Providing an excellent opportunity for personal growth, business development, along with the opportunity to make valuable connections.
About this event
Go Meet Stansted is a networking event held bi-monthly at Thremhall Park Business Centre in Stansted. Tickets are £15, or free for Mantle tenants, and include breakfast.
We're delighted to announce that Discover Coach Sara Orsbourn will be giving a talk entitled "Seek First to Understand Then to Be Understood (Stephen Covey)". Understanding what makes people tick can be a mystery for so many leaders, DISC personality profiling is a fabulous tool that will provide some amazing insights into you as an individual as well as how to have your most effective interface with others………
In this short, interactive session Sara will introduce you to this powerful tool.
Sara is an Accredited DISC personality profiler, an NLP practitioner and Life Coach. Passionate about supporting organisations to build high functioning teams to get great results.
One of her tools is DISC which she will share with you over breakfast!!
For more information, or to sponsor an event, please email us at events@mantle.co.uk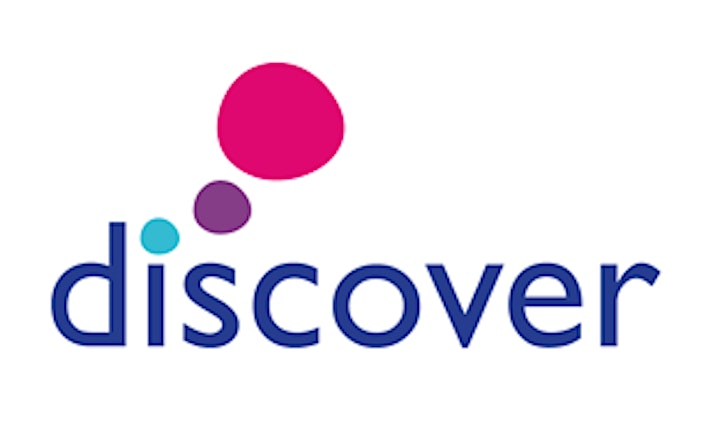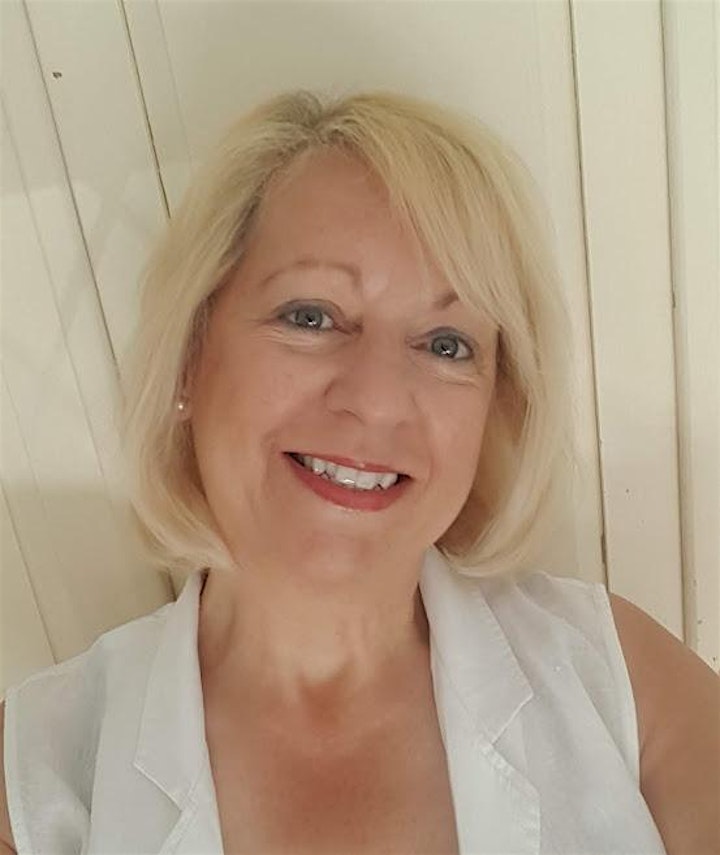 Organiser of Go Meet Stansted October 2021