Go Network 'Engaging A Global Audience' with Richard Scott (CEO/Founder of...
Description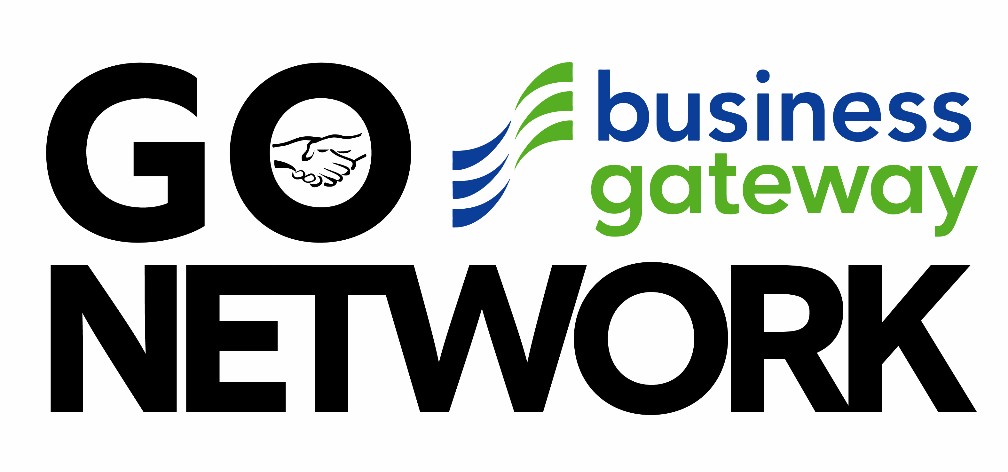 Come along to the next Business Gateway, Go Network event in Aberdeen and gain insight from global animation hero Richard Scott, CEO and Founder of Axis Animation at Engage Gaming 12noon to 2 PM on the 6th December.
Richard has grown award-winning animation and visual effects studios, producing trailers for video game phenomena including Halo and Assassin's Creed and working with the likes of the BBC, Netflix, Warner Bros, and Universal Studios!
Tickets are free for this unique event but places are limited, booking is essential.
About Go Network - by Business Gateway Aberdeen City and Shire:
Business Gateway's Go Network network is an opportunity for business owners at all stages of their business to get together and network! Each event includes ample networking opportunities, and a chance to hear a great speaker.
About the Venue: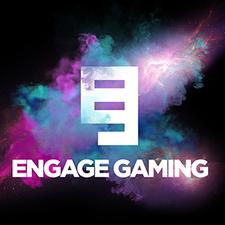 Scotlands 1st dedicated computer gaming entertainment venue.
A cafe bar with a difference. Fun, laughs and enjoyment while playing the games you love.
About our Speaker:
RICHARD SCOTT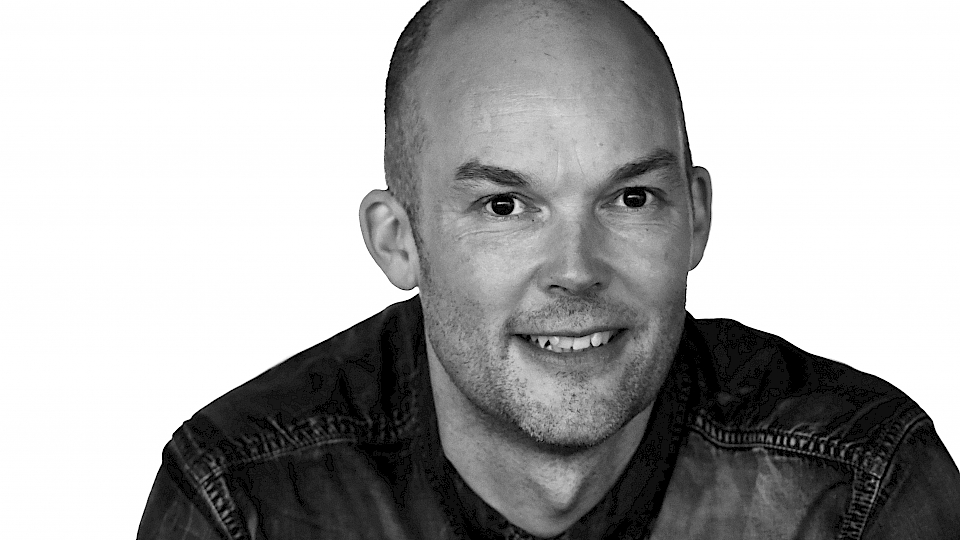 CEO & CO-FOUNDER of Axis Animation
Richard started his career in graphic design just before the Apple Mac revolutionized the industry. Over the next 5 years, he moved from design into photo retouching and eventually animation.
Richard and his three partners set up Axis in 2000 and they have grown the company into a group of award-winning animation and visual effects studios with a track record of collaborating with some of the most exciting names in entertainment.
As CEO & Executive Producer, Richard has led projects such as Kiss Me First for C4/Netflix, Halo 4: Spartan Ops for Microsoft Xbox, short films for Warner Bros and their feature film Sucker Punch and the recent The Incredible Hulk ride films for Universal Studios.
Richard also established Axis sister studios Flaunt and axisVFX, who have worked with Cartoon Network, Lego, Amazon Studio, Mattel, BBC, Netflix, Channel 4 and Universal Cable Productions.