Description
Business Gateway's 'Go Network' with speaker: Mark Beaumont (Overcoming obstacles)
Come along to this Business Gateway, 'Go Network' event in Aberdeen and gain insight from record-breaking long-distance British cyclist, adventurer, broadcaster, documentary maker and author Mark Beaumont at Aberdeen Sports Village (on the running track!) from 2 PM to 4 PM on Wednesday 2nd May 2018.
About Go Network - by Business Gateway Aberdeen City and Shire:
Business Gateway's 'Go Network' events are an opportunity for business owners at all stages of their business to get together. Each event includes ample networking opportunities with a chance to hear a great speaker.
About the Venue: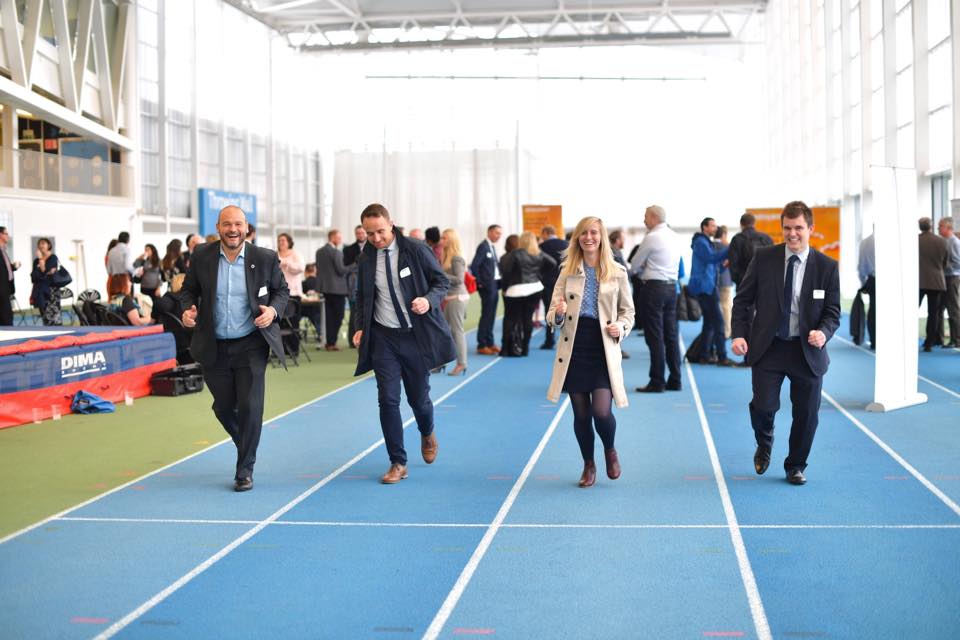 Aberdeen Sports Village
Aberdeen Sports Village is the premier sport and exercise facility in Scotland, hosting an array of world-class sporting facilities.