A fantastic event open to Godolphin parents and the general public, offering a series of virtual talks by professionals in the industry.
About this Event
Welcome to GO Parent Conference 2020: Talking Mental Health and Wellbeing.
As a School, Godolphin recognises that good mental health and wellbeing is significant at every stage of life, from childhood and adolescence through adulthood.
We realise it is our responsibility to provide up to date, thought-provoking and informative sessions for parents and pupils alike. GO Parent seeks to do exactly this. Every member of our community exists on the continuum of mental health which affects our emotional, psychological and social wellbeing and therefore how we think, act and feel, how we relate to others, react to stress, and make choices. Our aim is to promote positive mental health which allows our community to realise their full potential and make meaningful contributions, as well as equip our pupils with the resilience, positive emotions and practices they can use beyond their school years.
We are delighted to announce as a GO Parent ticket holder you now have access to our full content for an additional seven days.
Feedback from GO Parent Conference 2019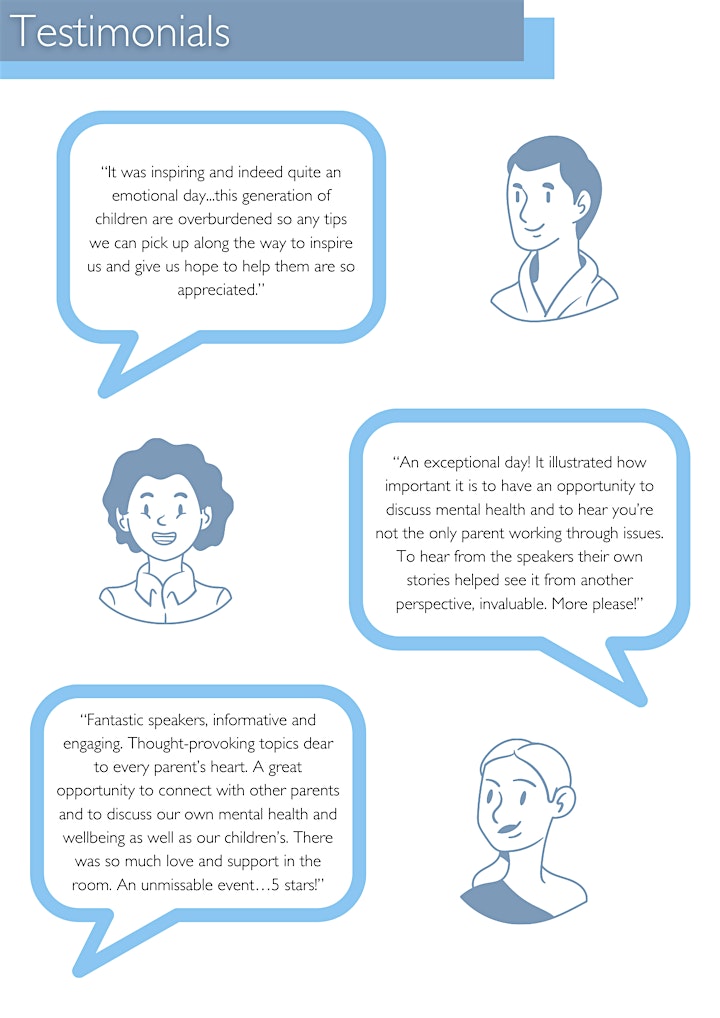 Date and Time
Location
Refund Policy