Go Science & FAME Network -National Inclusion Panel Session - My Whole Self
Event has been created in collaboration with Go-Science and The Faith & Minority Ethnic (FAME) Network to celebrate National Inclusion Week.
About this event
To improve awareness of issues faced by some colleagues and challenge staff to think differently, in order to collectively celebrate, inspire, share and progress inclusion.
We will hear from various senior leaders including;
Jo Shanmugalingam (Director General for Science, Innovation and Growth),
Helen Jeffries (Cabinet Office Director for Covid Taskforce)
Owen Jackson (GOS Deputy Director for Global Issues & Opportunities)
and other Senior Civil Servants to be confirmed
Please register for a ticket to hear their experiences, inclusive leadership and how they are making a difference in their groups/directorates.
The aim of the session is to raise awareness, ensure we are putting, equality, diversity and inclusion at the centre of our workplace. The session will also focus on how colleagues can support mental health, wellbeing and creating a workplace culture where people can bring their whole self to work.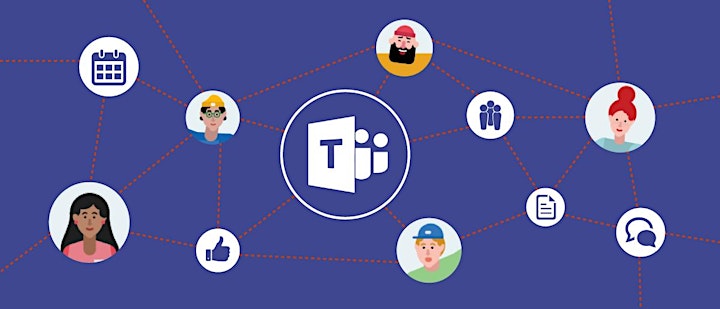 The MS Teams link will be sent 1/2 hour before the event.
This is a normal MS Team meeting and has a capacity of 1,000. We advise that you join the session promptly at the time stated in order to fully participate.
Please join the meeting with your mics on mute and your camera off.
Should you be unable to do join due to capacity issues, it is also possible to join this using the telephone details provided or listen to the recording after the event
Organiser of Go Science & FAME Network -National Inclusion Panel Session - My Whole Self