Description
It's a fact that no one ever reaches their true potential — the REAL greatness within themselves — without a MENTOR. The fact is, you can't see the picture when you're the one inside the frame!
If we need coaches in sporting events — isn't it more important that we have a coach in this thing called LIFE? Michael Jordan was always a championship player but he didn't win a championship until Phil Jackson showed up in his life.
Aaron T Aaron has worked with many individuals and has made it his life's work to get people from where they are to where they want to be, myself included.
You are invited on Thursday, March 28th, 2019 at 7pmGMT to join Aaron T Aaron and me for a teaching call where Aaron T Aaron will expand on:

Why it is important to define your purpose vision and goals.
How to set and achieve meaningful goals
Creating is a very natural process for us - we came pre-programmed to create
How to create and manifest the things we want in our life
Goal setting and goal achieving are skills that must be learned, they require a learning model, as all things do, just as learning to ride a bicycle.
But Creating, manifesting, now that is a very natural process for us, we were born creators, we came pre-programmed to create, we arrived on the scene with the learning model of creating already programmed within us, we were in fact made in the image of the creator.
Speaker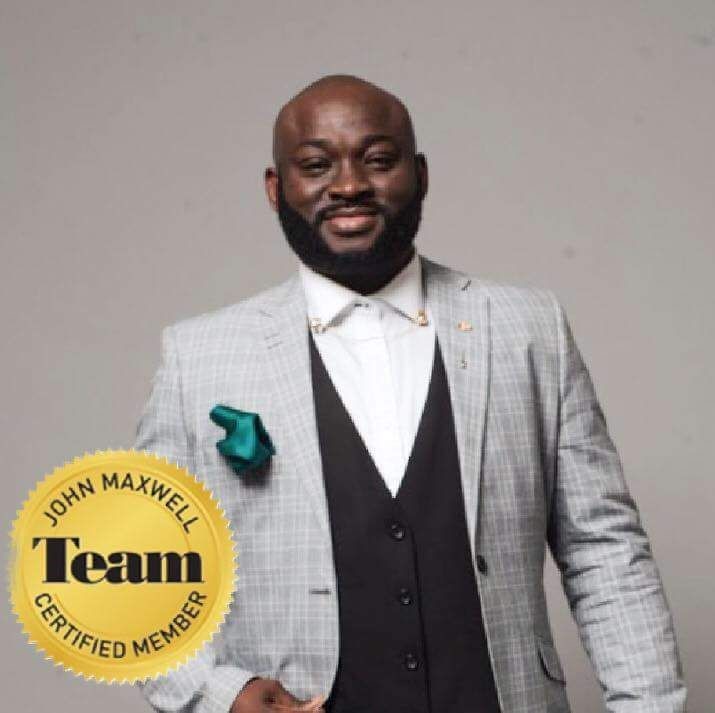 Aaron T Aaron is a global John Maxwell Certified Coach, Trainer, Teacher, Speaker and founder of the Empowerment Mentoring school. He is a successful entrepreneur who uses practical applications of proven methods, and his experience to help and equip aspiring business owners, with the personal skills they need for professional growth.
Aaron has a vast level of experience delivering workshops, seminars, keynote speaking, and personal one to one coaching. He has helped produce many stories of success through coaching individuals and families, including young children. This has helped him prove that success and achievement is all about the mindset.
Aaron is also a singer, songwriter and gospel artist who has released two albums and leads worship across the nations and tours regularly.
#book #bookclub #christian #speaker #singer #singersongwriter #christiansinger #johnmaxwell #johnmaxwellquotes #johnmaxwellcoach #johnmaxwellleadership #trainer #founder #empowerment #coach #mentor #mentoring

Make sure to register TODAY… this is not a call you want to miss!