Description
Goal Setting Workshop for Children (for ages 7-15)
Do you want to instil the importance of positive personal development in your children from a young age? If so, please bring them along to this exciting and fun goal setting workshop for children. It will be facilitated by children for children so please bring your children come along.
Its free and free lunch will be provided!
During the workshop, we will be creating an empowering vision board of your children's goals and aspirations for the next 10 years.
Guest Speaker: Annette Galloway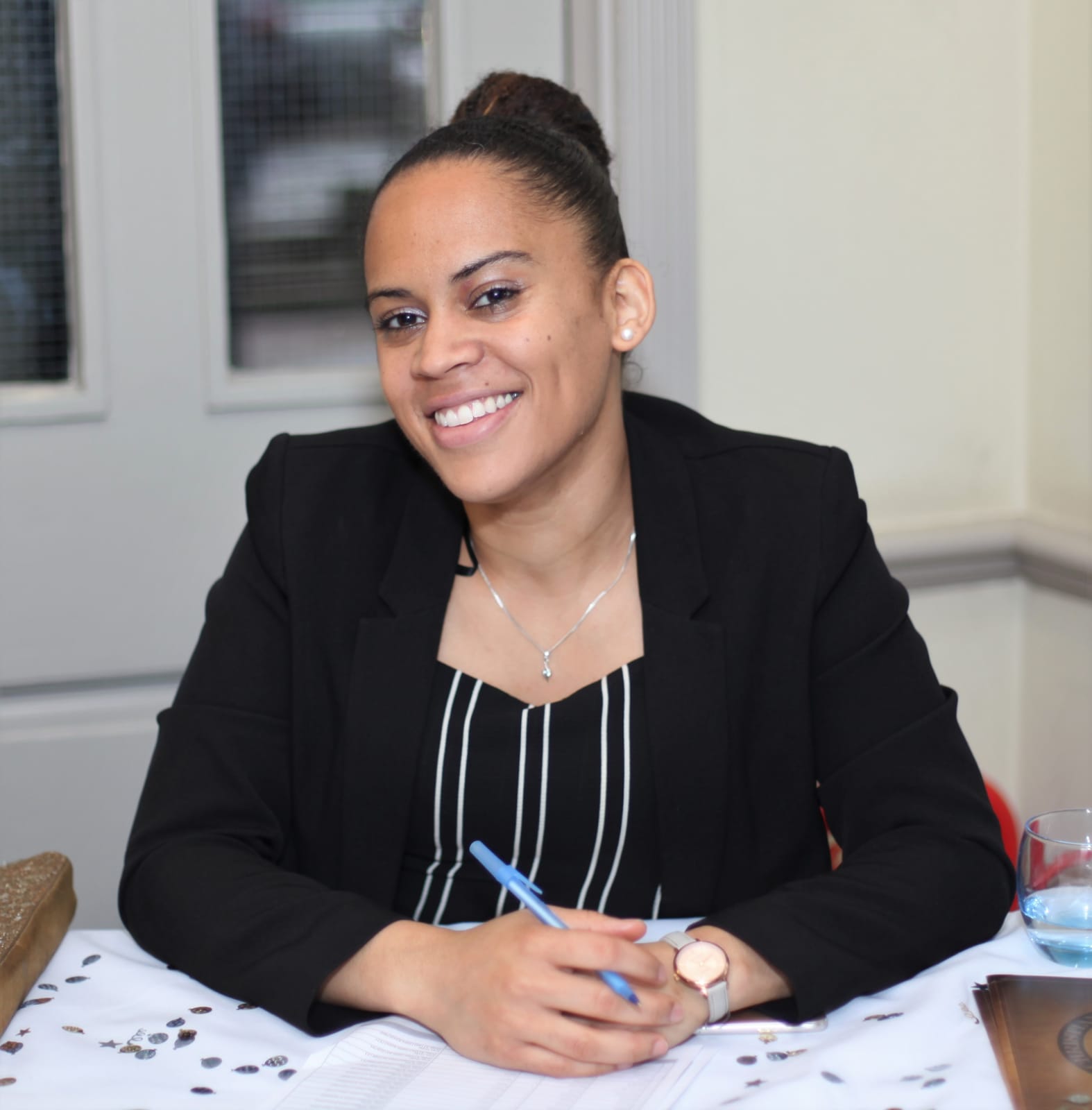 My name is Annette Galloway. My life's purpose and mission is to bring financial security to as many families and individual as possible.
How many people would like to invest but don't know how to? How many people think investing is scary and inaccessible? How many people are curious and just need a bit of sincere help to save and then invest?
I was a frustrated saver. I effortlessly saved lots of money. Over 12 thousand pounds, on a very low income, but I didn't know how to invest this money. I knew I needed and wanted to invest, but didn't know how to break down the vast amount of information on investments, into a way I could easily understand.
I joined the Christian Millionaire Book club back in summer 2016. Because of this it stirred in me the desire to invest.
I was faced with a multitude of questions that made me feel unsure about investing. What do I invest in? Where do I invest? How much money do I need to invest? How do I reduce the risk involved? How do you buy stocks and shares? What investments are in line with my financial needs, goals and dreams? What do I really need to know? How can I get to grips with the key basics of investing? I was confused and knew it didn't need to be this way.
I knew I needed to invest to help me build a pot of money to acquire my financial dream but HOW?
My purpose is to answer the how. How do you in invest?
I am here to help you understand what you truly need to know so you don't delay reaching financial security through investing, through demystifying investing.
If you're convinced you want to invest and learn more about investing in a safe enabling environment then you have landed in the right place.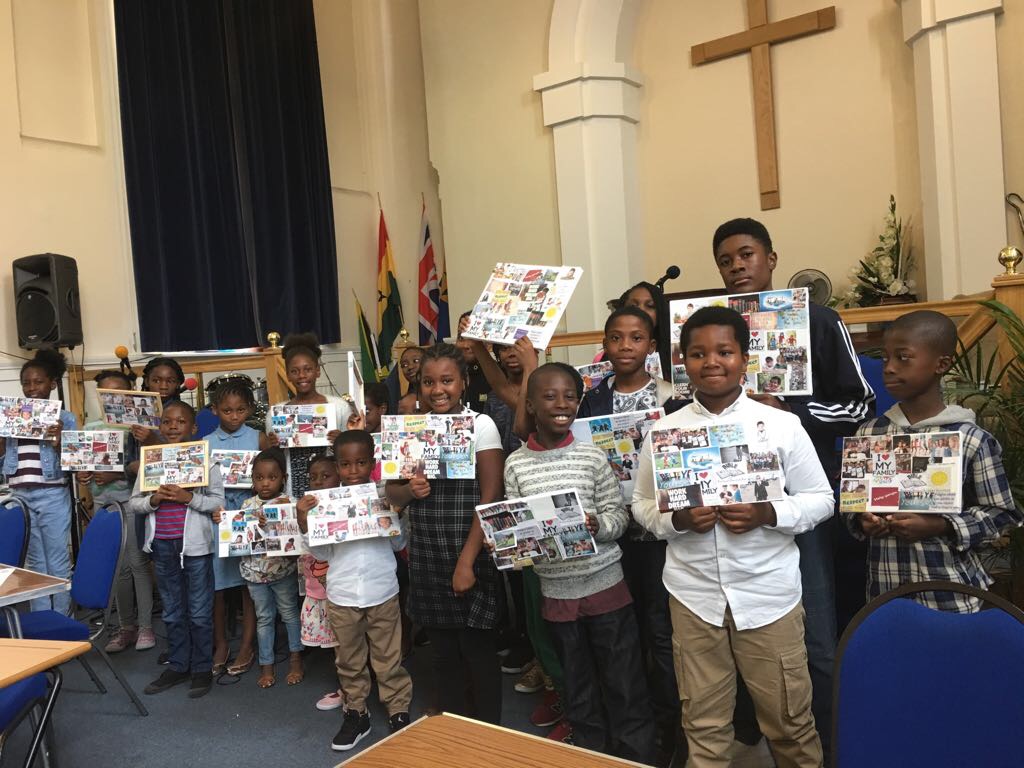 Venue: 50 Copleston Road, London SE15 4AD
How to get to venue: Train to Peckham Rye Station / East Dulwich Station
Buses P13, 185, 176, 484, 40
Book now to reserve your place.
For more information, please contact info@blessingcoaching.com, call +44 (0)7984616693 or visit www.blessingcoaching.com