| | |
| --- | --- |
| Goals & Time Management Techniques | |
Event Details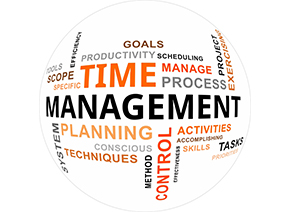 In this Goal Setting and Time Management workshop, which I am co-facilitating with an amazing Time Management Expert, Aleks W-Werno (check out her BIO below) we will share with you strategies how to bring back or improve balance between your family & professional commitments while increasing your productivity.

Every January presents new opportunities; to start afresh and to make New Year's resolutions.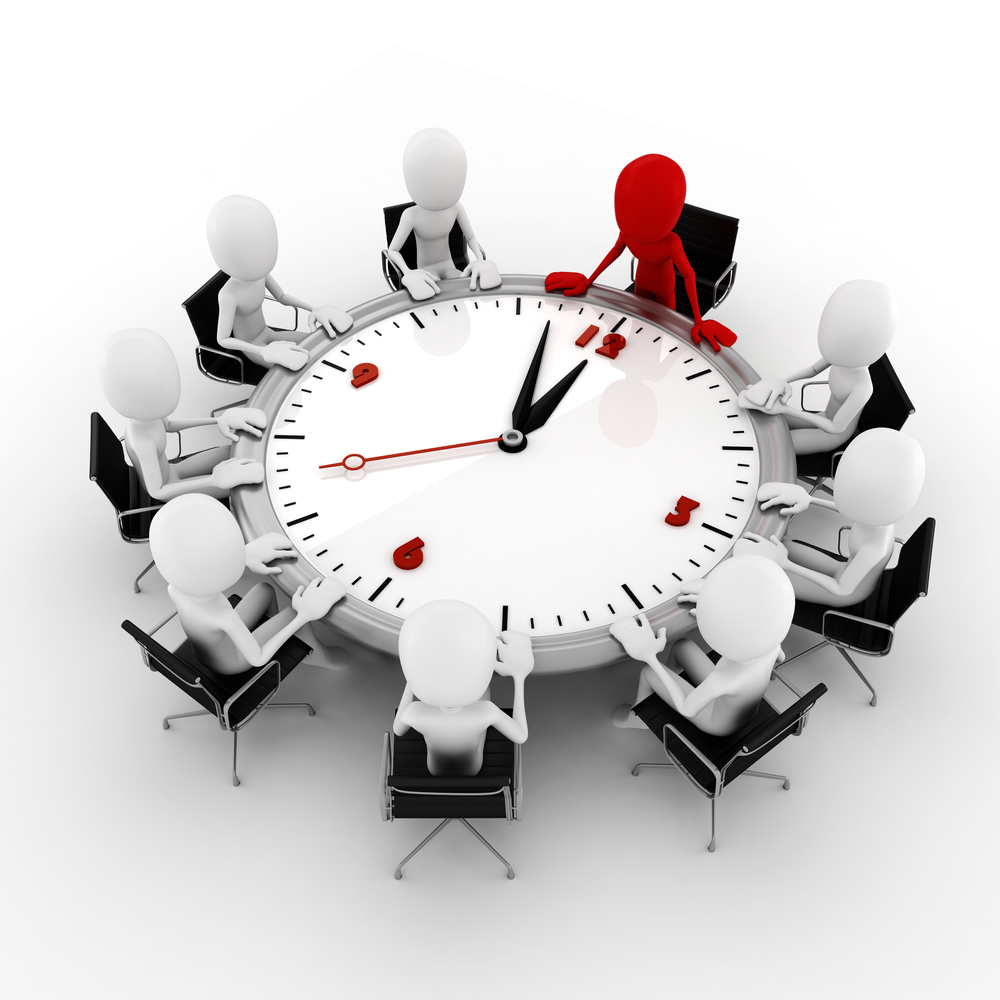 The shocking statistic is that nearly 30% of the New Year's resolutions don't last beyond a two-week period and over half of them get dropped in less than six months!
Our event is not a typical New Year's resolution / goal setting experience. We will share with you some truly effective Goal Setting and Time Management strategies. We will help you to get clarity on your short, mid and long term goals.  
During the half-day session you will learn:
How to

build your personal action plan

and strategies
How to

take full charge

of your destiny
How to design and 

implement new goal winning routines

How to

develop new habits

in place of the old ones
How to

keep yourself charged

up and

motivated

How to identify and do away with your time thieves

How to

stay focused and resilient

even when things get tough
We look forward to welcoming you to this powerful session.
YOUR TRANSFORMATION BEGINS HERE!
During our half day course, you will also learn:
How to

set goals

and how 

to prioritise them

How to

effectively organise your time

How to

stay true to yourself

How to

develop system of reliable reminders

How to

boost your productivity while adopting

your working style preferences
How to

reduce and eliminate stress

resulting from time management frustrations
How to

develop motivation

and

self-motivation strategies

How to

improve your working relationships

How to

imporve your understanding

of different working styles
We promise you a friendly and welcoming learning environment, where you will benefit from years of our practical and coaching experience. You will learn from each other how to deal with work life balance challenges.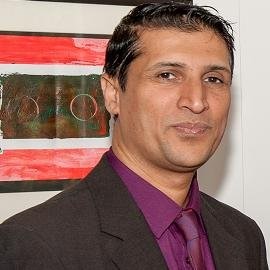 About Sam Dossa
Business & Life Coach / Certified Trainer (ILM), DiSC & Emotional Intelligence Psychometric Assessor
Sam is a dad, Entrepreneur, Business & Life Coach, Trainer & Psychometric Assessor. He immersed himself in personal motivation and permanent transformation in 2007. He commenced his coaching career within the Youth sector and subsequently, in 2009 transitioned into business transformation coaching.
This is when he began offering talks and workshops for young adults at schools and colleges. To-date, Sam has delivered training seminars to over 10,000 students from wide spectrum of gifted and talented and those with behavioural challenges.
Sam is highly active in his community. Recently, he has been appointed a Head of Operations at a local Saturday school and is also helping local charities by offering coaching & youth mentoring sessions. He also offers basic IT skills training to the seniors in the community.
Abou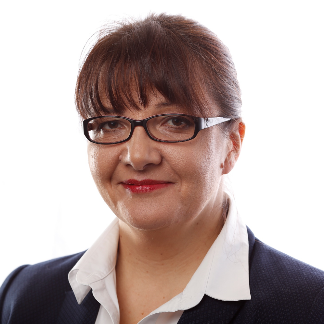 t Aleks W-Werno
Time Management, Confidence, Life Balance and Transformation Coach, Certified NLP and Time Line Therapy Practitioner
From a very young age Aleks was fascinated by the wonder and power of human mind.  Although, as a child, she was taught that the only way to acquire a talent was to be born with it, she did not buy into that particular belief. That was the beginning of her passion for learning and self-development and the concept of "building and unleashing the best version of yourself".
During her corporate career as an Executive Assistant supporting high-flying directors, Aleks, with her natural aptitude to "make things happen", developed practical and robust time management strategies and routines, which also accommodated the different working styles of her colleagues to ensure smooth and successful run of the projects she was involved with. 
Fast-forward a few years, Aleks was faced with a few personal life challenges of single parenthood and bereavement. These events steered her into qualifying as an NLP and Time Line Therapy Practitioner and today, Aleks helps others to overcome their fears, traumas, limiting beliefs and negative emotions to create their new futures.  Aleks strongly believes that "Although our past may shape us, it does not define who we become.  We all hold the keys to our destinies." Self-belief and Confidence are those keys we need to find within ourselves.
When & Where

ETC.Venues
86 Edgware Road,
London
W2 2EA
United Kingdom


Organiser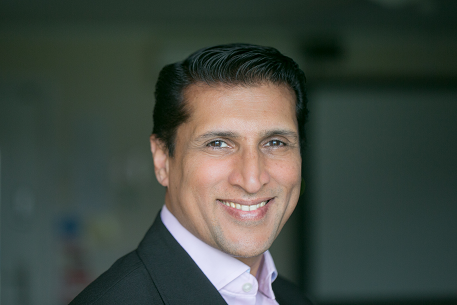 Dynamic & Creative Coaching❤️Influencers❤️Public Speaker
I have been immersed in personal motivation and permanent transformation since 2007. I started as a coach within the Youth Sector and then developed this into business transformation which has been in operation since 2009.
As a result of my extensive international training of entrepreneurs and leaders since 2002, I am recognised as one of the UK's top trainers and coaches. In 2005, I began offering talks and workshops for young adults at schools and colleges. In that time, I trained and spoke to over 8,000 young adults. They include the gifted and talented as well as students with behavioural challenges.
10 years of extensive working experience as a Freelance Consultant/Coach/ Mentor/Trainer & Public Speaker independently and as a co-trainer with other qualified professional trainers.
Privileged to served multinational companies in different capacities and provided capacity building seminars for companies including; Centurylink, British Telecoms, CBT Systems Limited, Department of Works & Pensions (DWP), Empowering Youth, KI Work, Ismaili Council for European Union, Workoco, Fireworks Coaching, Twickenham Academy, London Borough of Richmond, Slough Grammar School and SPELT International.
www.createyourdestiny.co.uk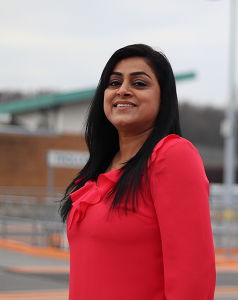 Ritu Sharma - Author - Facilitator - Women's Empowerment Coach
Ritu is women's empowerment coach. She wishes to help and support other women in their journeys and assist them to realise their true worth. Peace comes to us through the realisation of importance of our existence and self-love. In a world this large, it is easy to get lost and believe that you don't matter. Her mission is to remind women that they do matter and that they have always mattered! 
Ritu organises events for women, creating opportunities for achievement, expression and growth. She wants to be the support/ guidance that she would have appreciated at certain stages of her life when she was emotionally and spiritually lonely.
Ritu aspires to make a difference to the lives of her fellow women and men by helping them to connect with their true self.
Ritu is a TV presenter and co-host for the online TV interview series 'Kindle Your True Power'.
Ritu holds workshops for women and young ladies aged 13-18 for self-development and confidence-enhancement and feels thrilled to see the positive difference these sessions have brought in the personalities of these women. She brings together women from all fields of life and expose them to passionate, successful women during her speaking events. She is a motivational speaker herself.