About this Event
Running a business is about more than just turnover and figures.
It's about making things that feel good to make, working in a way that feeds your soul and reaching goals that inspire you to achieve more.
This one-day workshop will focus on how you want to FEEL while you are making money and help you figure out the best way forward for your business during 2020 and the new decade.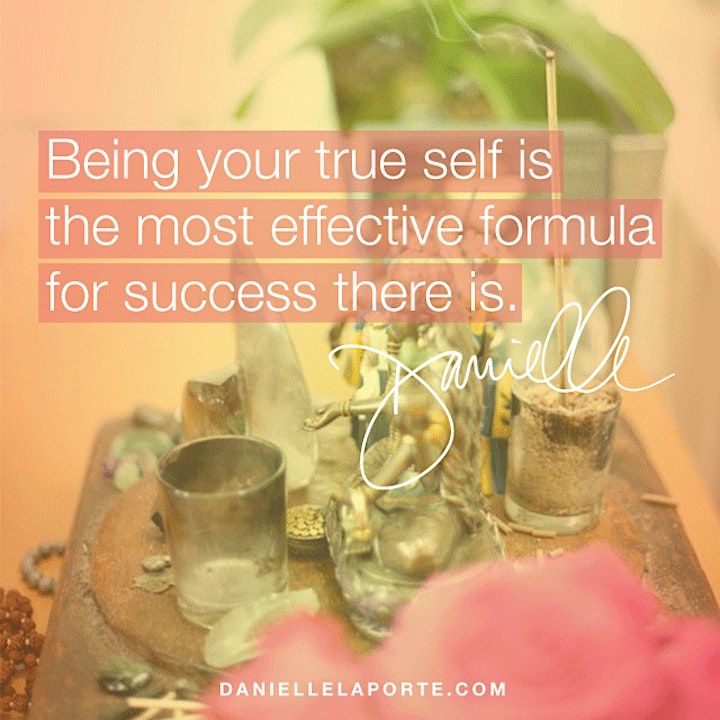 In the morning I'll help you discover your core desired feelings - those feelings that you get out of bed for and make you tick. We'll have a delicious lunch and then spend the afternoon planning your year and setting longer-term intentions for the new decade.
This workshop includes:
a workbook to help you discover your core desired feelings and set goals with soul
refreshments and lunch
a follow-up coaching call with me during January 2020
The workshop will be hands-on and you will go away with a solid plan for creating success in your business on your own terms.
There will also be an opportunity to purchase copies of The Desire Map or The Fire Starter Sessions books by Danielle LaPorte, or you can pre-purchase them with your ticket for a £5 discount.