Celebrate Breast Cancer UK's 20th Anniversary with a Mocktail Masterclass kindly donated by GOAT Chelsea
About this event
Enjoy a tipple with GOAT Chelsea and Breast Cancer UK's Pi-nipple Mocktail Masterclass
The masterclass will run for 30 minutes.
You'll learn how to make the Pi-nipple Mocktail, and will have the opportunity to ask GOAT Chelsea's bartender any questions you have, whilst sipping on your delicious mocktail.
Tickets are free but you can make a donation if you wish. We don't mind how many people in the household attend –the more the merrier!
Book your tickets by Sunday 20th June and you will be in with the chance of winning a bottle of the Mockingbird Spirit worth £22.99, one of the Mocktails main ingredients. (We will notify the winner on Monday 21st June)
We will also send you two additional delicious mocktail recipes to make using the same spirit!
How it works
Step 1 – Get your ticket now
Step 2 - Sign up for a free Zoom account
Step 3 – Purchase your ingredients - see the list below
Step 4 – Check you have all the equipment needed - see list below
Step 5 – 30 minutes before the session you'll receive an email with a unique Zoom meeting ID and passcode
Step 6 – Please log in to the Zoom meeting at 6.15 pm ready for a 6.30 pm start
We look forward to welcoming you, raising a glass and celebrating our birthday!
Ingredients needed on the night
50ml Mockingbird Spirit - Agave based Tequila alternative (buy here and use code BCUK20 for a 20% discount).
1 lime
25ml pineapple juice
Aquafaba (liquid from canned chickpeas)
1 chilli pepper (if you like spice!)
15ml sugar syrup (mix equal parts castor sugar and water)
1 whole nutmeg and grater
Equipment needed on the night
Cocktail shaker – or anything large enough to fit ice, a drink, and have a sealable lid. A large jar is good for this.
ICE – assume about a cup full, per person, per drink, maybe a little more…..
A strainer – a sieve will do, or something so you can strain out the drink from the 'shaker' as you would water from a pot of boiled pasta.
A measure – a measuring jug will do, or a shot glass – recipes are all about proportions of ingredients to each other.
A lemon squeezer – GOAT Chelsea recommends https://tinyurl.com/uzf6ab4 – if there's one piece of kit you buy for the class, get this, most of the above can be cobbled together, these are awesome.
Book your tickets now and raise a glass to celebrate Breast Cancer UK's 20th Anniversary!
To find out more about Breast Cancer UK visit www.breastcanceruk.org.uk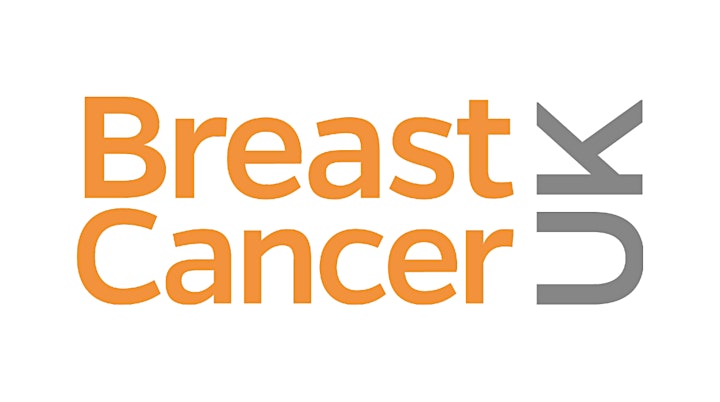 Organiser of GOAT Chelsea and Breast Cancer UK's Pi-nipple Mocktail Masterclass