Such a wonderful goddess activation session
About this event
When we feel good about ourselves not only does it obviously feel really good, but we also see it reflected back to us from others, even our circumstances.
Because we also manifest with more ease when we are in our feminine energy more...the feminine energy is gentle but powerful and we are more receptive in our feminine energy.
During the day we will be:
* Breathwork & Relaxation - people underestimate the power of breathing and relaxing properly
* Clearing the throat chakra - Women have often been quietened in society, now is the time to start opening up our voices again and feel empowered to speak our truth, opening the throat chakra is a good way to start doing this
* Meditations - Very empowering to focus on improving the way you feel about yourself
* Goddess Hypnosis - Really feeling into your inner goddess and that feeling of empowerment and self love
And So much more!
You need to arrive dressed in whatever you feel comfortable and most goddess like in.
Hot drinks and juice and biscuits available on arrival.
VIP Option includes a photoshoot with a photographer on the day after the event with approx 15 images to keep. You can bring one change of clothes and accessories to add to the goddess effect...you totally deserve it!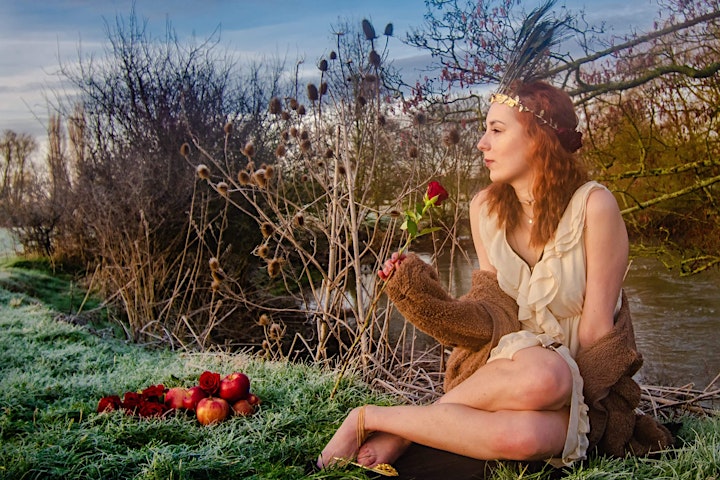 Organiser of Goddess Activation