Event Information
Refund policy
Refunds up to 1 day before event
Eventbrite's fee is nonrefundable.
Come and walk around the historical epicentre of Coventry.
About this event

Coventry is a unique city, home to a rich history, ancient legends, pioneers of innovation and the arts and an eclectic mix of architecture.
On this walk, you will learn about
The legend of Godiva, her historical significance and why there may have been an agenda to whitewash her from history.
The loss of St Marys Cathedral in the dissolution of the Monasteries, how that changed Coventry forever and the other ways Henry VIII messed the city about.
Moonlight Sonata, the Blitz of the 14th of November 1940 and what authorities really knew before the attack.
The crucial part that Coventry was meant to play in the Gunpowder Plot.
The legacies of international peace and reconciliation which followed the destruction and rebuilding of St Michaels Cathedrals.
Six different theories as to where the name 'Coventry' came from.
Why Coventry has actually been a city forever, since "Time Immemorial".
The short-lived history of Coventry Castle.
The two time capsules of Coventry; St Marys Guildhall and Drapers Hall.
And much more.
This walk is very light and the tour will take approximately 2 hours.
Please see our FAQs at https://skybluecitywalks.com/faqs/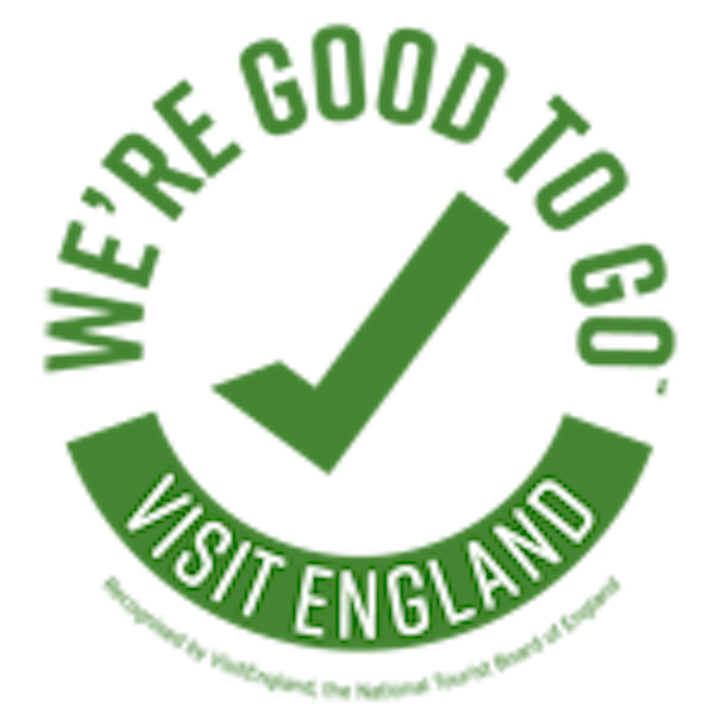 Location
Refund policy
Refunds up to 1 day before event
Eventbrite's fee is nonrefundable.