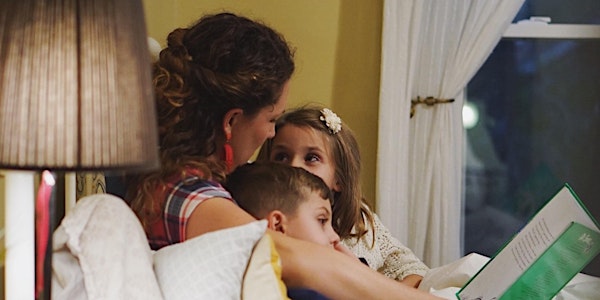 Godly Play for Mental Health & Role of Play in Managing Bereavement & Loss
Location
St Andrews
Lower Hall
Short St
London
SE1 8LJ
United Kingdom
About this event
This (PowerPoint free!) training is for vicars, curates, readers, lay ministers, chaplains, teachers, CYP ministry leaders and anyone not previously mentioned! The skills learned will speak into all areas of ministry, from the youngest to the oldest.
Godly Play is a method of reflective storytelling, usually associated with children's ministry. It is however appropriate for all ages, and is a liberating method of sharing bible stories, especially with those of us for whom many stories have been heard many times, and are losing their power to challenge and renew. Based on Montessori methods, children bring many insights and share their spontaneous spirituality freely during sessions. They often articulate deeply personal insights as they play their way into the Kingdom of God. Godly Play is not play therapy, but at times it comes very close.
We will cover:
• The use of Godly Play to enable the processing of emotions and challenges
• Using play to explore bereavement and other loss (not seeing friends, missing school etc)
The day will include plenty of time for discussion and reflection as we inevitably bring our own experiences to the day. Wear comfortable clothes.
Here's what one curate had to say:
"The experience of undertaking the Godly Play training has not only transformed the way in which I accompany children in their faith journey but also how I choose to preach and lead Bible study groups. I weave 'I wonder' questions into my sermons and preach in a way that doesn't tell people this is what the Bible says. Lectio Davina has become a firm favourite of mine in Bible study sessions and when inviting people to respond to a sermon I have sometimes offered high quality response materials and encouraged all-ages to do what work they need with God in that moment. On a personal level it has helped me to let go and let God be God. It's a huge culture change for many adults learning how to play again and being given the permission to seek God for themselves rather than being told what to believe, yet I am committed to journeying in my ministry in this way"
Join Ronni Lamont in person or online for this useful training at a time when mental health support is particularly vital.