Wellbeing is more than just a buzz word, it's a biblical one! Join us for 8 sessions as we explore God's plan for our greater wellbeing.
About this event

God is interested in all aspects of your life, including the health of your mind, your body and your relationships with others. As part of recovering from the impact of the pandemic, we're inviting you to join us on this 8 -week journey via Zoom exploring wellbeing from a biblical perspective.
Each of the 8 sessions focuses on a particular area of wellbeing and will include videos, personal stories from our Senior Leadership and group discussion times.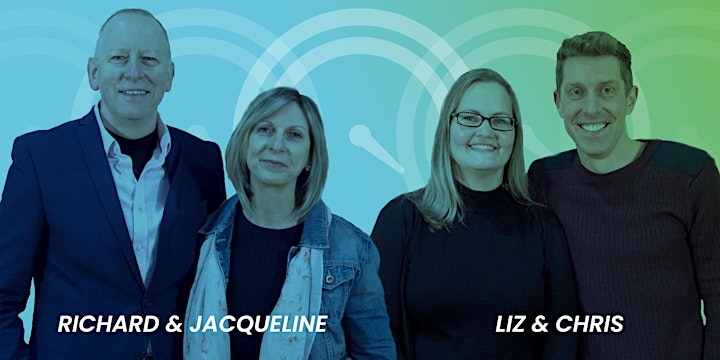 This course is intended to be informative and practical and built upon biblical principles. It will help you take the next steps towards a lifetime of ever-increasing physical, emotional, spiritual, relational, financial and vocational wellbeing.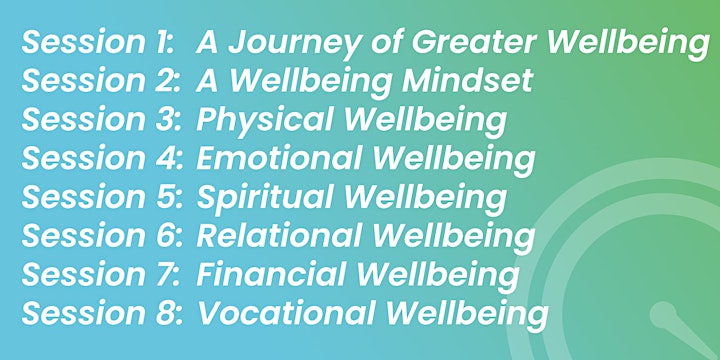 As well as the weekly sessions there is a book 'God's Plan for Your Wellbeing' by Dave Smith, Kingsgate's lead pastor. The book is not an essential part of attending our course, but will provide you with extra support and a lasting resource for your long-term wellbeing.
Email info@rugeleycc.org.uk for more on how to get your copy for a reduced price of £5!