Description
The first of four Saturday workshops exploring Goethe's approach to natural science.
With Dr Philip Kilner
An introduction to the historical background and practice of Goethe's phenomenological approach to science.
While analytical approaches proceed through ­theoretical explanations, measurements and analyses, Goethe's science begins, as far as possible, free from preconceptions. It proceeds gently and receptively through repeated, accurate, inclusive observation towards informed, enlightening discovery.
This way of percieving is accessible to all, grounded in reality and applicable to most fields of inquiry and work practice. By understanding Goethe's methodologies we have the potential to reawaken in ourselves a deep sense of meaning and purpose.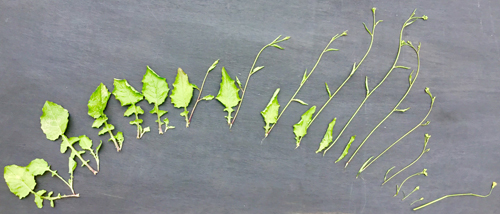 To book other workshops in this series, please click on the links below:
November 11th: Fluidity and Life
November 18th: Animals: microcosmic movers and players
November 25th: The Living Instrument of our Human Form
Or for more about Goethean Science please visit http://www.emerson.org.uk/goetheanism-at-emerson.