A 3-Day International Person-centred Large Group Experience Hosted Online
About this event
Going Global Workshop
A 3-Day International Person-centred Large Group Experience hosted online to explore our personal and collective creative potential for acting globally.
If the time comes… when our culture tires of endless homicidal feuds, despairs of the use of force and war as a means of bringing peace, discontent with the half lives that it's members are living, only then will our culture seriously look for alternatives... When that time comes they will not find a void...They will find that there are ways of being that do not involve power over persons and groups. They will discover that harmonious community can be built on the basis of mutual respect and enhanced personal growth.
– Carl Rogers, A Way of Being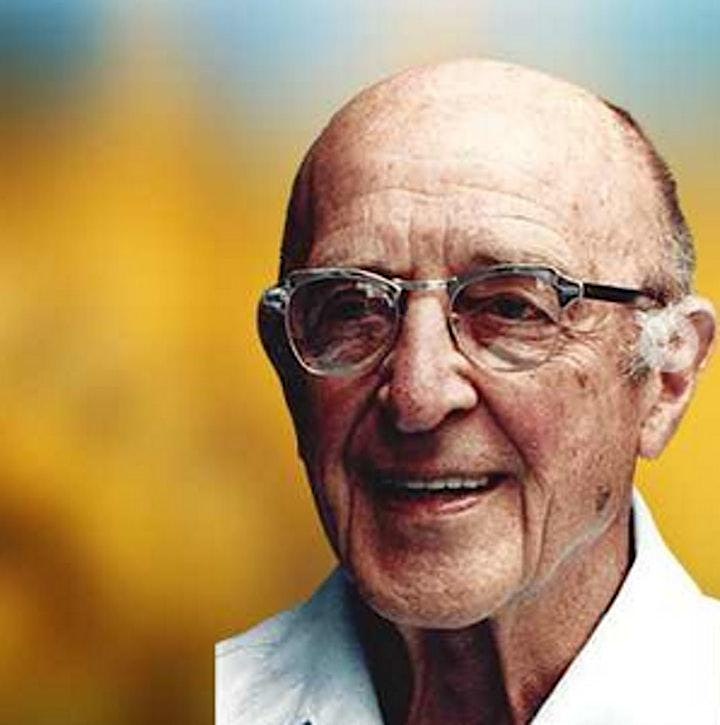 We believe that time is now.
We invite you to join us in a gathering of open-minded people interested in creat­ing a more compassionate, creative future by learning to engage the challenges of dizzying change and find a personally and socially constructive way forward.
Each of us has been intimately involved with the exhilarating process of facilitating in temporary, international, person-centered communities. We have learned first hand that this approach in its original form remains radical. It challenges the prevailing political, authoritarian system that we have introjected. It questions all the tried-and-not-true, worn-out policies of power and control.
The carefully structured, undirected process will foster the personal and social impact of a person-centered climate, enhance partici­pants' capacity to suspend established ways of seeing, and strengthen the courage and wisdom to generate undiscovered solutions to our runaway global crises.
The 'Freedom to Learn' (Rogers, 1969) takes precedence. The group will engage the depth of learning, wisdom, and personal empowerment without reliance on expert guidance. We believe that such an endeavor can nurture the seeds of enhanced human possibility and profound social change.
The community will serve as a learning laboratory where aspects of our own use of power and control, as well as our personal, global and spiritual concerns arise from the unpredictable turn of events rather than from imposed agendas.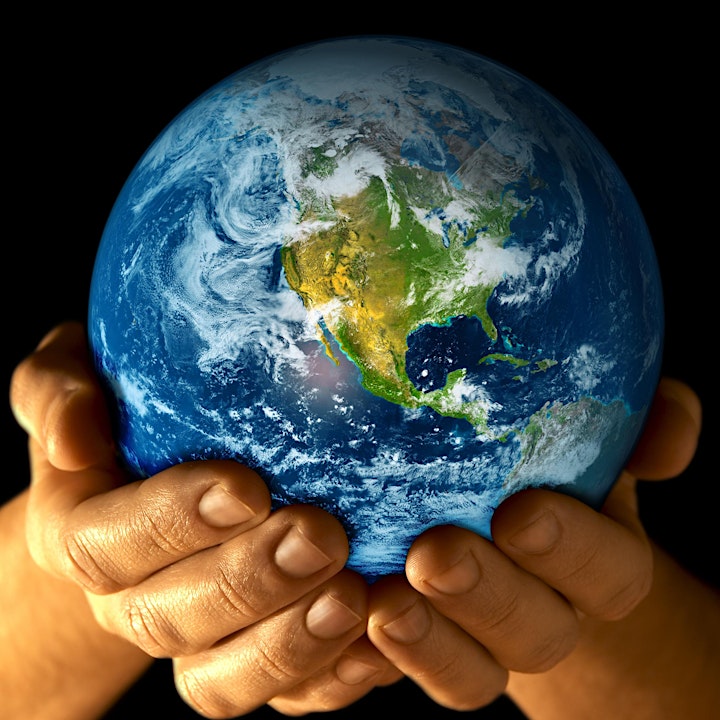 Why Going Global is Going Online
The world is currently in an extraordinary state of crisis and change caused by the COVID 19 virus. Social, professional and commercial life, as we know it has changed dramatically in the last few weeks in nearly every country in the world.
All travel has been dramatically curbed as has the capacity to gather in all forms of social interaction. This situation led us, some weeks ago, to re-envisage Going Global as an online event.
This virus alerts us to the profound interconnectedness of humans and countries right around the globe, uniting us into a common experience of responding to its challenge. We acknowledge the inequality of how it impacts unequally as a life and death concern.
As the organising group, we shifted from deep regret at thinking we should cancel the May meeting of Going Global because of COVID 19, to genuine excitement about changing the venue from Sedona, AZ, USA, to ZOOM. We've had to face our responsibility to help stop the spread of this virus and keep our participants safe. Instead of cancelling the meeting, we managed to convert danger into opportunity by selecting a non-contagious venue.
Our excitement rises from the experiment we are about to undertake with the new Going Global venue. Can interpersonal relationships, growth and transformation be expanded through the tools of technology? This move is compatible with our theme of reflecting on the issues being raised globally in a rapidly changing culture. We believe that we are near the end of a paradigm shift where citizens learn that the systems developed over many years are no longer adequate or sustainable. Those systems have to be replaced with ones that are appropriate to the new age.
Fortunately this new aspect requires almost no technological expertise, and we can offer you technology support before the group begins so you can feel confident in this environment. Zoom can also easily accommodate small group work if that is important to participants.
We hope this new format will actually facilitate the possibility of many more colleagues joining the interaction as the costs will no longer incorporate travel, accommodation, catering etc.
Whilst this new format might appear to be part of a 'sci-fi brave new world', members of the staff team do already have experience of working online with small and large groups.
Large Community Group and Regional Groups schedule
Given the term 'Going Global' we are committed to offering an online event that aspires, as much as possible, to be available to colleagues right around the world, at times that seek to reduce inconvenient working hours. This commitment necessarily means that we have had to seriously consider international time zones in coming up with the following interaction times.
It is our intention to offer something that is incredibly ambitious and as yet untried and brand new in the history of large person-centered groups!
We are planning each day to offer a large community group process of four and a half hours at a time that is as friendly as possible to each of the time zones.
Along with this large group we plan to offer 2 regional groups of 2 hours duration that are more suitable to each of the time zones.
Please see below for specific timings:
Days 1-3: Large Community Group - 4.5 hours
Friday November 19, Saturday November 20, and Sunday November 21
Please click here to see the start and end time in your location
Regional groups - 2 hours
Day 2-3: Regional Group A
Saturday November 20, and Sunday November 21
Please click here to see the start and end time in your location.
Day 1-2: Regional Group B
Friday November 19, and Saturday November 20
Please click here to see the start and end time in your location.
Language
The main workshop language will be in English but we hope that colleagues attending from different countries will benefit directly from the planned small regional groups in the schedule which will facilitate different first language usage as well as seeking help translation support from similar language colleagues fluent in English.
Registration
You can register for the group using the "Tickets" button on this page and then choose your own Self-select Fee.
We are hopeful that offering each participant the opportunity to choose the fee that is manageable for them will open up the group to many participants that would not have been able to be with us in Sedona because of finances.
We would like you to choose your self-select fee with the following factors in mind.
This group experience was originally offered with a registration fee of £250.00GBP which accounted for an average CPD rate in the UK of £85.00 per day.
We have reduced almost all of our expenses as there will be no staff team travel or accommodation as we will be meeting online.
The expense that we still want to account for is the time that the staff team commit to sustaining the Going Global group experience during the group itself and throughout the year. We each set aside a significant amount of time for planning, administration along with the necessary nurturing of the staff team so that we are ready and available to hold the container that is the Going Global group.
Please choose a self-select fee that is reflective of the value you place on the experience, mindful of our teams' time and of course, what is manageable for you so that you can join us in this group experience.
We are committed to providing a rich, full transformative person-centred large group experience, with new insights and tools emerging from our dialogue for undertaking a collective creative future. We hope you will join us and contribute your own gifts and talents to this unique experience.
Facilitation Team
Peggy Natiello
Carol Wolter-Gustafson
John Wilson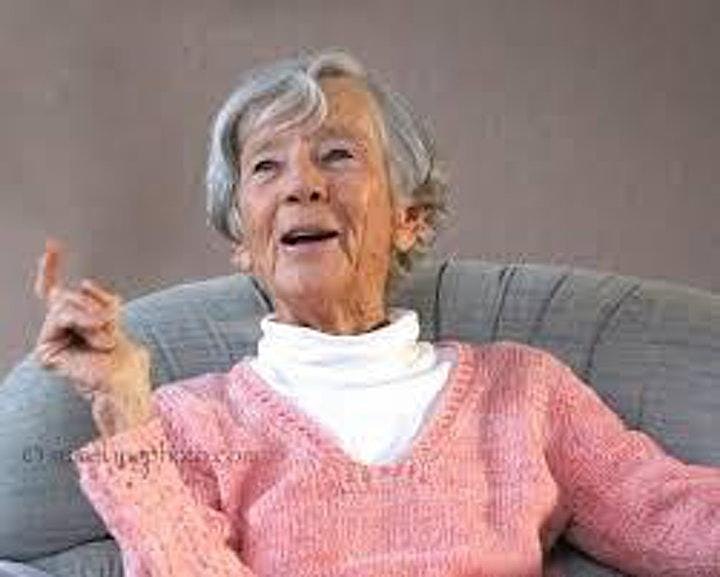 Peggy Natiello
Peggy Natiello's professional life has focused on Client-centred therapy and the Person-centred approach. Her book, The Person- centred Approach: A Passionate Presence, was written to clarify the importance of Dr. Carl Rogers's radical beliefs about psychotherapy, education, group work, organizational development, and life. Currently she is reflecting on the perfect fit between those beliefs and the dizzying changes confronting our global culture.
Website: person-centered.com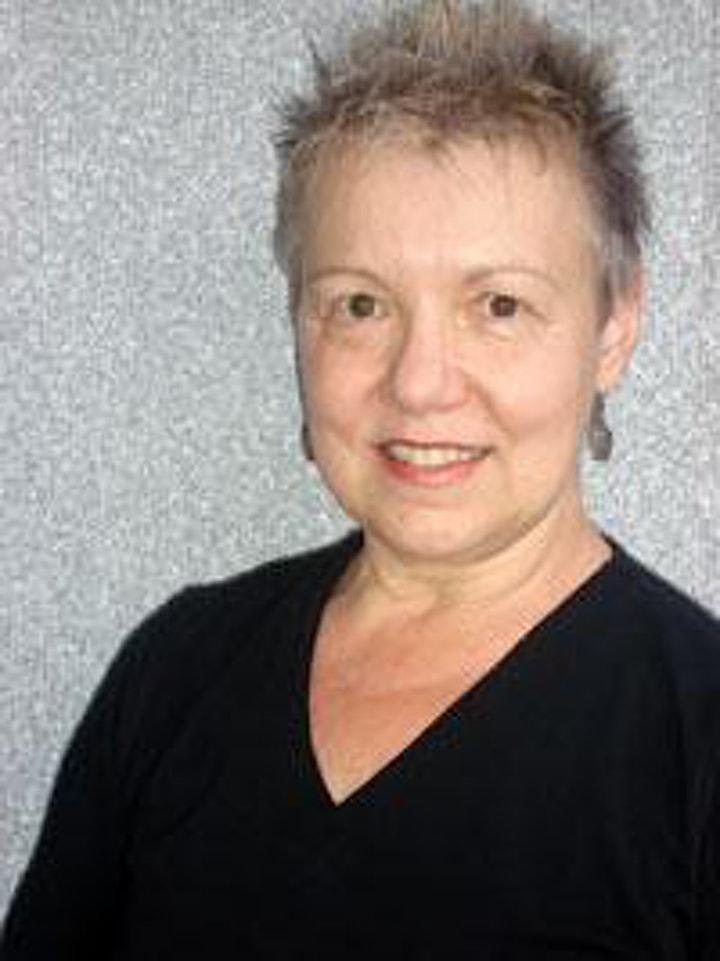 Carol Wolter-Gustafson
As a facilitator, therapist, and university adjunct, the person-centered approach has been her theoretical and experiential home-base since her first group encounter group with Carl Rogers.
Carol has explored human wholeness, brokenness, and our power in our personal and social relationships. Her work is cultivating alternatives to the destructive, "us vs them" zeitgeist in her writing and Going Global Workshops.
Website: carolwolter-gustafson.net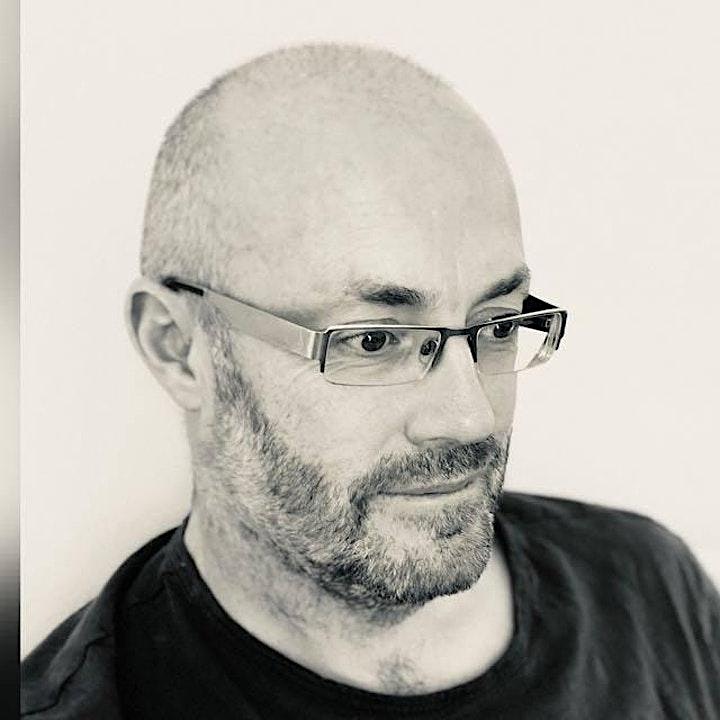 John Wilson
I have been facilitating in Counselling & Psychotherapy programmes in the UK for more than 10 years.
I am currently the director at Temenos Education and have a private practice where I offer online Psychotherapy and Supervision using video and chat communication platforms along with virtual environments. I am also the co-founder of onlinevents which has grown to be the world's largest library of online video and audio content with instant certification and a learning log.
I am also a past chair of the Association for Counselling & Therapy Online (ACTO) and have served for 6 years on the board of the World Association for Person Centered & Experiential Psychotherapy & Counselling. My passion to bring online learning into the field of Counselling & Psychotherapy has also led to the development of online experiential learning within the Temenos programme, facilitating the exposure of Temenos students to external tutors who are located in different parts of the world. Along with the inclusion of experiential learning of online Counselling & Psychotherapy for Temenos students so that they qualify with knowledge and practice in online communication and relationship.
You can read an article I co-authored about online group facilitation here:
https://www.tandfonline.com/eprint/UB2QJDKNCGUMUNUURU8W/full?target=10.1080/14779757.2019.1650807
Website: onlinevents.co.uk
Website: Temenos Education Ltd
Website: wilsoncounselling.co.uk
Organiser of Going Global is Going Online!
Sandra and John are a sibling team who are proud to be serving the helping professions for more than 10 years with online interactive learning. The workshop programme is being offered alongside the Onlinevents CPD Library which we believe is the world's largest online library of video and audio learning, with instant certification for the helping professions including counsellors, coaches, teachers, supervisors and nurses.
100% Learning Guarantee
Our number one priority at onlinevents is your learning. Which means we stand by our learning experiences 100%, no matter what, no holds barred, no ifs, no buts.