Find out how to successfully introduce e-bikes and e-cargo trailers into your community and local businesses - with Arran Eco Savvy
About this Event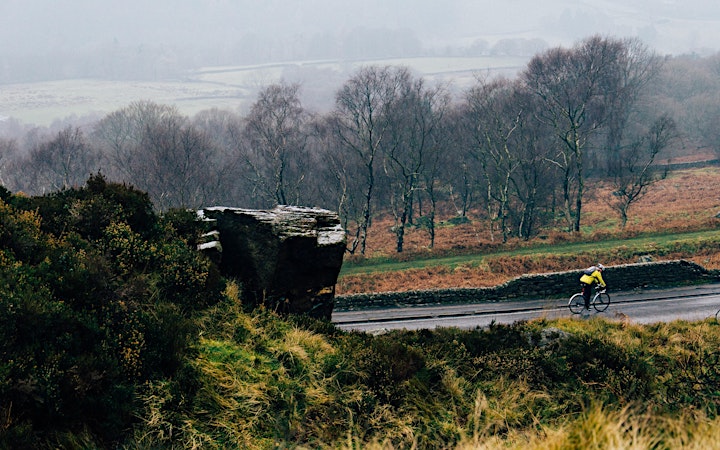 Join us for an exciting and informative talk on e-bikes, e-cargo business opportunities and creating an accessible and low carbon alternative to car travel in your local community.
With our guest speakers Andrew and Val from Arran Eco Savvy, we will be talking about:
- How to set up and get the most out of a communal e-bike scheme
- What the benefits of e-bikes and e-cargo trailer are to local businesses
- How members of communities can use e-bikes to lower their carbon footprints and enjoy cycling in a more accessible way.
Green Hive have received funding for an e-bike and cargo trailer - we want our staff, members and volunteers to use our bike and trailer to easily reduce their carbon footprint, make delivery runs around the town and enjoy battery assisted cycling in Nairnshire.
We want to thank the Highland Council, Davidson Charitable Trust and the Rank Foundation for funding our purchase of the e-bike and cargo trailer and helping us kickstart the e-bike initiative in Nairn.
Green Hive also want to help introduce sustainable methods of local travel and delivery to local businesses - e-bikes are a fantastic alternative to using a car or a van, skip the traffic and cut down on fuel costs by using an e-bike in your commute, delivery or collections, we want to help switch your business from petrol to pedal power!
Battery assisted cycling with an electronic bike opens up lots of different routes for the casual cyclist or beginner - no more worrying over a daunting incline, or a long distance route, with a battery life of 9.8 hours of constant use - you can enjoy longer cycling tours than ever before.
Join this online talk to hear more about the activities of Arran Eco Savvy, and learn about the journey of their successful eBike programme and how you can get involved in Green Hive's e-bike project.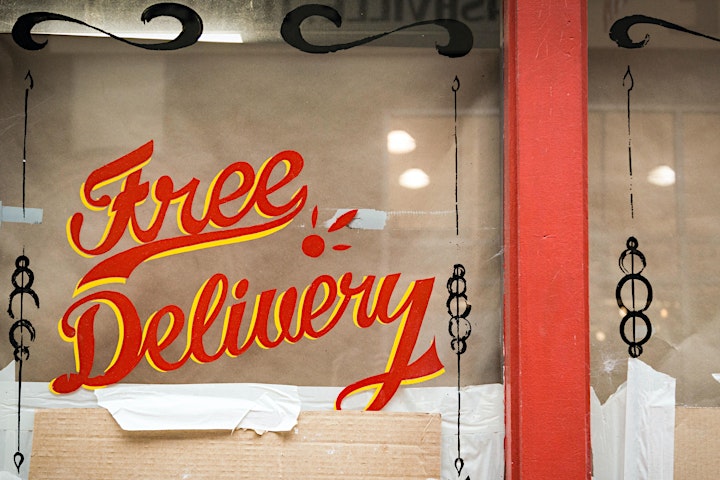 Arran Eco Savvy
Arran Eco Savvy began as a not for profit group in March 2013, then opened a community shop solely run by volunteers in April 2014 in Whiting Bay - Isle of Arran.
The Charities' aims are to identify and accomplish environmental projects to benefit our community, increase environmental sustainability & support sustainable living and work towards zero waste on Arran.
Arran Eco Savvy currently receive funding from the Climate Challenge Fund, which has enabled the charity to diversify and grow. They now have 7 members of staff, and over 100 amazing volunteers (including a board of Trustees & an Open Working Group).
In their aim to reduce Arran's carbon footprint they focus on the following areas:
Food (Food Share scheme, cookery lessons, gardening), Waste (shop selling donated goods, Eco products, upcycling/skills sharing workshops)
Energy (energy auditing, EPC certificates)
Travel (eBikes, Green Map, Lift Share)
Through their various projects, 512 tonnes of CO2 was saved by the community from 2017 – 2019!
Eco Savvy are delighted to join with the fantastic Green Hive, for this webinar.
Representing Eco Savvy will be Andrew Binnie, one of their Sustainable Travel & Transport Co-ordinators, who's aim is to make island life more sustainable and a great place to work & visit for cyclists.
Andrew confesses to owning 5 bikes and in the past has cycled through chunks of Europe, India, and Australia. He said it was great fun, but it must be said that some of the best cycling on earth is in beautiful Scotland.
Also pleased to be joining you is Val Waite, who volunteered in the shop, and with educational events, for 3 years before becoming Shop Manager & Volunteer Co-ordinator. She loves helping the people of Arran find new homes for items, saving them from landfill, while spreading the word about reducing, reusing and recycling. Val finds working with their fantastic team of volunteers to be incredibly interesting, inspiring and rewarding.
Funded by
The Davidson Charitable Trust