About this Event
About the Book
Ravaged by environmental disaster, greed and oppression, our planet is in crisis. The future of humanity hangs in the balance – and one woman can tip it over.
Despite increasing restrictions on the freedoms of women on Earth, Valerie Black is spearheading the first all-female mission to a planet in the Goldilocks Zone, where conditions are just right for human habitation.
It's humanity's last hope for survival, and Naomi, Valerie's surrogate daughter and the ship's botanist, has been waiting her whole life for an opportunity like this – to step out of Valerie's shadow and really make a difference.
But when things start going wrong on the ship, Naomi starts to suspect that someone on board is concealing a terrible secret – and realises time for life on Earth may be running out faster than they feared…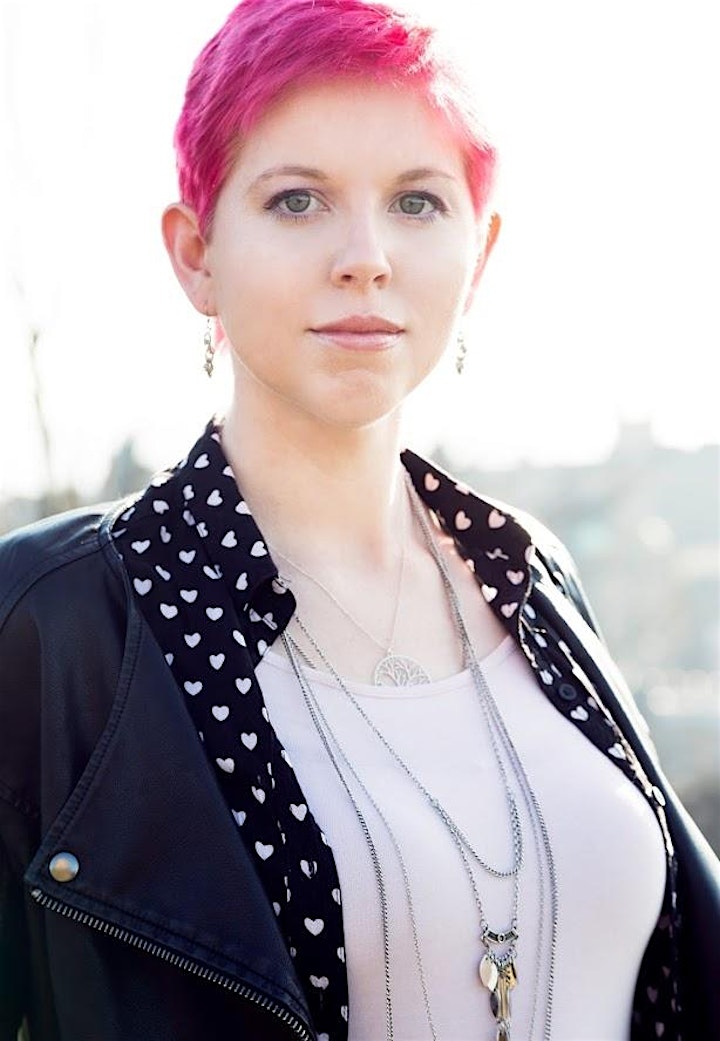 About the Author
Laura Lam is the author of several science fiction books, including Radio 2 Book Club selection False Hearts. Her short fiction and essays have appeared in anthologies such as Nasty Women, Solaris Rising 3, Cranky Ladies of History, Scotland in Space, and more. Originally from California, she now lives in Scotland with her husband, and teaches Creative Writing at Edinburgh Napier University.
P. M. Freestone writes fantasy and speculative fiction. Her debut duology for young (and not so young!) adults began with Shadowscent: The Darkest Bloom (2019) and concludes with Shadowscent: Crown of Smoke (April 2020). It is set to be published in eight languages. Originally hailing from Australia, she now resides in Scotland with her Irish partner, a rescued Romanian street dog who identifies as direwolf-corgi, and a menagerie of NASA-approved houseplants.
The bookshop has level access, events are seated and speakers use microphones. If you have any concerns about accessibility, please do get in touch and we will do our best to accomodate your needs. For more information, or if you would like a signed copy because you can't make it to the event, please contact the Blackwell's Edinburgh events team on 0131 622 8237 or events.edinburgh@blackwell.co.uk.