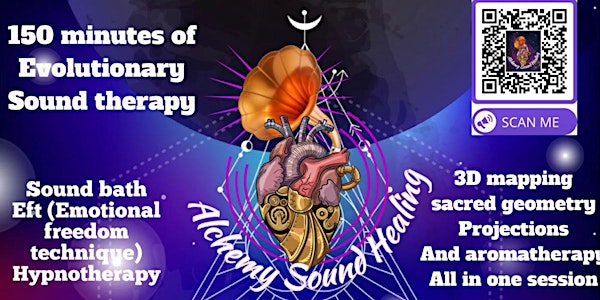 GONG BATH NORTH LONDON SACRED GEOMETRY INSTALLATION /150MINUTES/241 TICKETS
Event Information
Location
St Paul's Church, Camden Square
Camden Square
London
NW1 9XG
United Kingdom
Renowned gong master Al Trinity creator of the new evolutionary sound therapy put together for you a truly unique 2,5 hr gong experience.
About this event
Using unique sacred geometry projections to help you set a powerful intention for your manifestation focus, We will guide you to a truly and very unique sound healing journey.
2 .5 hours of pure sound healing with an amazing array of gongs and other instruments as well as EFT emotional freedom techniques, hypnosis and aromatherapy all in one session.
Al Trinity renowned Gong Master that studied with Don Conreaux and Sheila Whittaker to name a few, created the evolutionary sound therapy that mixes a number of therapies to maximise the transformational personal process, Therapist at Triyoga London and Gong Master Joanna Bilik student of Don Conreaux and Aidan McIntyre, certified Crystal Healer and Certified in Sacred Geometry and EFT.
Working closely with unique sacred geometry and ascended masters Al brings it all together in a perfect synergy of events that lift the soul.
As we elevate our energies to another plane and re-emerge as the best of ourselves revitalised and ready to face all the dark corners of our psyche that hinders us down.
And turn those corners into manifestation fuel.
Forsaking freely and powerfully any negative behaviours that might surround us giving us more empowerment and momentum.
Shutting down the noise of fleeting negative noise and elevating to another plane.
Places are limited and tickets our🙏
241 tickets are only available when you join our facebook group or whats up group community on the link below once you join just drop us a message and we will take care of the rest for you 😉
https://qrco.de/AlchemySoundHealingcontactus
To book a spot feel free to message me alternatively you can PayPal us at professionaltrinity8@gmail.com with the chosen date and your email address as the reference or via Eventbrite. Spaces are limited.
If unable to attend you are welcome to reschedule to another of our events or send someone in your place.
Or book on our eventbrite link
You will receive an email booking confirmation upon booking with all the details. Please make sure to provide us with your email when booking.
Looking forward to share this special energy with all of you 🙏🙏🙏🙏
Yoga mats and blankets provided but there is a limit of 15 per session so first come first served.
Delicious home made fresh lemongrass lemonade will be available included.
( Session run by multiple accredited therapists and sound healers with some of the best teachers in the world Al Trinity and Joanna Bilik)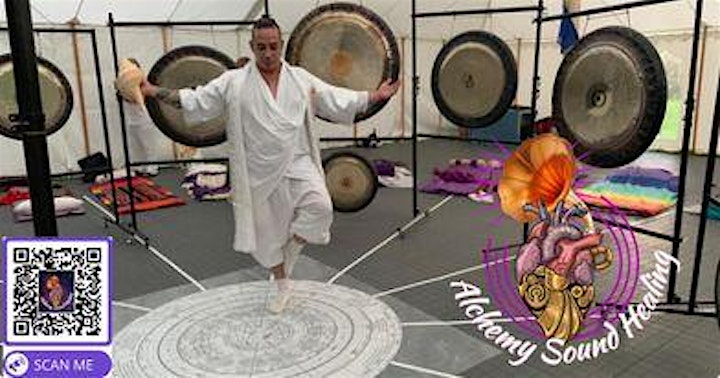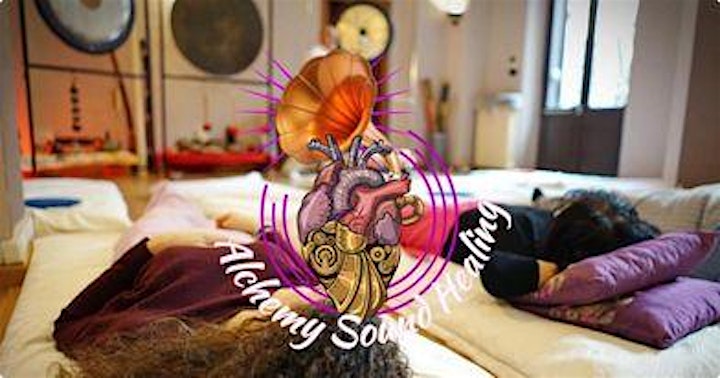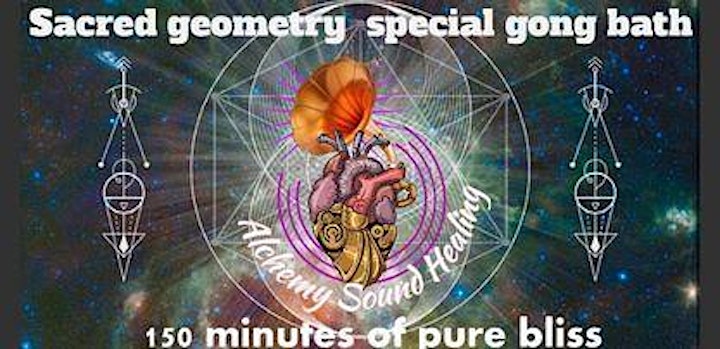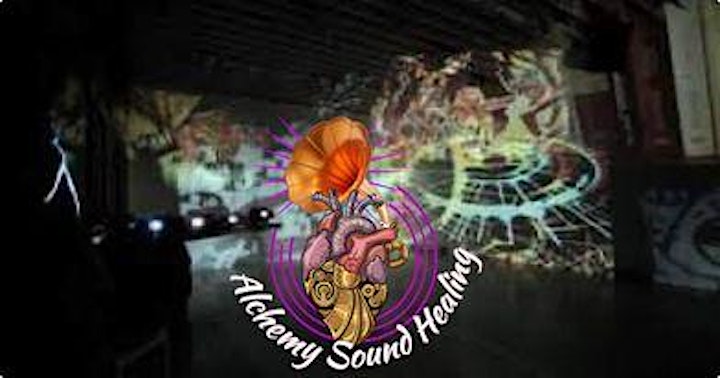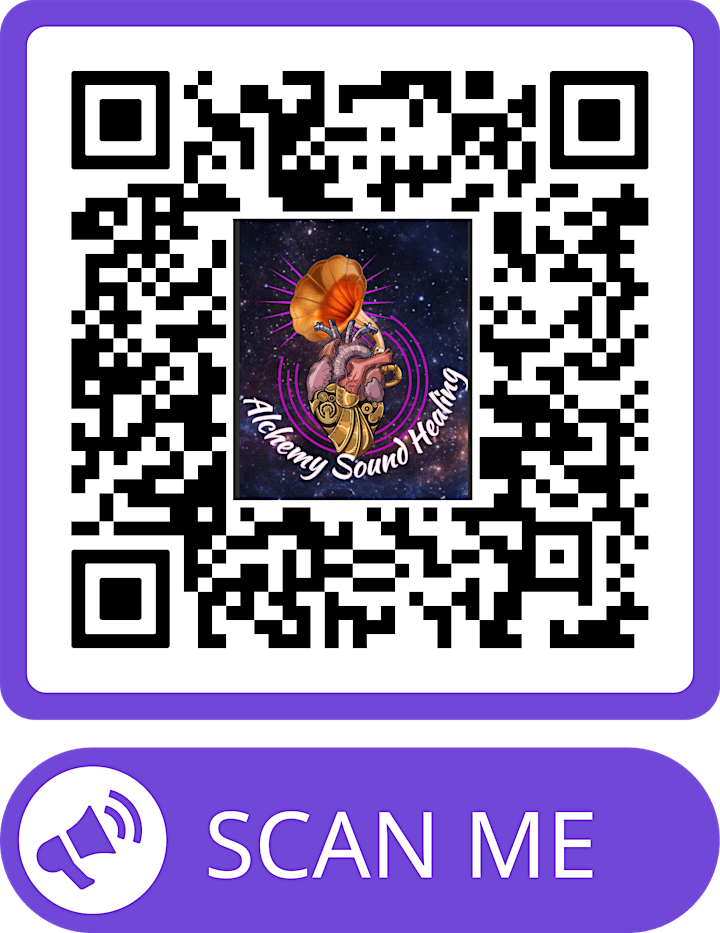 Date and time
Location
St Paul's Church, Camden Square
Camden Square
London
NW1 9XG
United Kingdom