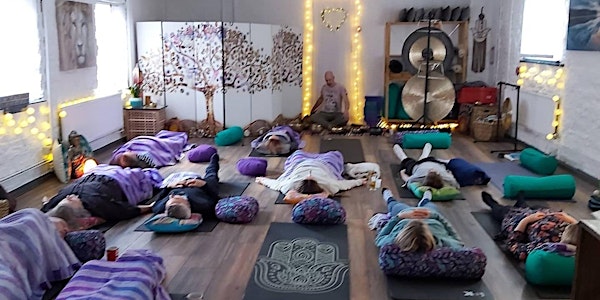 Gong Relaxation Experience - YES Academy in Selby
The Ultimate Chill Out Session - leave your stress behind and drift off for an hour to the gentle tones of the Gong.
About this event
It is also a great introduction to Sound Healing and Sound Therapy. The Gong is played gently along with Himalayan & Crystal Singing Bowls. The captivating tones will lull you into a deep, restorative, relaxation.
There are a number of health benefits associated with achieving this state of deep relaxation: lower blood pressure, increased blood circulation, balancing of the nervous system, reduced mind chatter, better sleep patterns. Some people gain mental clarity or feel very energised by the sessions. The session may even enhance your creativity.
Some people also experience a reduced sense of pain, plus relief from symptoms of ongoing medical conditions and illnesses. The sound helps to induce our natural relaxation response, taking us out of 'fight or flight' mode and into our restorative, parasympathetic state.
In my experience, people with auto-immune conditions and conditions involving the nervous system seem to feel considerable benefits.
Participants generally leave with a feeling of inner peace and tranquillity and a reduced sense of stress, anxiety or worry.
A Gong Relaxation works on all levels of your being – mind, body, soul & spirit. The sound vibrations will provide a 'sonic massage' to your physical self and subtle energy fields, leaving you feeling relaxed, refreshed and restored.
If you'd like to know more contact Craig on 07804 088663.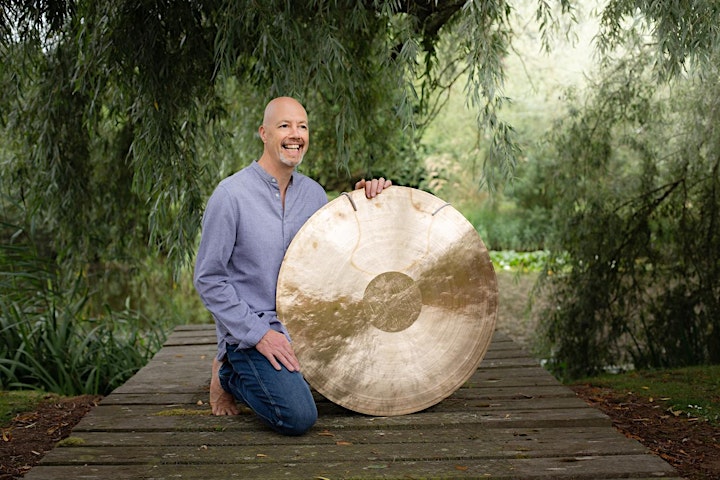 Organiser of Gong Relaxation Experience - YES Academy in Selby