Description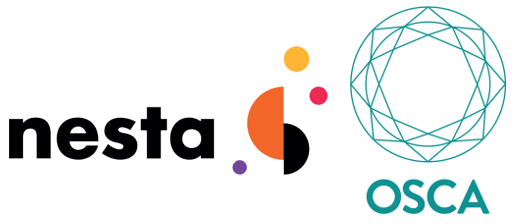 Following the launch of the Good and Bad Help report, we are now seeking to develop a community capable of mainstreaming 'good help' across services and social programmes.

As part of this we want to work out how best we can support 'good help' practitioners to increase their impact. This could be through making more resources available, changing how commissioning is done, influencing policy or a host of other interventions.

To do this, we are bringing together some experienced 'good help' practitioners through a series of workshops to co-design the Good Help Programme. The hope is that some of the organisations who come along to this workshop will form the basis of a Good Help community going forward.

Date: Tuesday 26th June 2018
Arrivals: 9:30am
Start: 10:00am
End: 1:00pm

Location: NCVO (National Council For Voluntary Organisations)
8 All Saints St.
London
N1 9RL

Event purpose:
• To agree the vision and purpose of a 'good help' community
• Agree the priority needs and challenges for 'good help' practitioners
• How those challenges could be overcome
• How a community should work, and
• Who should be involved.

Note: there are three Good Help practitioner workshops on June 21st, 26th and 2nd July. These events will all follow the same format and you should attend just one of them.
Please do recommend any organisations who you think should attend by emailing Jo at jweir@osca.co