Good Mental Health For Agency Owners with Social Chain, Sanctus & Jonny Ben...
Description
An event hosted by The Agency Collective for owners and shareholders of agencies: Digital, Creative, Brand, Design, Content, Marketing, Culture transformation, In-House agency, PR, Data/Analytics, User Research, Search, Video, Social Media, UX… agencies
Before you dive into what this event is about, please make sure you tick the boxes below:
I'm an owner or shareholding director of an agency Tick
I'd like to learn from other like-minded agency owners and share best practice Tick

I'm NOT planning to just go for the purpose of selling my services to all other agency owners who are there Tick
WHY DOES THE AGENCY COLLECTIVE EXIST?
Through content, peer accountability and support we help 1,000s of agency owners like you run a better agency.
MENTAL HEALTH OF AGENCY OWNERS (STORIES, FACTS AND SOLUTIONS FOR GOOD MENTAL HEALTH)
A recent study about the mental resiliance of agency owners run by the Wow company showed that 34% of agency owners often feel nervous, anxious, or on edge about their business. 9% feel like this everyday!
It is an important topic to talk about.
BUT, this event will not just allow you to talk about mental health in a safe environment where everyone understands the good and the bad of running an agency.
It is important we highlight the solutions to keep you and your team in the right mindset when things are going well AND when things are not going well.
INTRODUCING THE AMAZING GUESTS ON OUR PANEL
Dominic McGregor: Co-Founder of Social Chain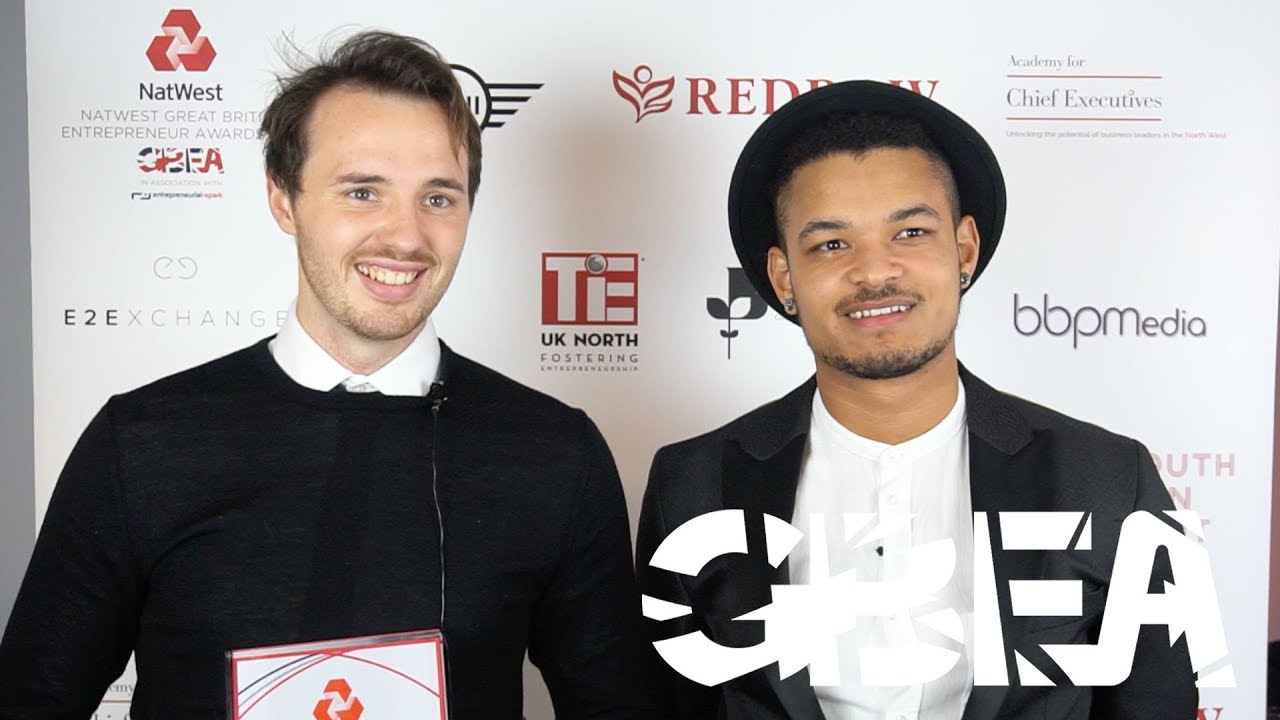 Those who know Social Chain, probably only hear about the success of the agency:
How it's become the largest Social Media agency in just 4 years
Set-up by two guys who are only in their mid 20s
Offices in London, Berlin, New York, LA
Owning over 50 media channels with millions of followers
Generating a turnover of £25M+
All the quintessential 'entrepereneur' stories we love and get inspired by. But, what if we told you that during this period of fast growth, Dominic has abused alcohol because he couldn't cope with the pressure of each new client win, each award win, more fame... thinking it was all a bubble about to burst.
Dominic, will share the real story. What he went through building one of the most successful agencies in the UK and how he manages now to maintain a healthy mind and body.
James Routledge & George Bettany: Co-Founders of Sanctus
James and George are founders of Sanctus. They will share their stories of challenging startup life.
Now they are on a mission to change perception of mental health. Sanctus want to normalise conversations, remove the stigma and get people excited about mental health — not scared of it. Sanctus have created a community that speaks freely about all issues and are partnering with businesses to create an open environment where mental health is supported and people can bring their full self to work.
Jonny Benjamin MBE: Mental health campaigner, vlogger,
Jonny Benjamin is an award-winning mental health campaigner, film producer, public speaker, writer and vlogger from London. In the Queen's 2017 New Year Honors List, Jonny has been awarded an MBE for his services to mental health and suicide prevention.
LOCATION
The Barbican is one of the most iconic buildings in the UK. A creative hub that fuels inspiration. The home of The Agency Collective London hub. Check out the venue of a recent event we hosted there: https://www.youtube.com/watch?v=QEIdqjj63Y0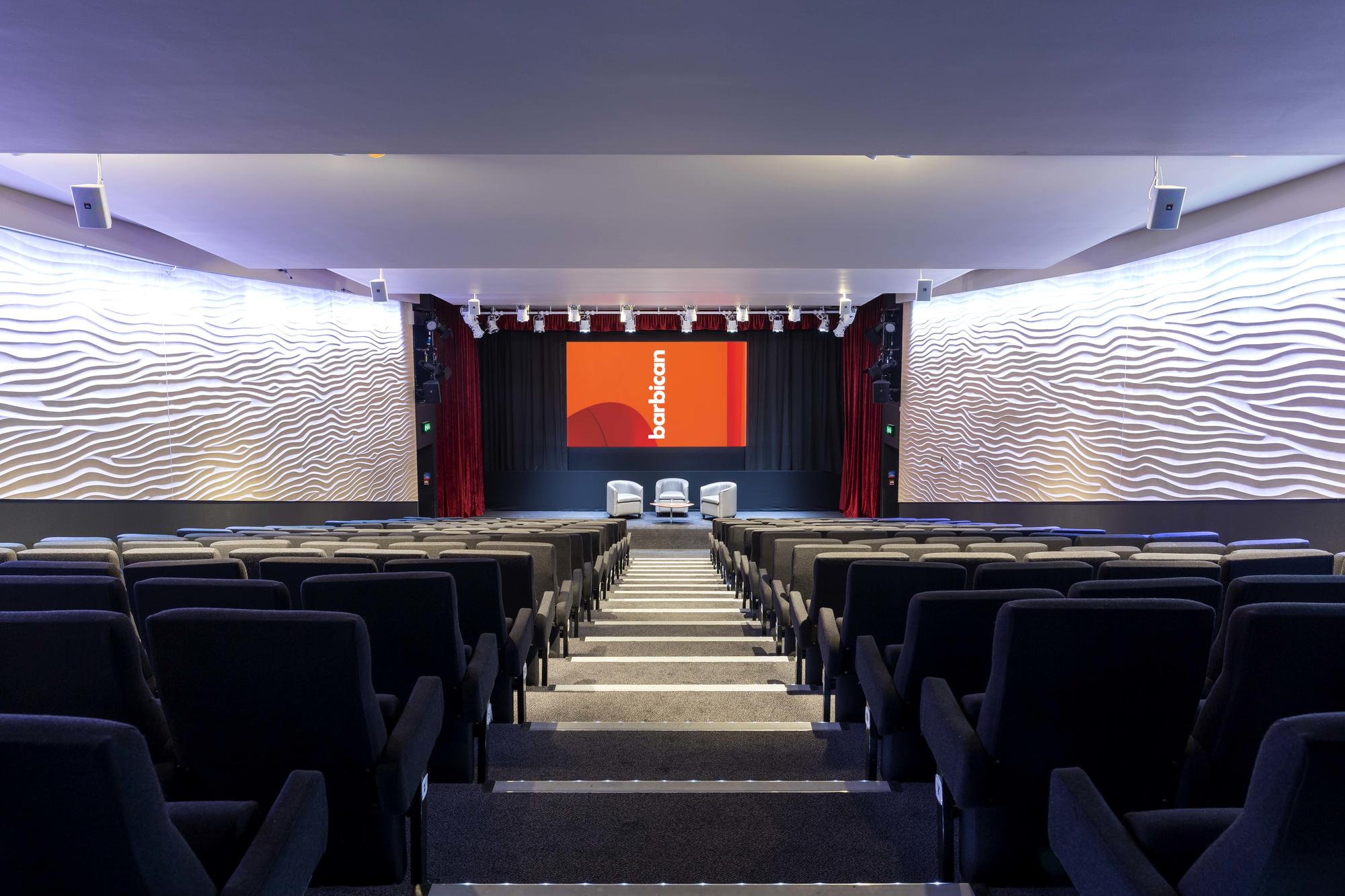 FORMAT OF THE NIGHT
6pm - 7pm - Arrival & drinks (Art Exhibition from Studio Blup)
7pm - 7:10pm - A short feature of The Creative Mentor Network
7:15pm - 8:30pm: Panel discussion + audience Q&A
8:30pm - 10:30pm: Chats & drinks till close.


ADDITIONAL TICKET INFO
This event is FREE to attend for all Agency Collective members and their guests. Please contact anne@theagencycollective.co.uk if you're not a member and you would like to attend.
If you're a Wow client.... we also have a limited number of 'taster' tickets available for first timers - drop an email to info@thewowcompany.com and we'll share a discount code with you. For more information about The Wow Company, click here
Please note that tickets are non-refundable. However, if you can no longer make it, please let us know at least 7 days before the event and we'll give you a credit to use for future events.