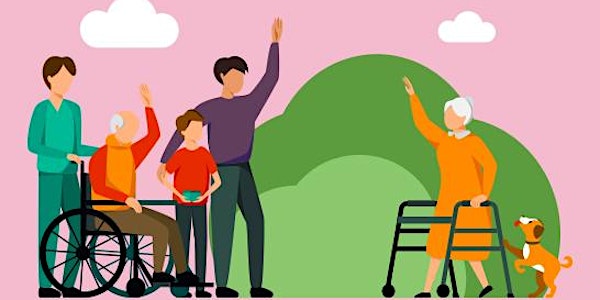 Good Practice Workshop: Introducing Our New Volunteering Platform
We invite all volunteer involving organisations in Norfolk to this online workshop about Voluntary Norfolk's new Volunteering Platform.
About this event
This online workshop is for any organisation based in Norfolk that works with volunteers and wants to find out how recruiting volunteers just got easier!
Voluntary Norfolk is launching a new Volunteering Platform in Norfolk in July of this year. The Voluntary Norfolk team has been working in partnership with Deedmob to create a user-friendly platform where organisations can promote volunteering opportunities and where volunteers can search for roles. The platform can also be used communicate with volunteers and other organisations, link to Social Media, advertise events, and promote activities.
What is Deedmob?
Deedmob is a social business based in the Netherlands that uses technology to develop volunteering. They are already working with other volunteer centres in the UK and have had very positive feedback about how easy the platform is to work with and the impact it has at a local level.
When is this happening?
The transition to the new Volunteering Platform will take place over the next two months and the new site will go live at the beginning of July.
We would like to invite all local volunteering involving organisations to this online information , where we will be demonstrating the new site and telling you more about what it can offer you.
This will be followed up with some small workshops during June and July for anyone who would like additional help in setting up their Deedmob page.