Good Walk | Brecon Waterfalls | Moderate level walk exploring coaching
About this Event
Hosted by David Griffiths, the walk will explore coaching for influence - the walk will have 1 facilitator for every 15 participants.
In addition to the opportunity for powerful conversations and collaborations, you will also receive resource FAST Coaching cards that will help develop your thinking after the walk is finished.
A long circular walk visiting several of the National Park's wonderful waterfalls. The route visits the famous Four Waterfalls and the lovely Neath Waterfalls with nice woodland trails and fine views of the surrounding mountains to enjoy.
Start the walk from the Gwaun Hepste car park near Ystradfellte. It's a good sized parking area which also includes a picnic area. From here you pick up the woodland trails heading south west to visit the first waterfall of Sgwd Uchaf Clyn Glyn. The paths continue south along the Afon Mellte to Sgwd Isaf Clun-Gwyn, the lower of the Clyn Glyn falls. Further south you will come to Sgwd yr Eira, probably the most photographed waterfall in the Brecon Beacons because you can actually walk behind the curtain of thundering water.
The route then heads south west through the woodland to reach the village of Pontneddfechan. There's more beautiful waterfalls to see here as you head north from the village along the Afon Nedd Fechan and the Afon Pyrddin, upland tributaries of the River Neath. You'll pass the Sgwd Gwladus and Sgwd Ddwli falls as you make your way through this lovely section of Waterfall Country. The first is known as 'Lady's Falls' and are formed where the Afon Pyrddin drops 20 ft (6 m) over a lip of the 'Twelve Foot Sandstone'. The lady in question was one of the daughters of Brychan, the 5th-century King of Brycheinog. The sandstone tilts gently to the south so forcing the waters of the Pyrddin up against the foot of a high cliff of mudstone and over the left-hand side of the rock lip.
After emerging from the woods, the final section crosses countryside to return to the Afon Mellte. From here it is a short walk back to the car park and the finish point of the route.
Meals and snacks are not included - please bring a packed lunch or snacks.
You are responsible for your kit - appropriate attire for such a walk - please check the weather before arriving. It is expected that you have conducted a personal risk assessment, where you consider yourself to be fit and able to complete the walk.
All participants receive a Good Walk silicone wrist band.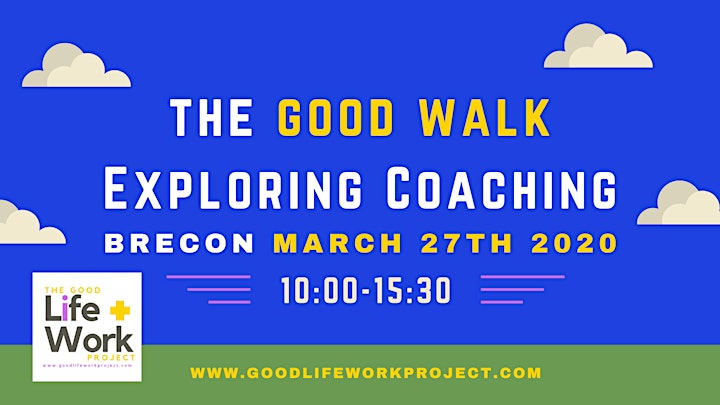 Email david (david@k3cubed.com) if you have any questions.