Description
On the 31st of July 2018, Koreo will host a special Good Women event to talk about the UN's Sustainable Development Goals and hear from people who are already tackling them through their work
The Sustainable Development Goals (SDGs), otherwise known as the Global Goals, are a universal call to action to end poverty, protect the planet and ensure that all people enjoy peace and prosperity.

Announced by the UN in 2015, these 17 Goals build on the successes of the Millennium Development Goals, while including new areas such as climate change, economic inequality, innovation, sustainable consumption, peace and justice, among other priorities. The Goals are interconnected – often the key to success on one will involve tackling issues more commonly associated with another. The SDGs work in the spirit of partnership and pragmatism to make the right choices now to improve life, in a sustainable way, for future generations. They provide an inspiring template and targets for all countries, organisations and businesses to assess, measure and align to in accordance with their own priorities and the social and environmental challenges of the world at large.
Koreo was founded on the beliefs that talent is the fundamental force for social change, that social impact should be part of all work regardless of sector or role, and that collaborative action is the only way to address complex social issues. We also believe that the UN's Global Goals provide a common language to connect organisations and sectors, and that they are the closest we've ever been to a social change global strategy.
The event, hosted at Impact Hub King's Cross, will include our famous Soapbox, a facilitated Sustainable Development Goals game, and bags of time for connection too! Do join us for a wonderful evening of networking and debate with fellow Good Women.
We're still looking for Soapbox speakers, so get in touch with floree@koreo.co if you are contributing to one of the Global Goals through your work!
---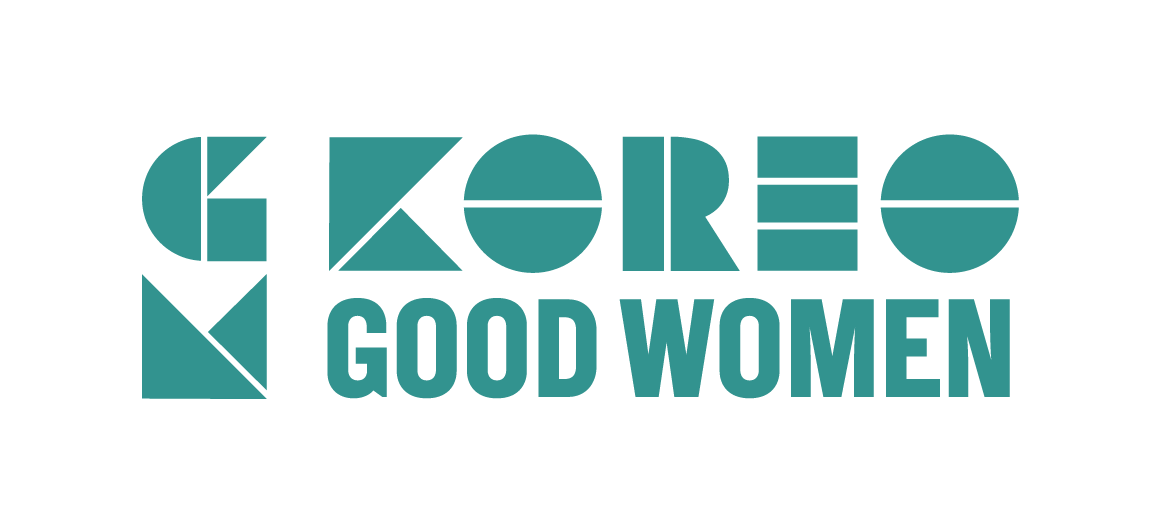 ---
Venue sponsored by:

Good Women is a free and open network for women - across sectors, organisations, professions and at different stages of life - interested in social and environmental change. Set up and hosted by Koreo, a talent consultancy dedicated to social change, the network's ambition is to inspire and mobilise female talent to address some of the pressing complex issues we face today. You can find out more about the network here. Previous speakers at our events include Labour MP Rushanara Ali, Global Director at Unilever -Katherine Maceratta, CEO of Young Women's Trust - Carole Easton, Head of Sustainability at Legal and General - Meryam Omi and more.
Impact Hub is a global network of spaces designed to enable people with enterprising ideas to drive social and environmental value in the world. Impact Hub King's Cross offer flexible time-based memberships to work and meet. These memberships include all you need to run a project or a business; wireless Internet and access to meeting rooms, printers, and physical storage space according to your tariff. As well as this they offer a range of opportunities for learning, collaboration and growth through our network of members, community events and business support right in the heart of King's Cross.