Description
On the 10th of October 2018, Koreo will host a special Good Women event to celebrate World Mental Health Day and hear from people who are doing amazing things in the field
On Wednesday the 10th of October at 6pm, we will host a special event to contribute to the World Mental Health Day agenda, focusing on Young People and Mental Health in a Changing World. We will bring attention to the issues that young people and young adults are facing in our world today and begin conversations around what they need in order to grow up healthy, happy and resilient.
The speakers
Abbi Naylor, currently fundraising for Young Minds, UK's leading charity fighting for children and young people's mental health
Steph Taylor, Mac UK, mental health charity for excluded young people, taking what works in the clinic to the streets
Augusto De Mello, facilitator with lived experience. After being diagnosed with Bipolar, he left advertising and embraced a career as a freelance consultant, speaker and trainer in the fields of Mental Health, Co-Production and Personalisation.
Jeffy Wong, author of "Reduce Mental Health Stigma in the Workplace – 5 ways to save money and support your local community", currently looking to develop a CIC employer service for employers who are happy to employ people with mental health issues
Dr. Khush Mark, Naturopath, lecturer and nutritionist. She will focus her talk on how nutrition links to mental health
Hope Vigo, mental health campaigner; also works with Shaw Mind Foundation, an organisation looking to significantly reduce suicide across the world within 10 years
Annette Unigwe, teacher & wellbeing coach, works to empower young people with tools to increase happiness and cultivate inner resilience. Techniques include relaxation exercises and written techniques which assist in changing beliefs and increasing positive mental habits
Suzanne Birkett, Business Analyst at Origin Housing. She will talk about the work her organisation did to put Mental Health on their agenda
Rupert Clark Lowes, Director at Orbis Advisory, a consultancy driving sustainable transformation. He will talk about how physical environments influence our wellbeing
Adelaide Ademan, Senior Nurse Practitioner and Dr Abi Harris, Clinical Psychologist, will share about their work at Tower Hamlets Early Detection Service (THEDS) – a NHS service working with young people aged 16-25 at risk of developing psychosis
Marissa Green, dramatherapist implementing a theatre and wellbeing group for students within the high-pressure environment of Cambridge University
Steph

Schreiber, Wellbeing Adviser at BITC will share

the findings of their 2018 Mental Health at Work report

Sally Boulton, Head of talent at Tribal Worldwide, will talk about h

ow to promote mental health awareness and support your teams without breaking the bank!
The event, hosted at Digitas, will include our famous Soapbox, but there will be nibbles, drinks and bags of time for connection too!
---
Venue sponsored by: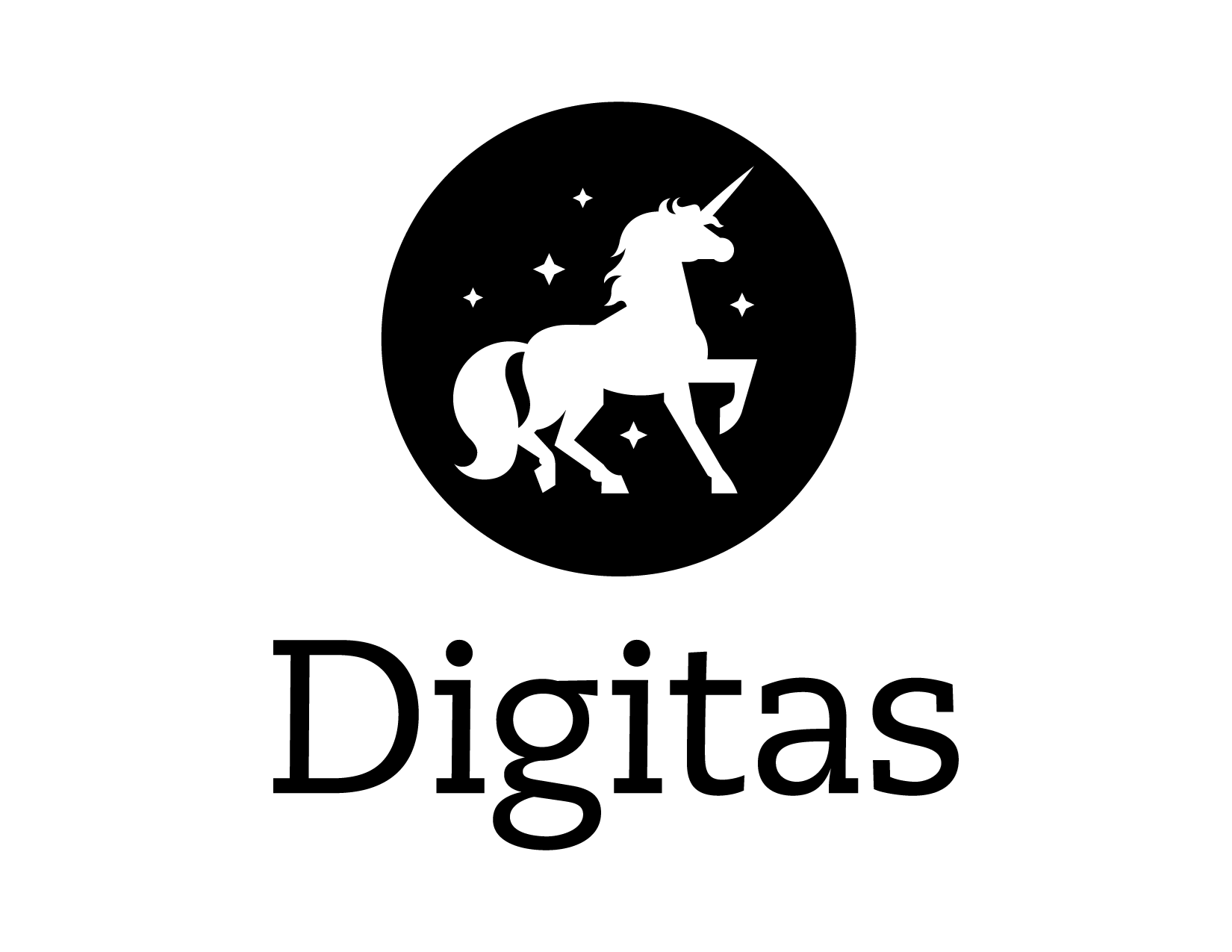 ---
Good Women is a free and open network for women - across sectors, organisations, professions and at different stages of life - interested in social and environmental change. Set up and hosted by Koreo, a talent consultancy dedicated to social change, the network's ambition is to inspire and mobilise female talent to address some of the pressing complex issues we face today. You can find out more about the network here. Previous speakers at our events include Labour MP Rushanara Ali, Global Director at Unilever -Katherine Maceratta, CEO of Young Women's Trust - Carole Easton, Head of Sustainability at Legal and General - Meryam Omi and more.