Re-discover one of this country's finest actresses, Googie Withers, with Talking Pictures TV host and writer, Mel Byron.
About this event
Googie Withers was one of kind, and not just because of her distinctive name! Her career spanned over eight decades, and encompassed film, theatre and television across three continents. She was as convincing as a Kentish sheep farmer as she was as a calculating murderess. One of the biggest stars of the 1940s, Googie was for a while the only actress of significance at the otherwise male-dominated Ealing Studios. During her time at Ealing, she met her husband of over six decades, John McCallum, and starred with him in the classic film, It Always Rains on Sunday (1947). By the 1950s, she was establishing herself as a very fine stage actress in London and Stratford, but a move to John's native Australia beckoned. Thus began Googie's years of cross-continental commuting, including a stint on Broadway in The Complaisant Lover. She garnered new fans in the 1970s as the progressive governor in TV's Within These Walls. In this talk, Mel Byron will examine the life and work of this singular actress of great presence and inspire people to re-discover her body of work, including films such as early horror, Dead of Night (1945) and classic noir, Night and the City (1950)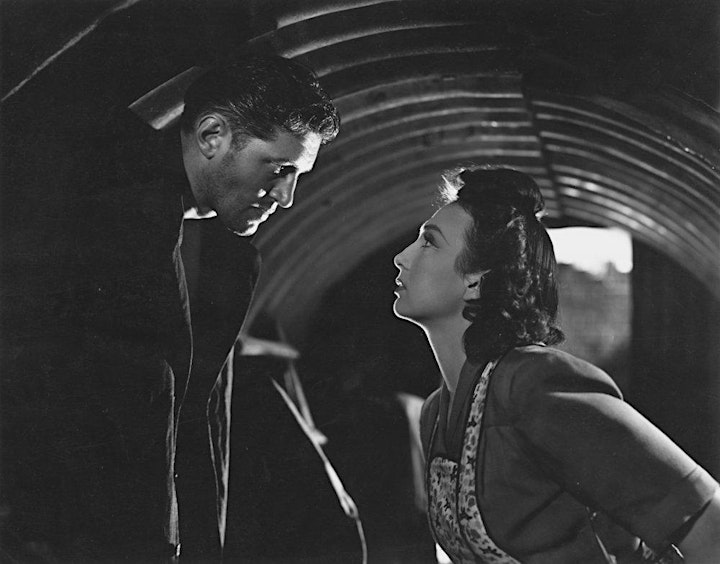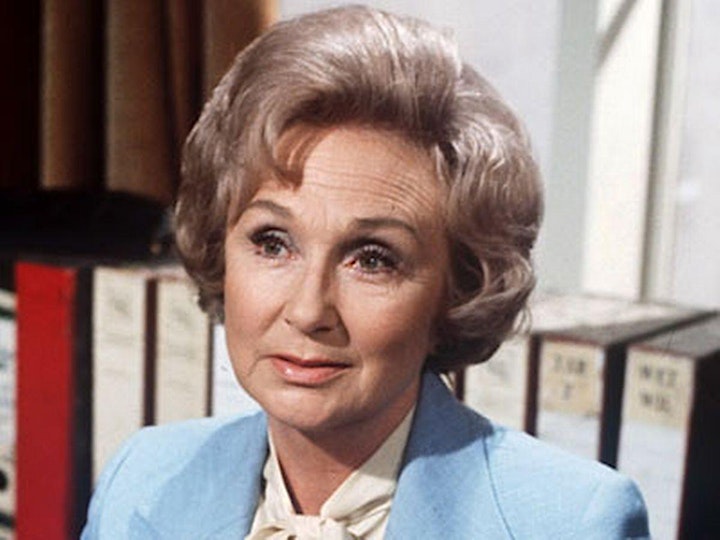 Mel Byron is a writer, comedian and co-host of the Talking Pictures TV Podcast. She has been featured in Yours Retro magazine. Mel travels the UK as a stand-up comedian and is taking her latest show 'Standing at the Back' to this year's Edinburgh Fringe. Her previous show, 'Old Movies Saved My Life' was a comedic look back at life as a film lover. 'May just make your day.' (The Scotsman)
Please note that this event will be delivered via a Zoom webinar.
All those who book will receive the LINK TO JOIN before the event, and again on the day of the event.
The event will be recorded, and recording made available to all those who book a place on Eventbrite. You will be able to ask questions and join the discussion via the online Q and A
Thank you particularly to those who chose make a donation – we use donations to support our events programme, which aims to bring you varied, interesting, high-quality events and speakers.
We look forward to welcoming you!