Description
Presentations from:
The Internet Marketing Consultants - Shamus Mahmood - Speaking about 'Google & How To Get Immediate Customers.'

Bayvision Ltd - Yousef Syed - 'How to use Social Media safely'

Marketing by Minal - Minal Patel - 'Didn't GDPR kill off email marketing?'

Insightful Images - Denise Quinlan - 'A picture is worth a thousand words' - how to attract and connect with your target clients

'Queen Bee of LinkedIn' - Celia Rizothanasi - LinkedIn and how to get the most out of LinkedIn and the opportunities it provides
Sponsors: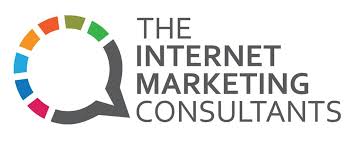 Event is fully subsidised for Hounslow Chamber Members and is £20 + VAT and booking fee for non-members.