Google Brussels' Tom Bal will present Google Cloud - Security from Device to Data Center
About this Event
ISACA Luxembourg Chapter is proud to present its first conference of 2020.
Indeed GOOGLE Cloud's Tom BAL, Brussels-based Customer Experience Engineer, will present a morning conference on GOOGLE's approach to:
GOOGLE Cloud - Security from Device to Data Center
The subject matter will cover Architecture and Audit perspectives, including available Audit Tools.
The conference will be held on the morning of Feb 12, 2020, @ Patisserie de Namur, Hamm, from 09:00 AM until 10:30
The event is free of charge for all
Speaker: Tom BAL's Business Profile:
As Google Cloud Certified Translator - Customer Engineer, Tom BAL has almost three decades of experience in IT software, training, and client-facing technical consultancy.
He moved to Google's Brussels office from IBM and now forms part of the Google Cloud team.
This entrepreneurial team helps customers transform and evolve their business through the use of Google's global network, web-scale data-centers and software infrastructure.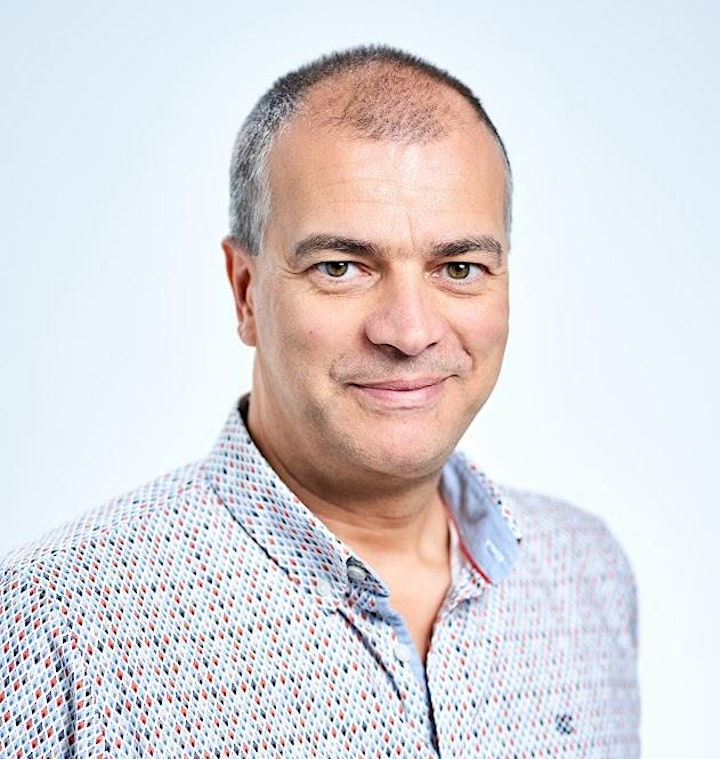 Registration starts at 08:15 AM
The Conference will start at 9:00 AM through 10:30 AM
With Networking refreshments starting at 10:30 AM and ending at 11:00 AM.
Logistics:
Continuous Professional Education:
2 CPEs will be allocated for those maintaining Professional certifications
Proviso:
A 25,00€ chargeback fee will be charged to those having reserved a seat & failed to attend without previous warning sent to contact@ISACA.Lu