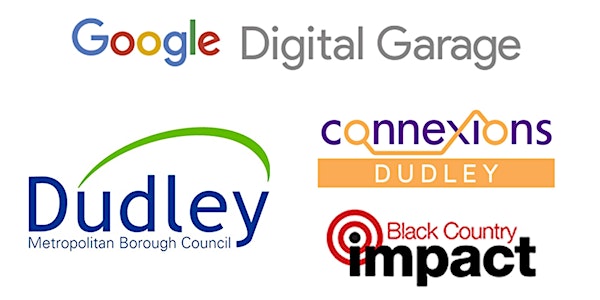 Google Digital Garage FREE Workshop
Location
Saltwells Education Centre
Bowling Green Road
Dudley
DY2 9LY
United Kingdom
A number of amazing sessions have been arranged, to help advance yourself in a professional setting.
About this event
Social Media Strategy SMBs / Students 1 hour Beginner - Intermediate
Learn how to build a plan to engage an audience or find new customers online through social media strategy and best practise.
Discover exactly where your small business needs to be seen and heard on the web in this short course designed for aspiring social media marketers. In just an hour, you'll get a run down of the best social media platforms to use in 2018, plus your trainer will explain how to create a social media strategy that delivers the right goals for your business. We'll cover the importance of defining a set of marketing guidelines too, so you can always stay on brand and on message.
Build Your Personal Brand Online
Job seekers / professionals 1 hour Beginner - Intermediate
Everyone can have a personal brand. Sign up to Build Your Personal Brand Online to learn how to identify your brand, build and protect your online presence, and best practice for sharing content to your network.
Presentations for Work
Students / Individuals 1 hour Beginner - Intermediate
Learn how to build and present presentations for work, develop key skills in presentation building and audience engagement to maximise your communication skills.
This 45-minute course is perfect for anyone looking to improve the quality of their work presentations. You'll find out how to make your slides tell a story—and keep people's attention for longer. We'll also show you how to change fonts and even insert videos. Plus you'll benefit from all kinds of best practice tips to help you feel more confident when presenting to an audience.
Timetable:
09:15 - 09:45 - Arrival & refreshments
09:45 - 10:45 – Social Media Strategy
10:45 - 11:00 - Break
11:00 - 12:00 – Build your personal brand online
12:00 – 12.15 - Break
12:15 - 13:30 – Presentations for Work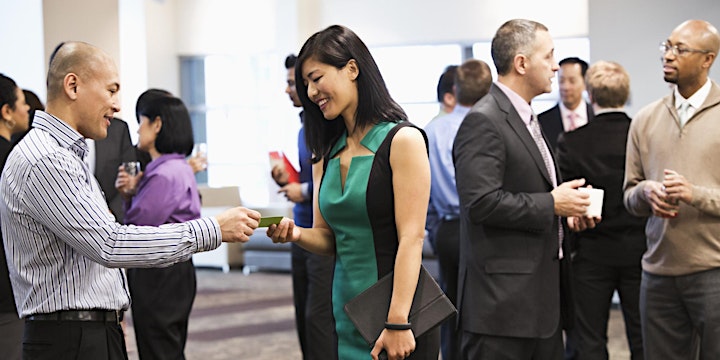 The Google Digital Garage project was launched in 2015, to enable anyone to learn the fundamentals of online marketing so that they can take their business online and enjoy all the benefits, regardless of their skills or background. The accompanying Google Digital Garage events are to promote the online certification program, and give learners the opportunity to meet the experts face-to-face, ask questions and be coached through the fundamentals in a more social setting.