Google's Tomer Sharon: "Perfectly Executing The Wrong Plan"

Thursday, 9 October 2014 from 18:30 to 21:30
Event Details
About this talk: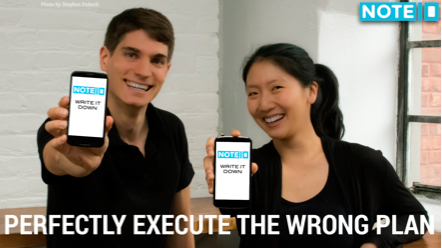 App developers ask themselves excellent questions about their users: Do people need my app? Can people use my app? Why do people sign-up, then not use my app? However, app developers answer their excellent questions in invalid and unreliable ways. It is shocking to see how much effort app developers put in writing elegantly structured, refactored code, with good unit test coverage in an agile environment, and yet, their apps fail miserably.

This talk will inspire startup founders, entrepreneurs, product managers, and developers to implement valid and reliable ways to answer their most burning questions. It'll help them validate or invalidate their assumptions on their own—cheaply, and quickly, by using simple user research techniques with a main goal in mind: developing apps (and other products) people need, want, and enjoy.


About Tomer Sharon: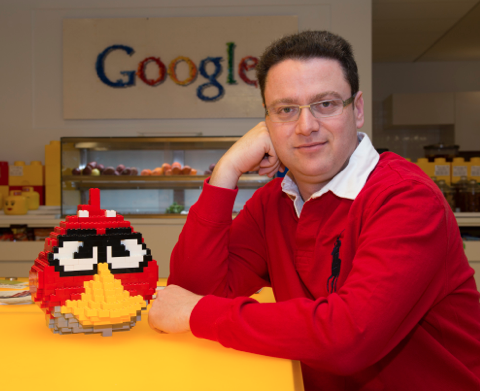 Tomer is a Senior User Experience Researcher at Google Search in New York City. He is the author of the upcoming book, "Lean User Research for Product Development" (Rosenfeld Media, 2015) and author of, "It's Our Research: Getting stakeholder buy-in for user experience research projects" (2012). He founded and led The Israeli Chapter of the User Experience Professionals' Association and is a mentor at Google's LaunchPad program, a bootcamp for early-stage startups around the world. Tomer preaches and teaches user research at Treehouse and General Assembly and holds a master's degree in Human Factors in Information Design from Bentley University in Waltham, MA. He is @tsharon on Twitter.
More event details:
Wooga's doors will open at 18:30

Tomer's talk will start at around 19:00 and last for approx. 30mins, then grill him with questions


After the talk there will more time to meet and mingle

Drinks are provided, food should be picked up before

Organizer:





When & Where

Wooga
Backfabrik
Saarbrücker Straße 38
10405 Berlin
Germany


Thursday, 9 October 2014 from 18:30 to 21:30
Add to my calendar
Organiser
Wooga | überproduct | productable
Google's Tomer Sharon: "Perfectly Executing The Wrong Plan"