Gossip Girl Gang presents International Women's Day with Special Guests
Gossip Girl Gang celebrates International Women's Day 2020 with an evening event at Fora Reading. A panel discussion with special guests.
About this Event
As we celebrate International Women's Day 2020, join the Gossip Girl Gang on Wednesday 4th March at our evening event with a panel of three remarkable women. We're delighted to welcome Jo Tutchener-Sharp, founder of the award-winning fashion brand for kids and grown-ups Scamp & Dude; Sarah Burns MBE, Chair of women's charity Smart Works Reading, and Joy Foster, an award-winning serial social entrepreneur and founder of Tech Pixies. This evening is also in support of Smart Works Reading and we're asking guests to please bring a donation of a new, travel-sized toiletries to be donated to Smart Works Reading clients.
Gossip Girl Gang was set up as we know that working for yourself can be a pretty lonely place so we come together once a month to have fun, have a drink and connect with fabulous, like-minded women in a relaxed, informal way. This event is for women who work for themselves, are juggling a side hustle, or who are looking to quit the 9-5.
#IWD2020
For #IWD20 we're kicking off with some added sparkle. Grab a glass of fizz and catch up with other guests before our Panel Talk begins. Join us as we welcome three inspirational women who are doing amazing things when it comes to championing the female founder. Find out what motivates each of our special guests, what drives them forward, what challenges they've had to overcome, how they manage the work life balance and hear each of their success stories.
#EACHFOREQUAL
The theme of this year's International Women's Day is Each of Equal. An equal world is an enabled world and we want to help raise awareness against bias by taking part in this campaign. We'll be asking our panel and guests to share a time when they felt empowered or challenged due to their gender.
On the panel
Jo Tutchener-Sharp Founder Scamp & Dude
Jo is the founder of Scamp & Dude, the award-winning superpower infused brand for kids and grown-ups. Prior to creating Scamp & Dude, Jo had a long, established career in the world of PR, working as Head of Communications for Estee Lauder and Tom Ford Beauty before founding her own PR agency Beauty Seen in 2007. In 2015 her life changed forever when she suffered a brain haemorrhage and had to leave her children for a lengthy stay in hospital to undergo lifesaving brain surgery. It was this brush with death that made Jo determined to give back and live a life full of purpose. It was missing her children whilst in hospital that inspired her to create a brand that helps children feel more secure when apart from their loved ones. We look forward to hearing more from Jo about her business and how she manages to live life whilst juggling a young family and an award-winning business.
@scampanddude
@scampanddudejo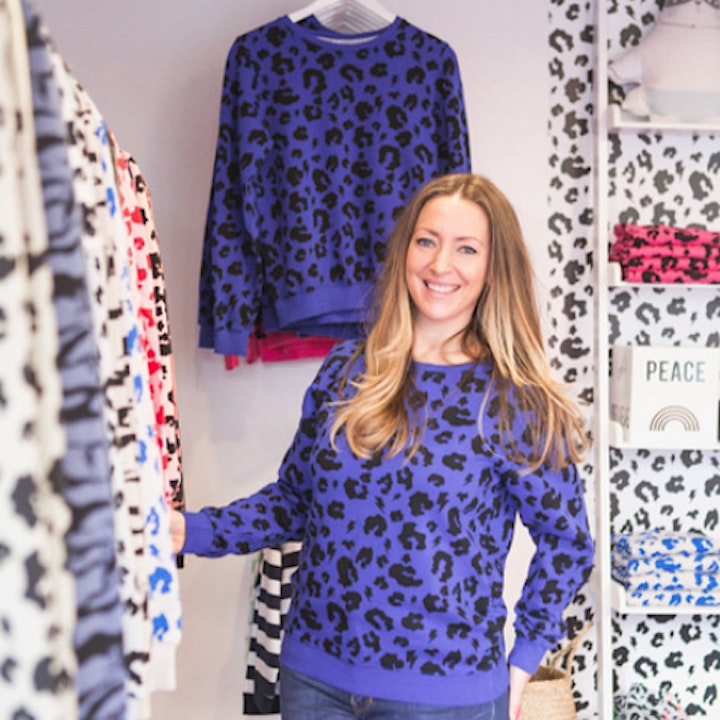 Sarah Burns MBE Chair Smart Works Reading
Sarah Burns is Chair & Founder of Smart Works Reading, a charity working to get women back into the workplace. She is extremely proud to lead such a successful volunteer-led organisation and is always impressed by what such a small team is able to achieve with professionalism, enthusiasm and positive "can do" attitude. Together with the Board of Trustees, Sarah heads up a team of professionals, all passionate about building confidence in women. With twenty years of experience in training development and delivery, executive coaching and leadership in the corporate world, Sarah is dedicated to using her skills to inspire and empower women to make positive life changes and realise their goals. Sarah's own inspiration came about in 2012 when she became a volunteer for Dress for Success and then Smart Works UK. Having seen the positive impact these organisations brought to the lives of the women they worked with, Sarah launched Smart Works Reading to help women in Berkshire, Buckinghamshire and Oxfordshire. We are delighted to have Sarah with us to share her experience and knowledge. We are delighted to also be supporting Smart Works Reading this evening.
@smartworksrdg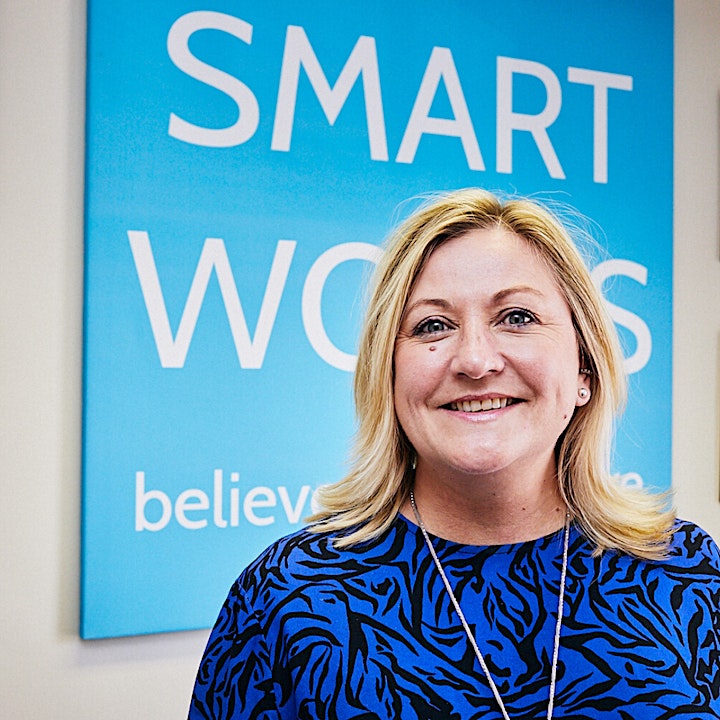 Joy Foster, Entrepreneur & Founder of Tech Pixies
Joy Foster is an award winning serial social entrepreneur. Her third and most scalable enterprise, TechPixies, helps women across the UK and beyond learn how to leverage social media in order to take control of their futures. Her work has been recognised by the Institute of Directors who named her the 2018 Start up Director of the year for London and the South. TechPixies also won the Women in Business Startup of the Year Award in 2018 and the Enterprise Nation Female Startup of the Year Award in 2017. We're so pleased to have Joy with us this evening, to share her work and life passions and give us an insight into how we can lead more balanced lives.
@techpixies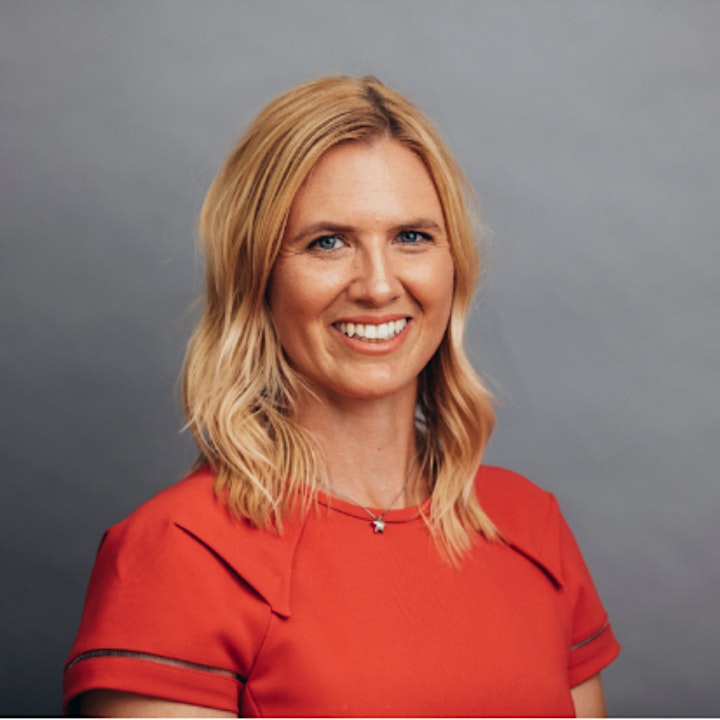 Come along as a guest to our Get Togethers by booking a guest ticket.
**Guest tickets are non-transferable and non-refundable**
Follow us on Instagram @_gossipgirlpr