Description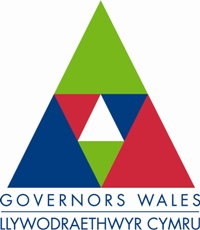 Cynhelir Cyfarfod Cyffredinol Blynyddol o'r Cydffederasiwn ar 21 Medi 2017, yn dechrau am 11.30am. Cynhelir y cyfarfod yng Nghanolfan adnoddau Cyfryngau, Landrindod LD1 6AH.
Yn dilyn y CCB am 1.30pm, fe fydd yna gyflwyniad gan Estyn ar y trefniadau arolygu newydd a rhagwelir y bydd Llywodraeth Cymru yn darparu diweddariad ar yr ymgynghoriad ar ddiwygio llywodraethiant ysgolion.
Sut gallaf gysylltu â'r trefnydd gydag unrhyw gwestiynau?
Gallwch ebostio ni ar smacnamara@governorswales.org.uk neu ffonio ar 029 2073 1546
The Annual General Meeting of the Confederation will be held on 21st September 2017 commencing at 11.30am. The meeting will be held at MRC, Oxford Road, Llandrindod Wells, Powys LD1 6AH.
Following the AGM at 1.30pm, there will be a presentation from Estyn on the new inspection arrangements and it is anticipated that Welsh Government will provide an update on the consultation on the reform of school governance.
How can I contact the organiser with any questions?
You can email us at smacnamara@governorswales.org.uk or Call us on 029 2073 1546