About this Event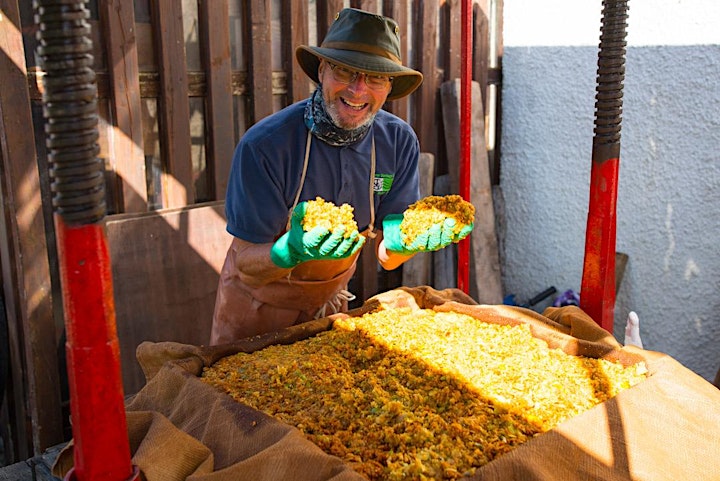 Taste of Times Past presents A Taste of Olde Gower.. In medieval times Apples and Pumpkins were grown all over Gower.. together with the flour ground at the Mill in Parkmill they were part of the olde Gower/ yr Hen Gwyr tradition.. so join us for a true Taste of Times Past..
Centred around our 1890's Traveling Cider Press which will be in action pressing many tons of apples into fresh juice for you to taste. We will also have a limited supply of this year's pasteurised Apple juice available to purchase along with our own Orchard Cider and guest Welsh Ciders to take home..
SATURDAY 17 th OCTOBER 
11am till 6pm
Please book your ticket here which includes parking.
One ticket provides entry for one car and its passengers.
Why not make it at extra special day out and include a trip to the beautiful Three Cliffs Bay, just a short walk from our car park!
PLEASE NOTE: YOU DO NOT NEED TO BUY A TICKET IF YOU HAVE A BLUE BADGE OR YOU HAVE A MEMBERSHIP PLEASE SELECT THE FREE TICKET
Strict Social distancing rules will be applied.
The use of eventbrite helps us to better manage visitor numbers as we are committed to your health & safety, however we recognise not everyone is able to buy a ticket online therefore you are also welcome to show up and simply pay the regular £4 parking fee at the gate. This also includes entry to The Mill Tea Rooms and the Gower Heritage Centre, however we cannot always guarantee space will be available, particularly on very busy weekends or when events are held at the Gower Heritage Centre. We therefore offer this opportunity for you to purchase your ticket here via eventbrite which guarantees you a reserved parking space and entry. Eventbrite will add their own booking fee which makes buying a ticket here slightly more expensive, (90p extra for cars) however it does give you peace of mind that you will have a parking space reserved upon arrival which can be reassuring, particularly if you intend to travel a long way.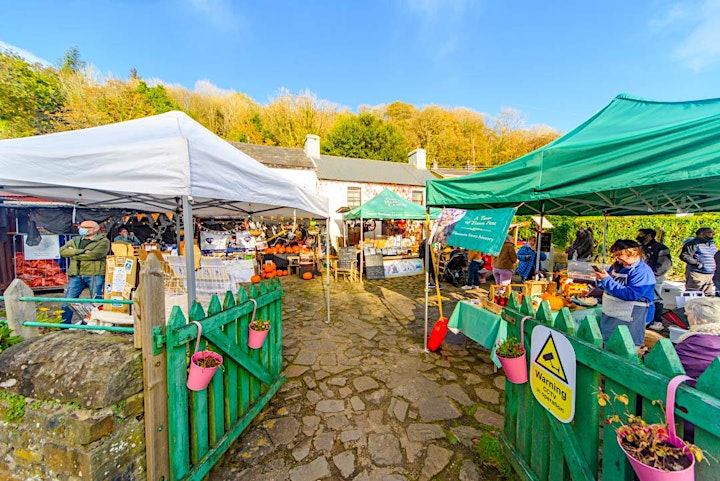 Freshly Cooked Sausage Stall
Taste Of Gower Food Stall
Gower Coast Meats Stall
Apple Juice & Cider Stall
Welsh Cheese Stall
Lean how to make Apple Juice and Cider
Take a tour around a 12 century Corn mill and see Flour being ground