Multiple Dates
GP visitor tours of The Royal Marsden's new private patient cancer centre
We're delighted to extend you an invitation to book a tour of The Royal Marsden Private Care at Cavendish Square, London W1G 0PL.
About this event
PLEASE NOTE: These tours are available for practicing GPs and associated healthcare workers. For any other requests please contact the details below.
The Royal Marsden's new research-led diagnostic and treatment centre offers private patients fast and direct access to world-leading cancer experts in a modern and reassuring environment.
Join us for a first look of our brand-new centre located off Harley Street, London's renowned healthcare district. The centre offers clinics across the main cancer groups and features state-of-the-art facilities, including seven consultation rooms, a full diagnostic imaging suite, 12 chemotherapy chairs, a minor procedures suite and on-site pathology and pharmacy.
Tours are available several times at day, Monday to Friday, with groups limited to four in order to comply with social distancing restrictions. Please use the Eventbrite system to book onto a tour at your preferred date and time by clicking on the orange button – there are up to four 'tickets' available per booking slot.
Tours will run until the end of August 2021. After this, tours can be arranged on an ad hoc basis by emailing Andrew Marsh, GP Liaison Manager at andrew.marsh@rmh.nhs.uk
Should you need to make any alterations to your booking once your tour is booked, then please contact Andrew Marsh, GP Liaison and Corporate Manager on 07753 308 873 or at andrew.marsh@rmh.nhs.uk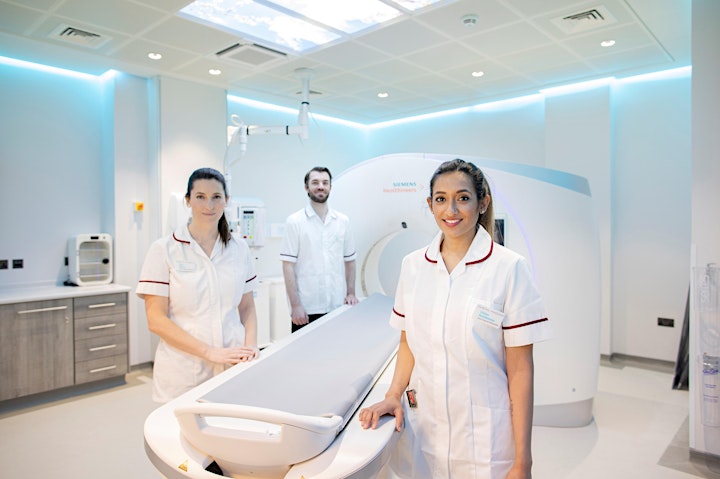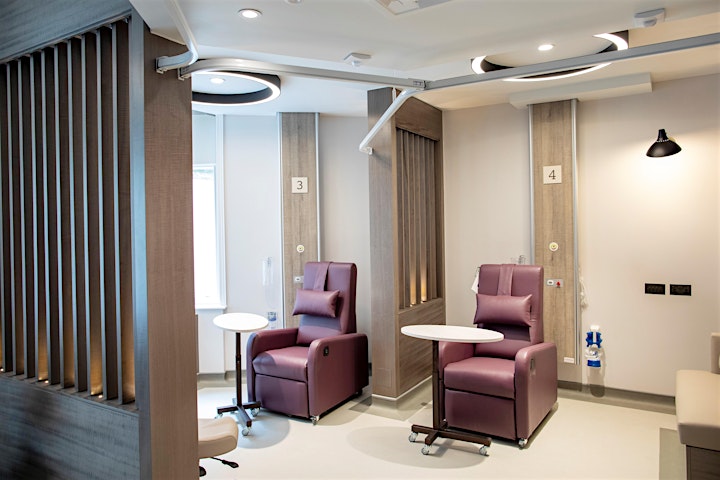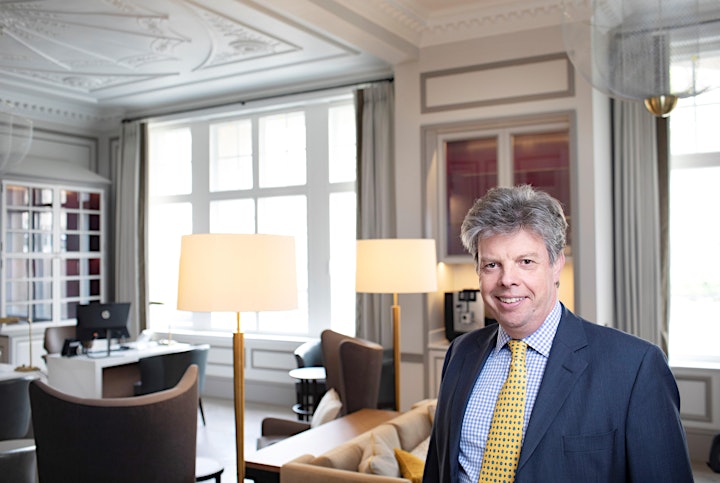 Organiser of GP visitor tours of The Royal Marsden's new private patient cancer centre