Sales Have Ended
Registrations are closed
Tickets sales have now ended for this event.
Sales Have Ended
Registrations are closed
Tickets sales have now ended for this event.
Oral Medicine Dermatology Webinar For GPs: Oral Mucosal Disorders, How To Recognize, Investigate & Treat
About this Event
Oral Mucosal Disorders: How To Recognize, Investigate & Treat
As St John & St Elizabeth Hospital continue to deliver online GP focused lectures, we introduce you to Consultant Dermatologist & Oral Medicine expert, Professor Jane Setterfield. Professor Setterfield will be discussing modern approaches to Oral Medicine, focussing on the identification and treatment of Oral Mucosal Disorders.
Learning outcomes
The importance of a systematic examination of the mouth to detect all relevant clinical signs.
Establishing the underlying cause of Oral Ulceration, defining 4 broad sub-groups by looking at the history.
Lichen planus: 3 key messages.
Maximize topical treatment but don't delay referral for persistent ulcers.
Manage your own expectations – drugs work slowly in the mouth.
Cheilitis – multifactorial. Managing both the physical and psychological aspects.
Primary Care Education Webinar
Date: Wednesday 4th November 2020
Time: 7pm - 8pm, 40 min lecture with 20 min Q&A
Location: Zoom Webinar
A certificate of attendance will be supplied within a week of the lecture.  
Please register on this Eventbrite page and you will receive details of how to join the webinar via email.
You can also click "Access This Event" on Eventbrite to find the full Zoom Login details.
About the speaker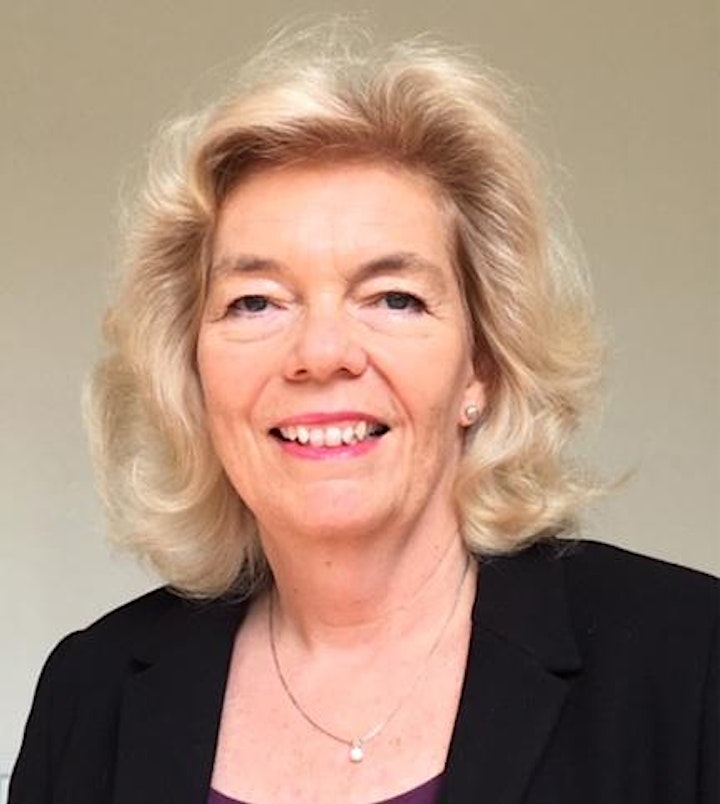 Professor Jane Setterfield
BDS DCH DRCOG MD FRCP
Professor Jane Setterfield qualified in Dentistry from The Royal London Hospital and in Medicine from University College Hospitals, London. She trained in Dermatology at St John's Institute of Dermatology and is a specialist in Oral Medicine. She has undertaken clinical research at the University of Connecticut, USA and at Guy's and St. Thomas' Hospitals.
Professor Setterfield's current posts are as a Professor of Oral and Dermatological Medicine at King's College London / Honorary Consultant in Dermatology and Oral Medicine Specialist, St John's Institute of Dermatology & the Department of Oral Medicine, Guy's and St Thomas' NHS Foundation Trust. She is also an Honorary Consultant Dermatologist at St Mary's Hospital, Imperial College Healthcare Trust.
She has broad expertise in the full range of dermatological diseases including acne, eczema, pigmented lesions, inflammatory skin diseases, autoimmune disorders, skin cancers, blistering conditions as well as oral medicine and vulval disorders.
Read more on our website.