GP webinar: Stroke - modern management masterclass (2 CPD points!)
Sales Have Ended
Registrations are closed
Tickets sales have now ended for this event.
Sales Have Ended
Registrations are closed
Tickets sales have now ended for this event.
This 'Stroke - modern management masterclass' features a pre-eminent Stroke Medicine Consultant, Neuro-Radiologist and special guests!
About this event
St John & St Elizabeth Hospital continues to deliver the highest quality primary care-focused webinars.
This week, we introduce you to Stroke Medicine Consultant, Dr Sageet Amlani. He will be discussing modern approaches to stroke management in the 'post-COVID' era, with assistance from Consultant Interventional Neuroradiologist, Levan Makalanda and maybe even a former patient or two!
Learning objectives:
The 'London Model' and its benefit for stroke survival and recovery (case history)
Changes in antiplatelet use following high risk TIA or minor stroke (case history)
Thrombolysis and acute ischaemic stroke (case history)
Mechanical thrombectomy and its use in hyperacute stroke (case history & patient talk)
Advances in mechanical thrombectomy (Dr Levansri Makalanda)
Summary of investigations post ischaemic stroke (case history & patient talk)
Webinar details
Date: Wednesday 16th June
Time: 6:30pm - 8pm, (Q&A at the end)
Location: Zoom Webinar
A certificate of attendance will be supplied to all GPs within a week of the lecture.  
Please register on this Eventbrite page and you will receive details of how to join the webinar via email.
Alternatively once registered on EventBrite, you will then also be able to click "Access This Event" above to log in to the webinar.
About the speaker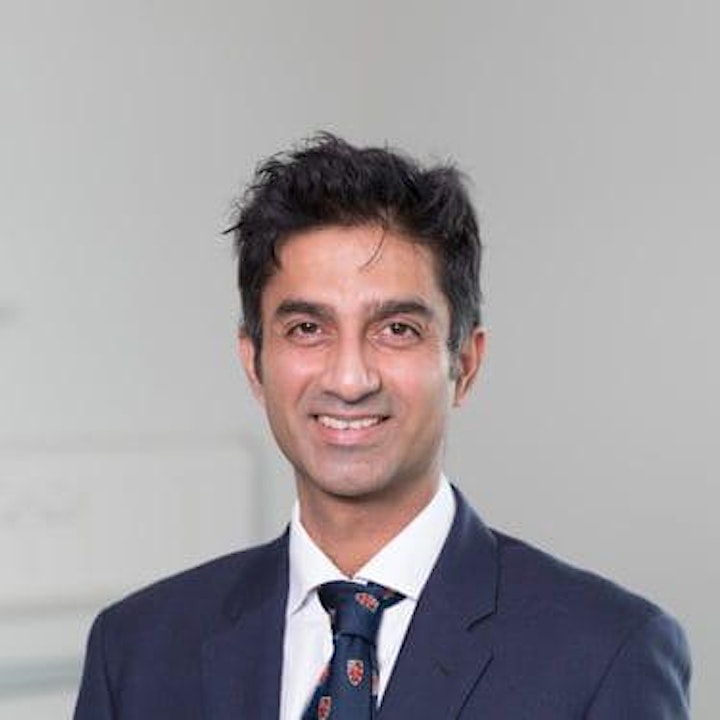 Dr Sageet Amlani
MBChB Oxon MRCP
Dr Sageet Amlani practices Stroke Medicine at St John & St Elizabeth Hospital. He specialises in the treatment of stroke acute and rehabilitation, transient ischaemic attack in adults and geriatric medicine.
See Dr Amlani's full profile on our website here.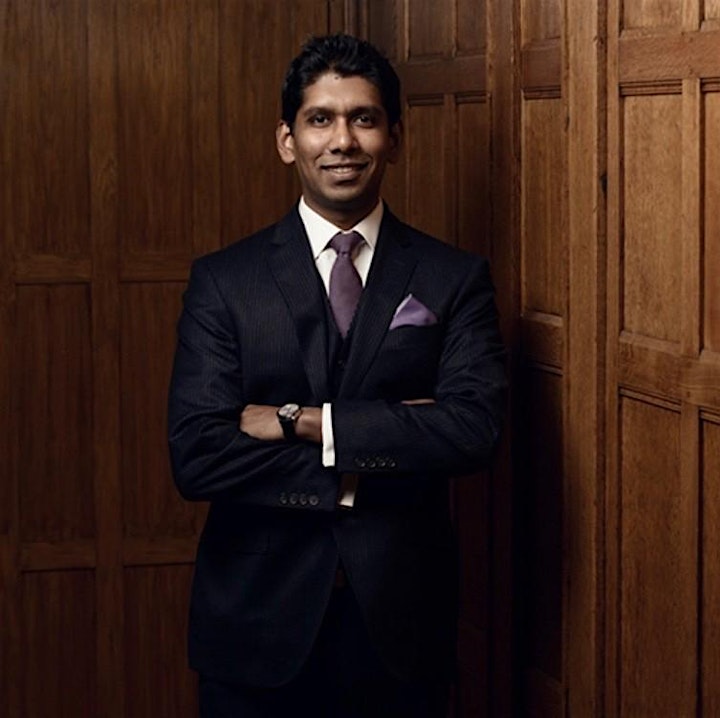 Dr Levansri Makalanda
Levansri Makalanda is the lead consultant for interventional neuroradiology at Barts Health NHS Trust – the largest in the UK.
He has considerable experience in the treatment of haemorrhagic and ischaemic stroke cases with current best practice techniques. He also treats traumatic vascular injuries, nosebleeds, reduces tumour blood flow prior to surgery and uses sclerotherapy for the treatment of venous and lymphatic malformations. His particular areas of interest are the treatment of complex aneurysms and arteriovenous malformations. He is a qualified gamma knife radiosurgeon and lead for treatment of intracranial vascular malformations at the London Gamma Knife Centre.
He has a comprehensive spine practice that spans perineurial, facet, epidural, intradural and vertebral spinal procedures.
Organiser of GP webinar: Stroke - modern management masterclass (2 CPD points!)
Founded in 1856, St John & St Elizabeth Hospital is London's leading charitable hospital providing exemplary standards of care to patients. Our Hospital is known for its calming and friendly atmosphere, world class Consultants, and excellent standards of nursing care. We attained 100% patient satisfaction in our recent survey.
100% of our profits are reinvested into the on-site St John's Hospice, which cares for 4000 terminally ill patients and their families every year, free at the point of access.
We provide first-rate weekly webinars, practice-focused education and referral advice for local practices. Get in touch with our Primary Care Engagement team for more details.