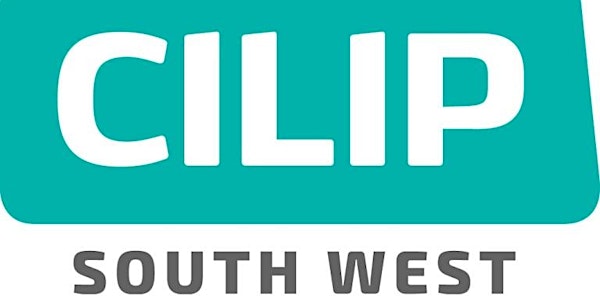 "Grab a Break" Want to chat? Zoom with SW #Librarians & #InfoProfessionals
Monthly sessions. Drop-in at any point during an event to catch up with other librarians & information professionals across the SW.
About this event
CILIP-SW is running a series of informal "grab a drink and join a Zoom" events for a chance to chat with other information professionals in the South West. This is an opportunity to join a Zoom to stay in touch and to find out what is happening across the SW library and information world. Some of the sessions will be on a theme but they all offer informal opportunities to network, discuss and talk. Whatever we are chatting about, whether you are currently in work or not, you know that you will have something in common with everyone else on the chat because we are all in the information world.
Each event will be in the 2nd week of the month but the day/time will vary. The lunchtime events run from 12.30-2.00 ... we aren't expecting people to stay for the whole session (although you can if you want to!) - just join in for as long as you can.
Choose the date/time that suits you. Sign up here and we will send you a Zoom invite or contact Kay Ecclestone at chair.sw@cilip.org.uk for more info.
The next themed lunchtime chat on Thursday, 14th July will be with Jo Lapham on #FE #InfoLiteracy. Jo is the new FE representative on CILIP's Information Literacy Group & is Deputy Team Leader for Truro & College based at Penwith College Library. She recently completed her Masters Dissertation on "The value of librarian-led information literacy lessons for Higher Education students in the Further Education college environment". Register to be sent the Zoom link & join us to chat about all things #FE & #InformationLiteracy
Speak soon!
Kay Ecclestone
CILIP-SW Chair