Description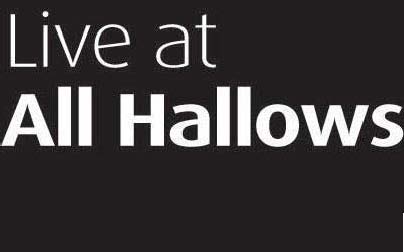 On International Women's Day Live At All Hallows are pleased to host two of the UK's rising female musicians: Grace Petrie and Jasmine Kennedy.
Grace has been on the LAAH wish list since her Greenbelt 2011 performances, and a chance meeting in the bar queue at Union Chapel has come to fruition for us in 2013. A young troubadour and protest singer, voice of the Occupy generation, she brings her passionate, politically aware songs to All Hallows.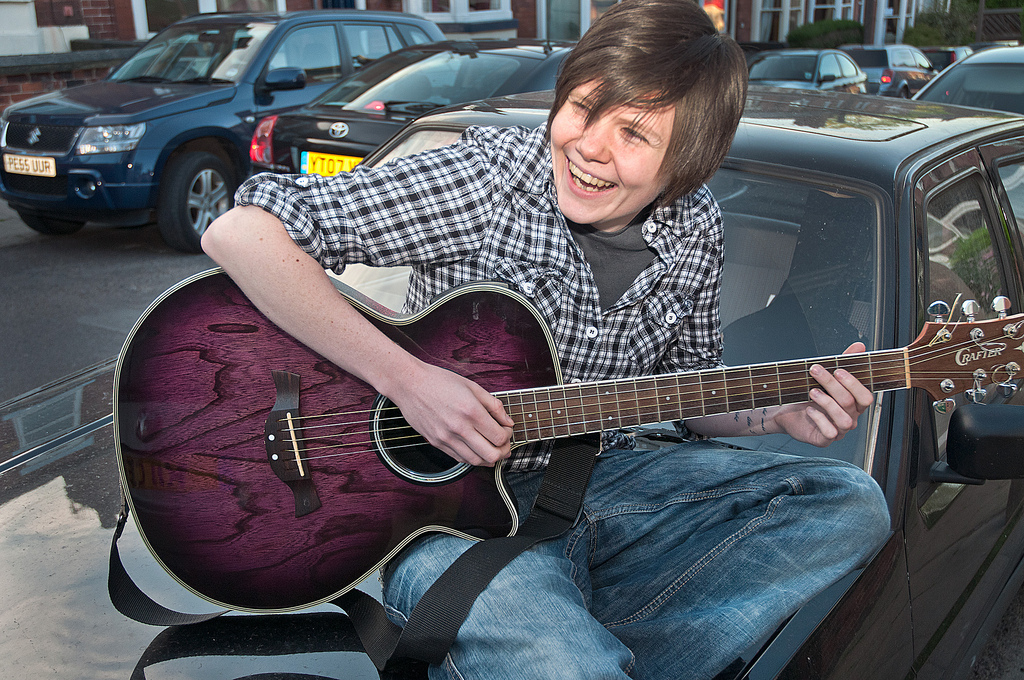 Hailed as the voice of a new generation by listeners and critics alike, Leicester's Grace Petrie exploded onto the national music scene in 2010, when protest legend Billy Bragg heard her music and invited her to share his Leftfield stage at Glastonbury. In Bragg's own words, her performance "stole the f#c!ing show, sister!", and a new protest star was born.
Combining witty observations of everyday life with effortlessly beautiful melodies, Grace's brand of new folk punk has earned her a nationwide reputation as one of the most exciting songwriters working in the UK today, as well as slots on BBC Radio 4, 6Music and Channel 4's Random Acts. Counting among her fan base the likes of comedian Robin Ince, singer and activist Tom Robinson and music journalist Dorian Lynksey, Grace's UK tours with Josie Long and Emmy the Great have cemented her in the national consciousness as a bright star of the new folk movement.
"A powerful new songwriting voice" - The Guardian
Supporting Grace is local lass Jasmine Kennedy, who sings from the heart and has a most soulful voice that is often compared with Tracy Chapman's. This 20-year-old from Batley has immense talent and an endearing charm. After an exciting 2012 including playing at SXSW, learning to screen print and adding pillowcases to her merchandise range, and travelling widely both with and without her trusty steed Patch, Jasmine is the first artist to be invited to cover a song for Love Arts Leeds' Love Music project.... LAAH have had a sneak peak and love the cover!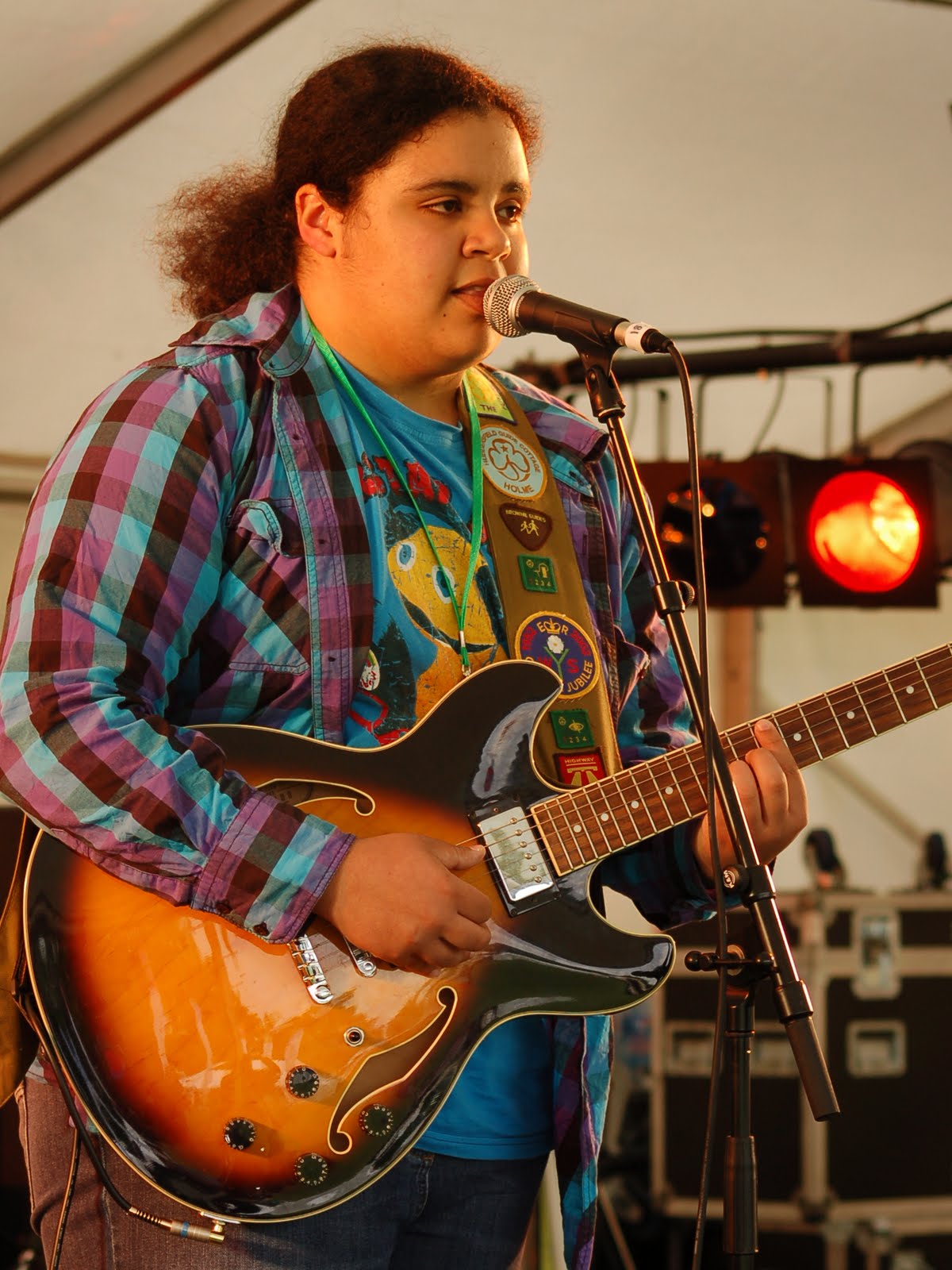 "When I heard Jasmine Kennedy for the first time it was one of those rare moments where everything had to stop while I listened. There is a simple honesty about the voice and the songs. I am not often struck by a quality I cannot readily describe." - Sam Saunders, LMS.

Tickets £5.50 advance, £7 on the door

Grace (Photos courtesy Tim Morris http://www.flickr.com/photos/refusejesus/)