Grade, Dub & Mix.....

Saturday, 20 February 2016 from 10:00 to 16:00 (GMT)
Event Details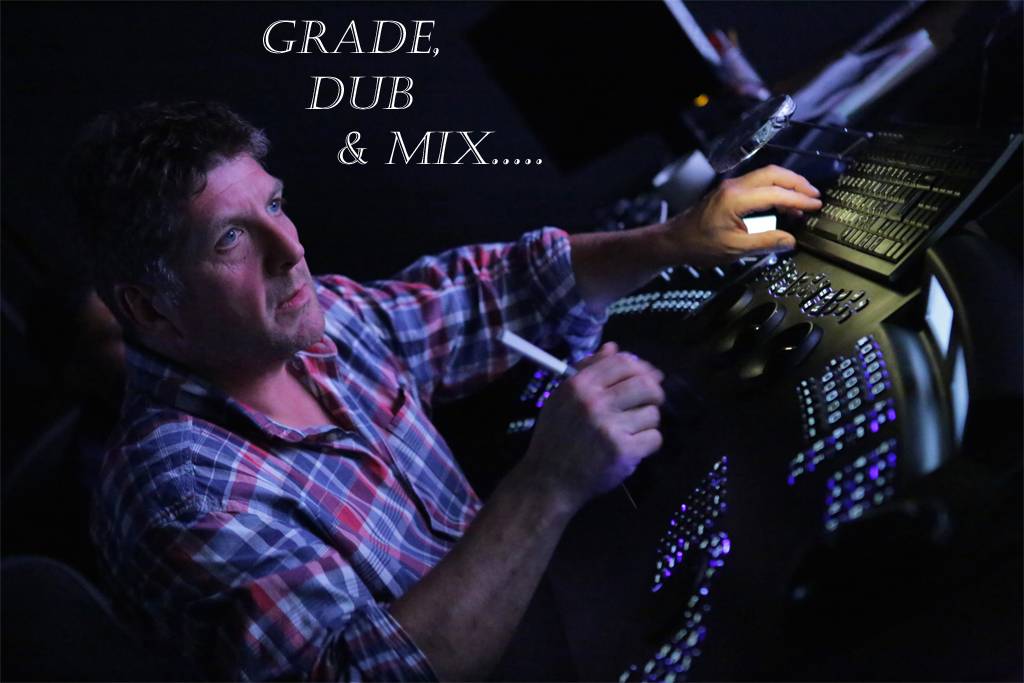 Grade, Dub & Mix –  the 'Black' Arts?
The 'black art' of the grader, or colourists, as they are often known nowadays never fails to fascinate cameramen and camerawomen.  The ability to enhance, change and improve our images has to be seen to be believed.  Its a rare opportunity to be present when the material is graded and the process may well appear a mystery.
In the same vein, although many also record sound with their pictures they will have little idea of what goes on behind the closed doors of 'the audio suite'. What is wrong with my sound that requires 'dubbing' they might ask? And just what does happen in the 'online'?
These three topics will be addressed and some of the mysteries of these 'black arts' will be dispelled at this workshop, courtesy of Clear Cut Pictures at their new and latest venue in Bloomsbury.
Grading with Tim Waller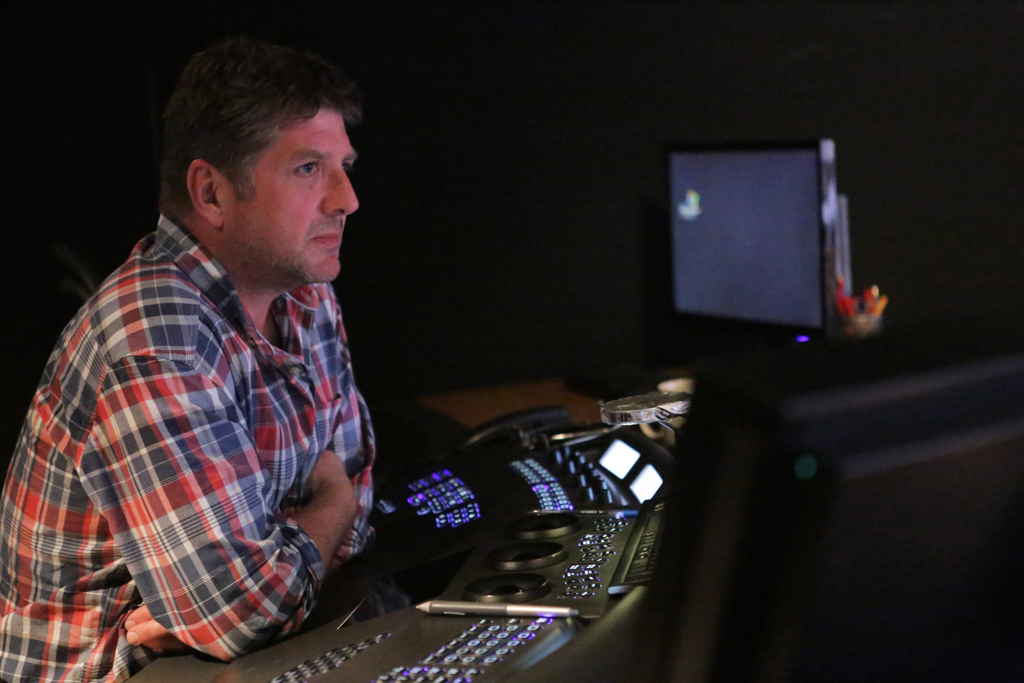 Senior colourist at Clear Cut, Tim Waller, explains why grading exists and the objectives behind the craft. He will highlight important aspects of the role including interaction with DPs and directors and why all colourists must move with technology and also have a good understanding of cameras.
Audio Dubbing
Head of Audio at Clear Cut, Greg Gettens, will be giving an insight into what goes on in the darkened room of the dubbing theatre - from AAF to Final Mix – covering both the technical and the creative processes involved.
Also why you should always be careful using the phrase "We'll fix it in the mix" - what can actually be fixed and what is best to get right on set.
And finally how a high quality audio dub can have a significant impact on the visual landscape."
Online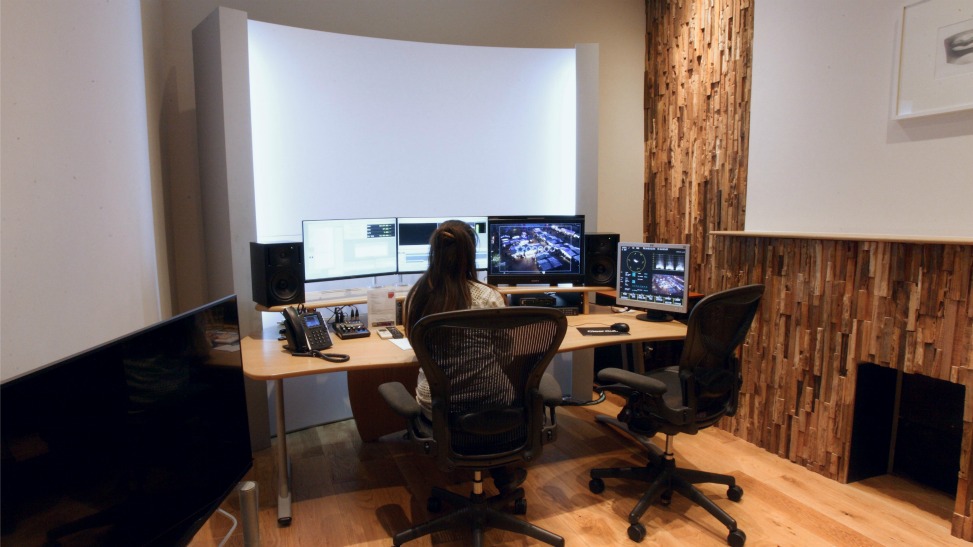 Head of Online at Clear Cut, Dan Preston-Bear, will cover taking the graded pictures and performing an online on them to the specifications of the intended broadcaster. This will include adding titles, effects, correcting faults, additional grading, blurring and anything else the client/project demands. Illustrated with examples.
Venue
Clear Cut Pictures Ltd
44-48 Bloomsbury Street
London
WC1B 3QJ
nb Numbers limited to 30
RV - 9.30 for coffee and registration
10.00 am commence
17.00 latest - wrap
Refreshments and facilities kindly provided by Clear Cut
Emergency contact on the day: Clive North - 07831 879594

http://www.clearcut.cc

When & Where

Clear Cut Pictures Ltd
44-48 Bloomsbury Street
WC1B 3QJ London
United Kingdom


Saturday, 20 February 2016 from 10:00 to 16:00 (GMT)
Add to my calendar
Organiser
GTC Workshops Organiser Clive North