About this Event
Will you be starting your job search for student or graduate opportunities in the near future? If so then this Q&A session will offer you some valiable insights and advice from graduate recruiters and specialist experts.
What is it that makes a selection panel read one application with intrigue and put another in the 'no' pile? How can you make sure your application stands out in a positive light and really represents who you are?
And how can you turn limited experience into a winning CV?
What can you do to make sure your personality comes across in your CV? And where do you even begin to tailor your CV to each company?
If these are the kind of questions that you are struggling with as you start to think through your approach to applications for internships, work placements and jobs after graduation.
There is a lot of competition out there and it can be pretty disheartening filling out form after form without really knowing if you're on the right track with this application malarkey.
We're here to set the record straight and help you.
We've gathered an expert panel to answer your questions. We'll help you get your applications to the top of the pile with content that truly reflects who you are and where you want to be.
Our panel host, graduate development expert Lisa Brennan, will be joined by industry experts and together they will tackle YOUR key issues on application planning, preparation, writing success, the graduate job market, recruitment processes and the way times are changing when it comes to student and graduate selection processes.
We can't wait to meet you all, get to know you & help you get you onto your graduate career path.
The event will last for around one hour and will be a chance to really pick the brains of the panel who will offer and give you valuable insights into how to stand out from the crowd for graduate and student opportunities.
We will take questions on the day, but if you want to make sure your question is definitely addressed by the panel then make sure you submit a question ahead of the event. You can simply submit your question(s) when you register for the event, or you can choose to do so at a later date by following the instructions in the confirmation email.
By signing up, we will also send you details of job opportunities from the businesses the panel members are representing. This will be both graduate and student opportunities.
These job opportunity details will be shared via our Graduate Ambitions™ Newsletter and by signing up to the Q&A event, your name will be added to the list to receive these.
AND, if you attend the event, you will receive a code for a £50 discount on my Graduate Ambitions™ Group Coaching Programme!
We have also got a new, free toolkit coming soon!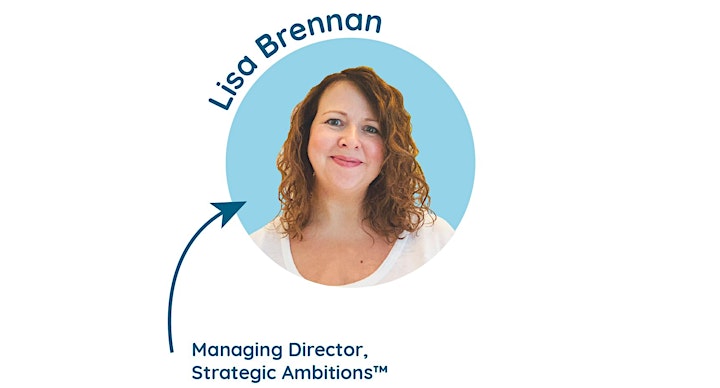 Lisa, the host of the Graduate Ambitions™ Q&A event, is a graduate development expert with over 15 years of international experience designing, developing and delivering graduate development programmes and full coaching plans.
Lisa's experience spans a wide range of industry sectors and with her key focus being graduate-level development. Her extensive experience covers all stages of career development, making her 360 degree perspective and approach one that's invaluable for any graduate.
Through her group and 1:1 coaching programmes, Lisa coaches graduates on how to find their dream job after graduation. Covering how to stand out from the crowd when it comes to finding your first job, how to refine your personal brand and CV and being prepared for interviews - and finally, getting the job they really want!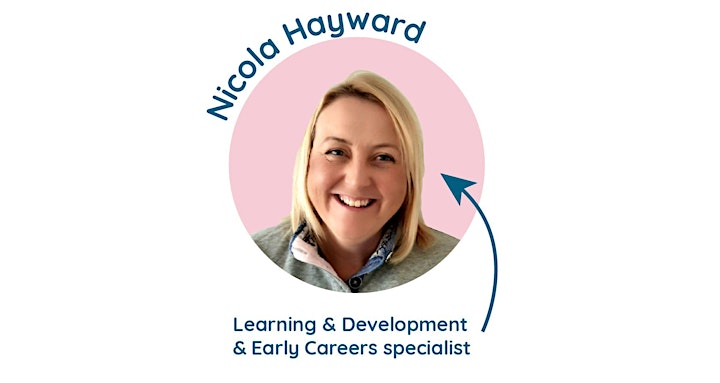 Nicola Hayward is an experienced Learning & Development & Early Careers specialist with 20 years working within FMCG. She is currently working for Moy Park as Early Careers & Apprenticeship Manager and is passionate about showcasing the wide range of diverse & challenging opportunities within the food sector that are available to students.
Nicola is able to provide insights into employer expectation of students & graduates – such as what students can do to be successful in securing the right graduate position & what they then need to do once they are in the role to be a success.
By signing up to this event you are agreeing that you also want to hear about the graduate and student job opportunities from the Companies represented across the Q&A series, these details will be shared via the Graduate Ambitions™ newsletter, which you will receive on a regular basis.