Graduate Apprenticeship BA Early Learning and Childcare workshop
Graduate Apprenticeship BA Early Learning and Childcare workshop
About this event
New places available for a September 2021 registration
• Time: 7.30pm -9pm
• Date: 19th May 2021
• Location: Online
Following a successful first two years delivering our innovative new Graduate Apprenticeship (GA) BA in Early Learning and Childcare, the University of the Highlands and Islands are delighted to be recruiting for a new cohort of students to join this work-based degree programme, starting in September 2021.
This evening workshop will provide an overview of the Graduate Apprenticeship programme, how it can benefit and support your business as part of a portfolio of early learning and childcare courses available with the university, and what you need to do to get involved.
Agenda:
1) Welcome and introductions
2) Overview of the Graduate Apprenticeship in Early Learning and Childcare
3) Where the programme sits in the wider UHI portfolio
4) What candidates are we looking for?
5) Role of the employer/mentor
6) Day in the life of a GAELC (real stories from our current apprentices and employers)
7) Timeline for Recruitment and Programme Registration
Once you have registered for this event we will provide further joining instructions.
If you have any questions, please call 01463 279436 or email workbasedlearning@uhi.ac.uk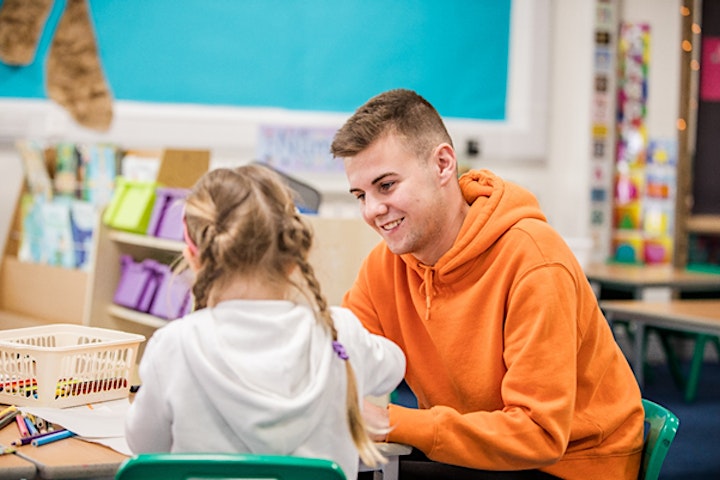 Organiser of Graduate Apprenticeship BA Early Learning and Childcare workshop