Webinar will present new research from 2 separate projects, both of which explore issues surrounding graduate migration & mobility in the UK
About this Event
Moving out to move on: Understanding the link between migration, disadvantage, and social mobility
Speaker: Dafni Papoutsaki, Institute for Employment Studies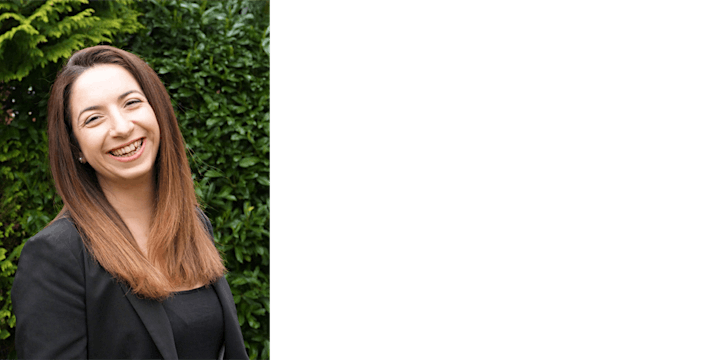 Bio: Dafni is a Research Fellow at the Institute for Employment Studies. She is an applied economist with interests in labour economics, household finance, and the economics of migration. Dafni draws upon experience of conducting research on a range of policy-relevant topics while working for research centres at the University of Southampton and the University of Sheffield. Dafni's research focuses on the application of econometric methods to the domain of labour economics.
This project, funded by the Social Mobility Commission, uses mixed methods to investigate the link between internal migration and social mobility. More specifically, it looks at who leaves deprived areas and how that varies across Great Britain; how much employment outcomes vary between those who leave and those who stay; whether life improves for those who migrate; the impact of outward migration on those left behind; and the reasons people stay or choose to leave deprived areas.
Follow https://twitter.com/EmploymtStudies
Are place-based or people-based metrics better measures of local graduate retention? The case of Greater Manchester
Speaker: Sean Brophy, Manchester Metropolitan University Business School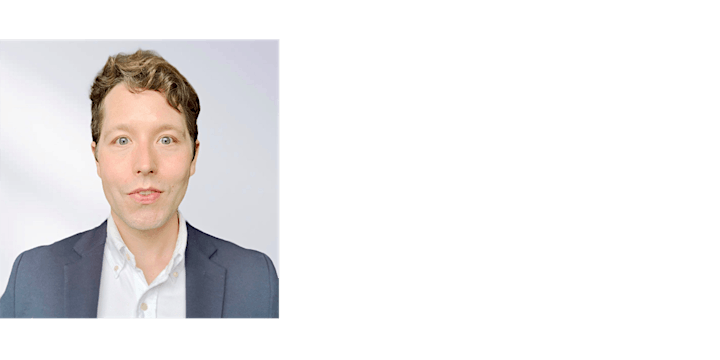 Bio: Sean is an Enterprise Fellow at Manchester Metropolitan University Business School where he manages the Greater Manchester AI Foundry, as well as being a cross-disciplinary researcher interested in higher education and economic development. He previously undertook research at Oxford's Department of Education on commercial practices of U.K. and US universities. He is an impact-oriented scholar, having spent a decade at the Wharton School of the University of Pennsylvania developing learning solutions for leading firms like Google, Twitter, and KPMG.
This study represents the first analysis of graduate migration at the level of a UK city using microdata provided by the Higher Education Statistical Authority. Using the case of Greater Manchester, the findings suggest that scale matters when measuring local graduate retention, and policymakers should consider whether place-based or people-based metrics provide a better representation of the phenomenon of graduate retention at the local level. This study demonstrates that only the people-based analysis reveals significant differences in retention based on gender, ethnicity, higher education, geography, and employment outcomes. Because retention rates may reflect existing hierarchies and inequalities, it necessary to challenge top-line retention figures and seek a more granular understanding of the phenomenon of graduate retention in a local context.
Follow @seanbrofee