Description
Graduate Recruiting: Engagement & Assessment
28th July 2016 | London, United Kingdom | 9am - 11.30am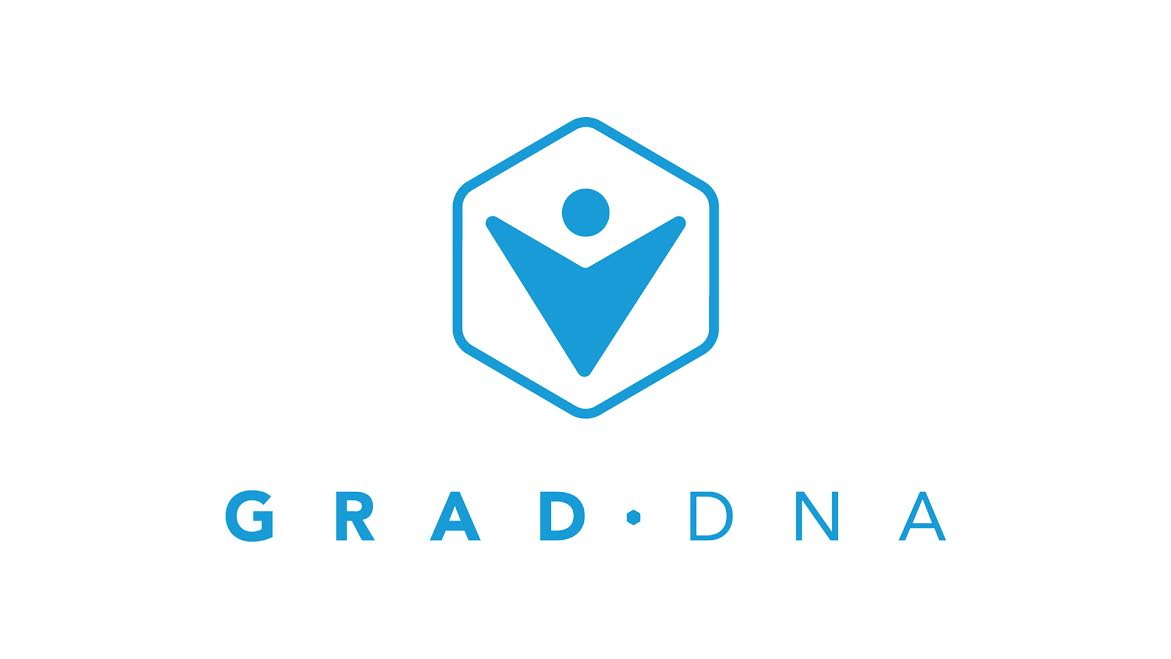 The graduate landscape is ever shifting, with means of attracting, engaging and assessing talent is a moving target. Employers must stay ahead of the latest
trends to stay relevant as an employer and stand a chance of attracting talent. Gamification has proven a valuable tool in the
consumer market when it comes to building engagement, and there is no reason the same will not be true at some points within the recruiting cycle.
Principal R&D Consultant

Case Study: How Graduates and Business Psychology supported the employability of young people
A case study on how a Graduate programme has helped young people at risk of becoming NEET (Not in Education, Employment and Training) become more employable. This case study demonstrates how technology, psychology and more focused CSR have helped young people thrive.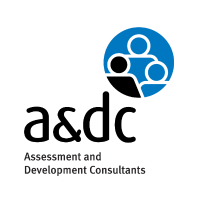 The event will cover:
- The dynamics of engagement

- Avoiding gimmicks

- Using gamification to assess talent

- What a mobile world means to the graduate market

- Case studies and much more

And much more...