Our signature athlete at work programme perfected for graduates entering the world of work in 2021. You will. Be ready.
About this event
The Athlete at Work for Graduates
Graduates everywhere are entering the big, wide world of work in unprecedented numbers, which represents a shared opportunity for both the talent and the marketplace.
Having helped businesses all over the world perform better over the last 17 years, we at PlanetK2 have learned that a shift into a performance approach and mindset is extremely helpful for talented people to transition well into being active contributors and leaders on business teams.
Cost - its completely free. We simply ask organisations make a donation which will go to our charity partner.
WHY?
Next to retiring from active work, probably one of the most dramatic transitions is entering the world of work. The learning curve is steep…and getting steeper. The pressure to perform is high. Failure to launch is costly.
So, what are we doing for these starters to set them on the right track to perform? What could we be doing?
PlanetK2 passionately believe that providing them with a foundation of human performance thinking and process is a key ingredient to help them make a successful transition into work.
WHAT?
Using all of our performance expertise and proven frameworks, PlanetK2, is wanting to make an impact in this space by helping graduates, interns, and new starters navigate that transition with a modified version of our signature Athlete at Work programme.
In 2003, we ran the first ever Athlete at Work programme and over the last almost two decades we have delivered it to audiences worldwide, from CEO's to new starters, helping people improve their performance at work.
This programme is built upon the fundamentals of excellence that have delivered Olympic success and it's been consistently refined to be fully relevant in the even more competitive world of business.
HOW?
There will be 12 weekly live sessions hosted by a PlanetK2 human performance expert, followed by a learning challenge every week to help make the content practically applied and embedded to begin making immediate impact in the way they work.
This unique 12 week programme is fully online and supported by the powerful resources from our performance platform, The Performance Room.
There will be the opportunity to share and learn in the live session Q&A's and an online community on Slack throughout the 12 week journey to share and to get support in an inclusive learning environment.
All this together provides a forum for helping starters become an expert in their own performance and motivation and provide the ingredients to fulfil their potential, rather than just have it.
After all: "Talent is not enough".
The 12 week programme architecture
1. Outlining the programme and tuning into Performance in your organisation
2. The power of conditions – understanding your field of play and establishing your attitude towards it
3. Performance Readiness – 6 essential ingredients to know and take care of
4. Using Performance Readiness to take control of your world
5. The Performance Readiness view on Technical and Tactical Ingredients
6. Physical Readiness – taking care of your energy
7. Mental and Emotional Readiness – Supporting yourself and being supported by others
8. Contextually Ready – making the most of your working environment
9. Understanding the power of Motivation – and taking on the Control Challenge
10. The Confidence Challenge
11. The Connectedness Challenge
12. Four questions to keep asking to link everything together
Dates:
Every Tuesday at 16h00 CAT from 1 March 2022 for 12 weeks in succession
Our charitable beneficiary where donations will be directed:
LEAP was founded in 2004 with an objective to provide consciousness education that focuses on the systemic emotional and cognitive development of young minds assisting them to have the necessary foundation so that they are empowered to be self-liberated in creating a shift from a fixed to growth mindset. LEAP educates roughly 1 600 students annually, as an independent school we operate a network of 6 schools based in limited socio-economic communities. We are committed to ensuring that young people have the necessary tools to become economically active citizens able to do more than focus on the day-to-day survival but to break the generational cycles of poverty that is underpinned by fear and encourages a culture of dependency.
www.leapschool.org.za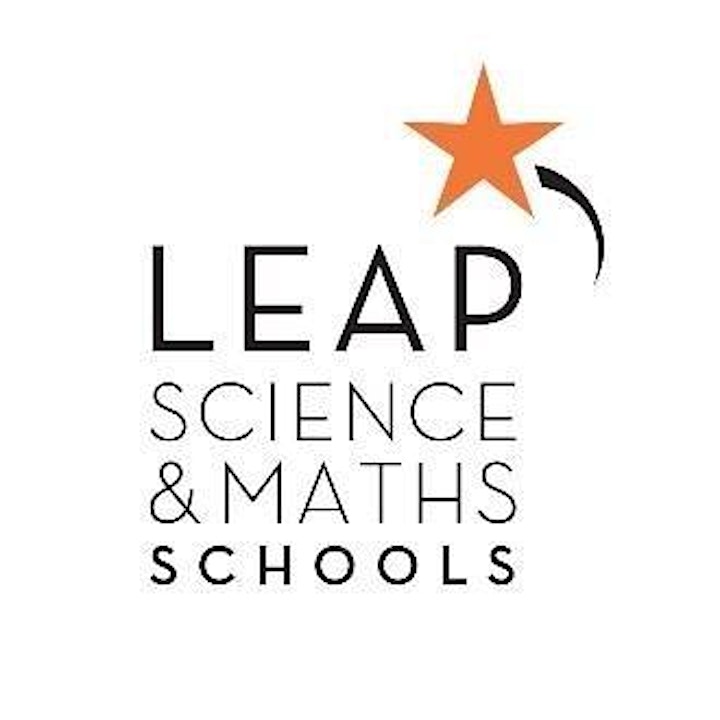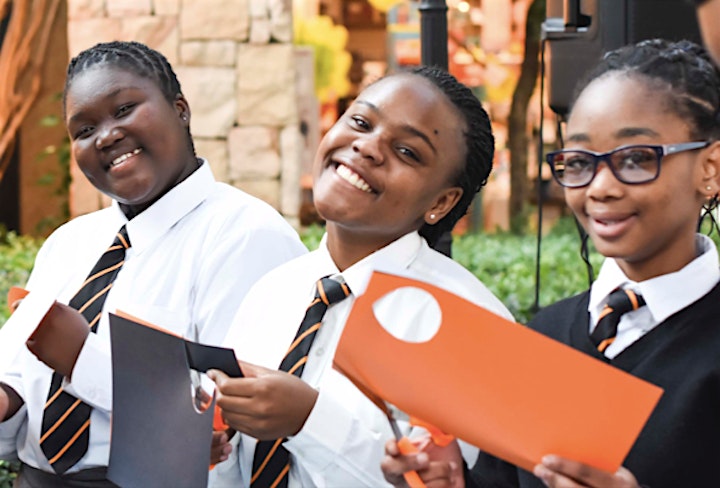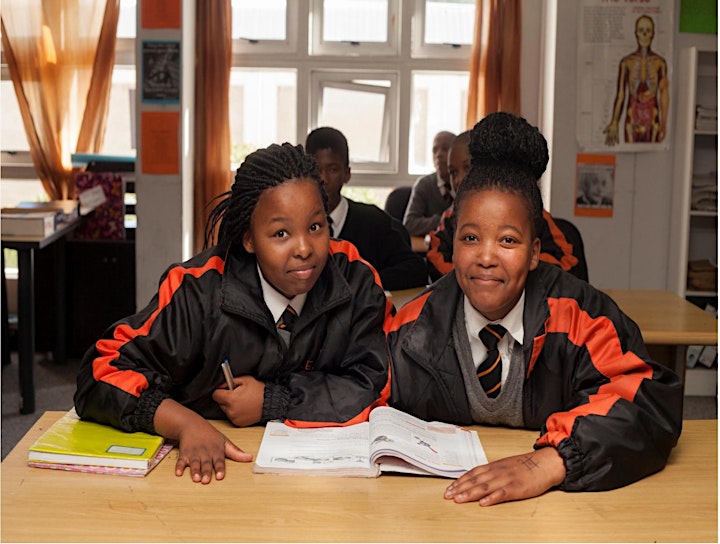 Organiser of Graduate Transition - the athlete@work
PlanetK2 help the world think, prepare and perform like elite athletes.
Some call what we do performance psychology. Some call it high performance coaching. We think we simply help our customers do what they can do, but don't.
Elite athletes and world class coaches know a lot about high performance, because they practice so much to compete relatively little. We take the science behind what these people know - and from our own heritage working with world class athletes at six Olympic and Paralympic games - and we bring it to life with coaches who love expertly applying ideas to every high performance arena. 
We help you make the most of your talent, individually and as a business, to help you apply human performance principles into your work and life enabling you to realise your potential and turn it into world class human performance.