A head-set based, virtual reality, tour of a famous and political graffiti space in Iran.
About this event
Take a virtual reality tour of a water tunnel in Iran that became a canvas for graffiti artists and a focal point for political and social protest. In this virtual reality installation, Parham Ghalamdar shares the stories behind the artworks and their destruction in the context of political freedoms and creative expression in modern day Iran.
Executive Produced by Limina Immersive.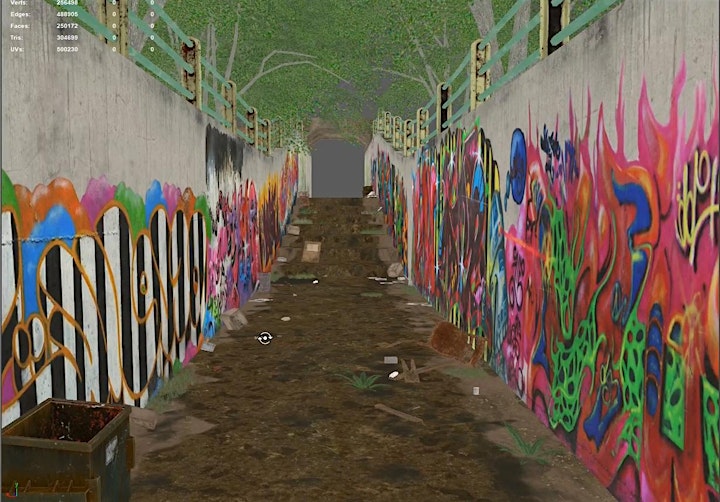 Organiser of Graffiti Art and Protest in Iran - Phoenix Leicester
Journeys Festival International celebrates the creative talent of exceptional refugee and asylum seeker artists and shares the refugee experience through great art.
The festival takes place annually in the cities of Leicester, Manchester and Portsmouth. It explores the refugee experience through a whole range of free arts activities including live music, hands-on artist-led workshops, theatre, performance, film, discussion, exhibitions, storytelling, pop-up events and more!
Journeys Festival International aims to bring the talent of local, national and international refugee artists to the general public - creating a positive interface with the community.
Produced by ArtReach.