Description
We will be welcoming renowned peasant bakers Jean-Marc Albisetti and Nicolas Supiot to guide us through a two day immersion on how to grow the most healthy, ecological, nutritious heritage grain and how to transform those grains into truly artisan breads, baked using natural forces, for the benefit of local communities.
Both Nicolas and Jean-Marc have been baking, growing and milling heritage grains for at least 20 years. Nicolas on his farm in Brittany and Jean-Marc now in Sussex. They have a wealth of knowledge and experience both on the science and craft of their profession and also on the intimate link between their work and the support of healthy biospheres for people and nature in the fullest sense: economically, spiritually and for community.
The event will be hosted by Torth y Tir, Welsh for 'Loaf of the Land'. Torth y Tir describe themselves as a community supported, peasant bakery. They are growing a heritage wheat population at the Bug Farm and will be building their wood-fired bakery and mill at the same farm in the coming months. They will be sharing their community supported bakery model and how their work supports ecology and community development in the local area.
This event is run in partnership with the Gaia Foundation UK and Ireland Seed Sovereignty Programme. The programme aims to support a biodiverse and ecologically sustainable seed system in the UK and Ireland. They are currently looking to work with farmers and growers to increase diversity of grain grown in the UK and Ireland.
This event is for:
Bakers (both home and professional), Farmers, Smallholders and anyone interested to learn more about making bread using traditional techniques.
Day One will begin with an introduction to the field to loaf process and serve as an opportunity for participants to meet each other and become aware of the shared knowledge and needs in the group.
The rest of the day will be an exploration of the following:
Building living soils for heritage wheat. To include discussions on appropriate machinery for small and large scale production.

Making and applying the 500 biodynamic preparation

Sowing wheat by hand on the land, as the commencement of a new exciting participatory action research project with Coventry University centre for Agroecology, Water and Resilience.

A detailed exploration of the benefits of heritage grains, why we need a diverse approach and what this means for the evolution of humankind.

Threshing some of our own grain with Torth y Tir's hand powered threshing and winnowing equipment.

A visit to Torth y Tir's grain cleaning equipment, specifically designed for agroecological production of heritage grains.
The evening will include French dance lead by Jean-Marc and food provided by the Grub Kitchen! We will be joined by others from the local community.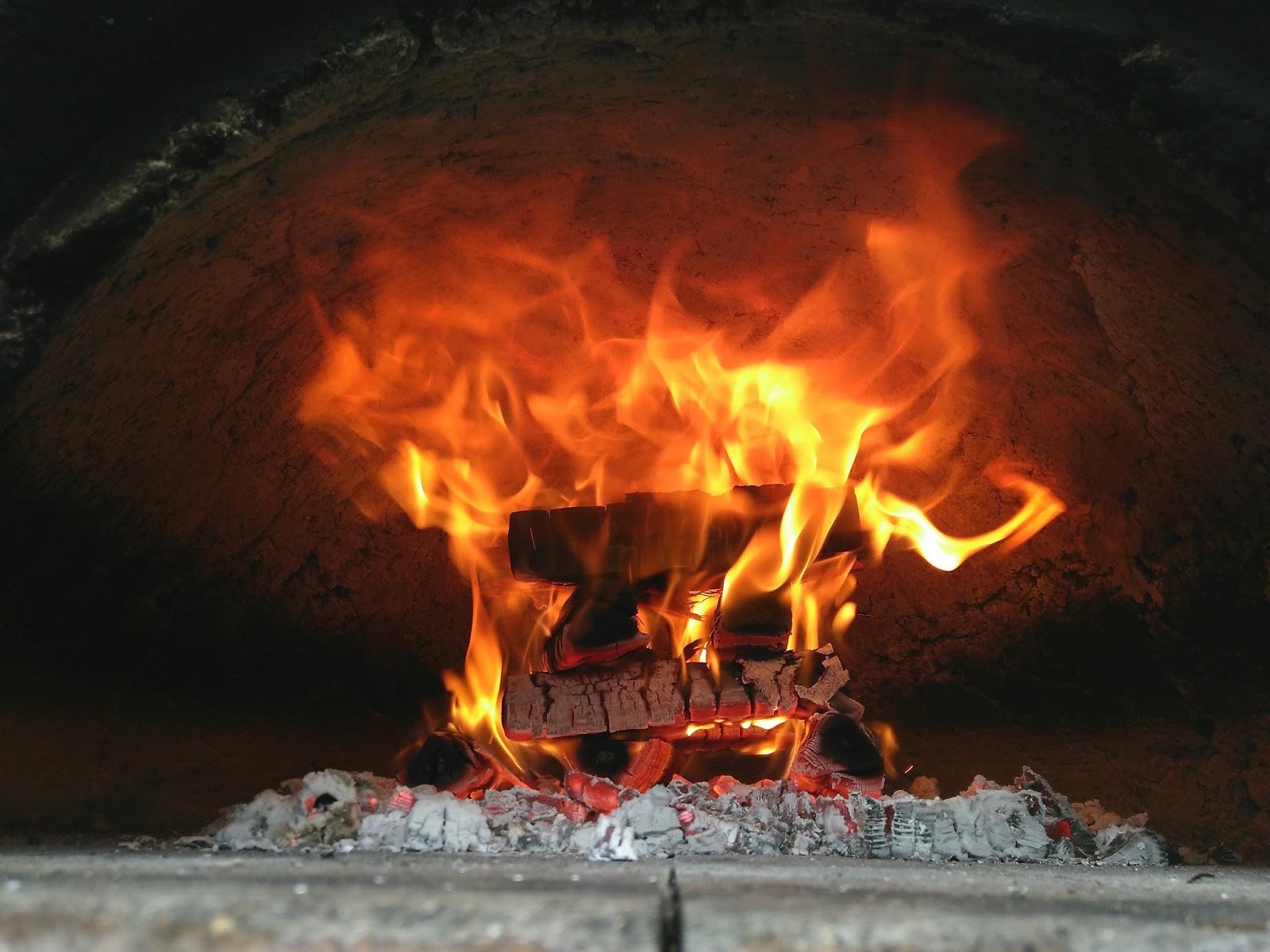 Day two will be focussed on the skills, equipment and knowledge needed for the milling and baking of our lovingly produced grains. To include:
Traditional stone milling demonstration with the 'Moulan Astrie'

The art of natural, sourdough fermentation.

Demonstration of bread making by hand in a dough trough.

Baking in a wood-fired oven

Exploration of models for community supported peasant bakeries and other social innovations around the production of grain and bread.
Venue
We will be holding this event at the Bug Farm, home to some pioneering work around insect conservation and edible consumption! The Bug Farm is also where Torth y Tir grow our wheat and will be building our bakery in early 2019.
https://www.thebugfarm.co.uk/find-us/
Tickets
We are grateful for financial and in kind support from The Gaia Foundation.
This enables us to offer subsidised ticket price.
Full two day ticket including food and evening celebration: £90
One day ticket (not including evening celebration): £50
Evening celebration only: £13.50 (includes two course dinner)
If you are able to afford a little more than the ticket price, this will enable us to offer more reduced price tickets for others.
The full two day ticket covers the evening celebration, the one day ticket does not.
We do not want to turn anyone away on cost grounds, so please contact us if the ticket price presents a difficulty for you. We have some bursary places available.
For more information:
rupert@torthytir.co.uk or katie@gaianet.org
Call 07955 387 614

Accommodation can be provided on October the 8th and 9th at the beautiful http://courthouse.org.uk/ in the heart of St Davids. This will cost an additional £15 per night or £25 for two nights.