Stuck at home? Come along to this virtual tour of one of the iconic buildings in New York with author Anthony Robins!
About this Event
On February 1st, 1913, the brand-new Grand Central Terminal opened its doors to an admiring public.
On February 1st, 2013, the beautifully restored Terminal – rescued from destruction by a seminal 1978 Supreme Court decision – celebrated its Centennial, accompanied by exhibitions, events, and a new book: Grand Central Terminal: 100 Years of a New York Landmark.
The Terminal's creation combined engineering bravado (sinking two train yards below ground), technological wizardry (electrifying the trains to eliminate steam and enable their underground functioning), and real-estate savvy (replacing the original street-level train yard with 16 blocks of newly prime Midtown Manhattan real-estate, whose development paid for it all) with innovative planning (interior ramps and looping tracks) and Paris-inspired Beaux-Arts design.
This illustrated lecture, by the author of the book, brings the Terminal to life – its remarkable history, stunning architecture, and central role in creating midtown Manhattan.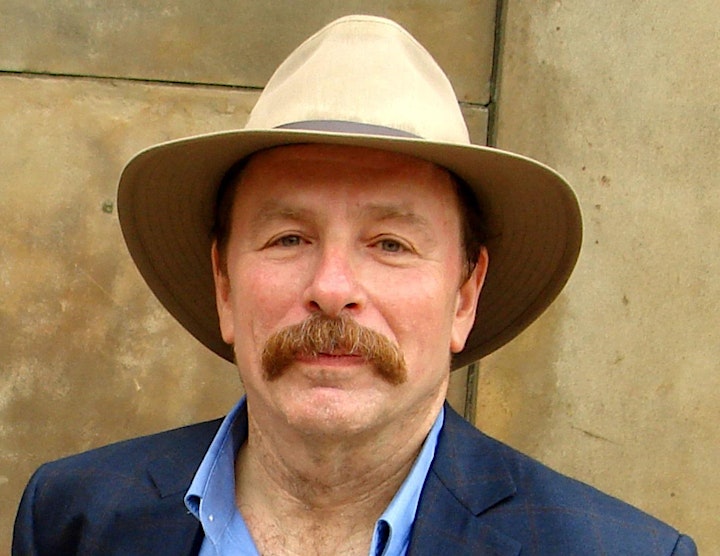 Anthony W. Robins is a historian and writer who specializes in the architecture of New York City. He holds a Masters Degree in art history from the Courtauld Institute of Art in London, and was the winner of a 1997 Rome Prize to the American Academy in Rome.
During a 20-year long career at the New York City Landmarks Preservation Commission, he served as Deputy Director of Research and Director of Survey. He has written for the New York Times, New York Magazine, Preservation, and Architectural Record, among many others. He teaches at Columbia University and New York University, lectures nationally and internationally, and has led walking tours of New York for thousands of New Yorkers and visitors to the city.
Anthony has also authored books on the art and architecture of the New York City subway, the architecture and planning of the original World Trade Center, and New York Art Deco: A Guide to Gotham's Jazz Age Architecture.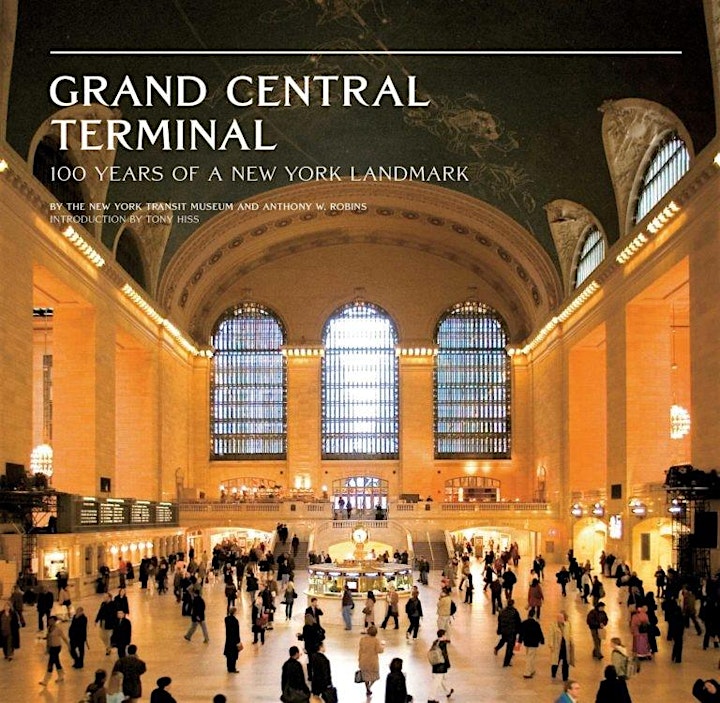 This is a Teams live broadcast and although you do not have to have Microsoft Teams downloaded to your device, you will get a better experience if you have the app.
***Please avoid using Safari – we have had reports that Safari users have issues accessing Teams live broadcasts. Please try using Chrome or any other browser – most people who experience problems when signing in find them resolved if they try using a different browser. We are sorry for the inconvenience this may cause and are working on finding a solution.
The event starts at 18:30 United Kingdom time, which is 13:30 in New York, NY, USA
We look forward to welcoming you at the event!