Description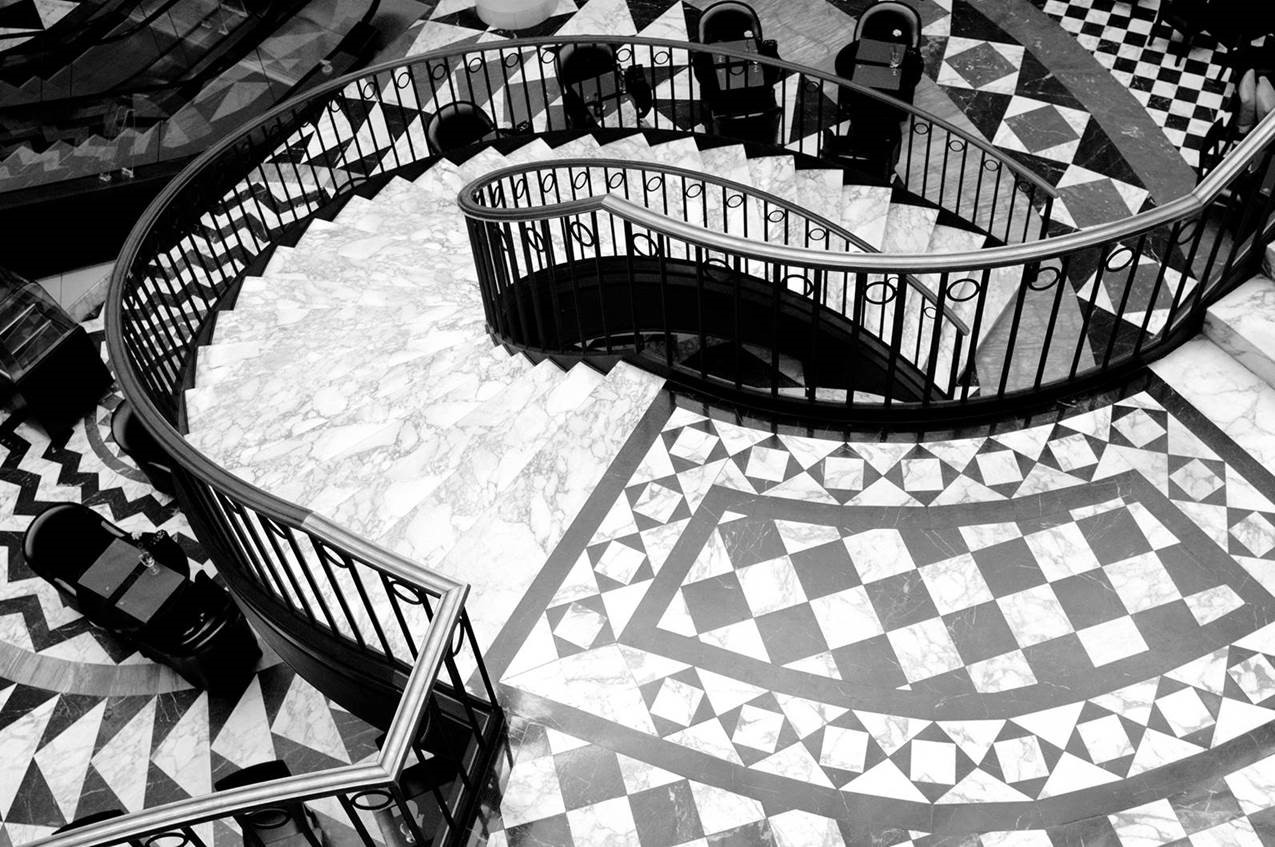 GRAND HOTEL
BOOK BY LUTHER DAVIS
MUSIC & LYRICS BY GEORGE FORREST, ROBERT WRIGHT & MAURY YESTON
Director Anthony Banks
Musical Director Wendy Gadian
Designer James Cotterill
Choreographer Lynne Thomas
Monday 6 – Saturday 11 March, 7.30pm
Friday 10 – Saturday 11 March, 2.30pm
Embassy Theatre
Performed by BA (Hons) Acting Musical Theatre students, working alongside students from the BA (Hons) Theatre Practice

Europe in crisis, the stock market on the verge of collapse, foreigners mistrusted, paranoia rife.
Amid the fizz, frenzy and frolics, some guests just want to be alone.
Check-in to the Grand Hotel Berlin - let's party like it's 1928.

First produced on Broadway in 1989 the musical is based on the 1929 novel 'Menschem im Hotel' by Vicki Baum, whose works were banned in the Third Reich. Her novel also inspired a 1932 film of the same name starring Greta Garbo, John Barrymore and Joan Crawford.
By arrangement with Josef Weinberger Limited.
About The Show
Where possible, latecomers will be admitted to the auditorium during a suitable break in the performance, in order to limit disruption.
Please ensure that all mobile phones and pagers are switched off. Video and audio recording and flash photography are not permitted. No food or drink is allowed in the performance space.
General Ticket £10/£5, please apply the appropriate Discount Codes.
GRAND_CONCESS - For Concession Tickets, discounted by £5,
GRAND_STUSTAFF - For Current Staff, Students, (1 Free Student Ticket per show), discounted by £10.
PLEASE NOTE THAT ONCE A BOOKING IS CONFIRMED THE TICKETS ARE NON REFUNDABLE. PROOF OF ELIGIBILITY IS REQUIRED FOR ALL CONCESSION TICKETS.