Grandma Remember Me? by Az2B Theatre Company
Location
Moldgreen United Reformed Church
Old Wakefield Road
Moldgreen
Huddersfield
HD5 8AA
United Kingdom
Description
Grandma Remember Me?
Theatre exploring relationships and dementia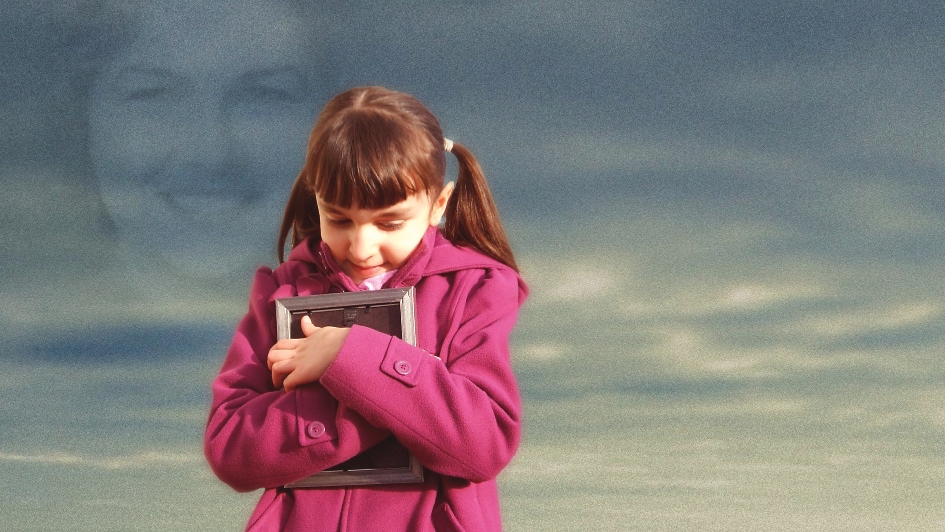 The School of Human and Health Sciences, University of Huddersfield, is pleased to be able to host another free performance of the play Grandma Remember Me? by Az2B Theatre Company at Moldgreen United Reformed Church.
Grandma Remember Me? was created in 2012 with support from the Arts Council, FEAST and The Works. It has toured across the UK including performances at award-winning theatre The Drum (Birmingham), The Houses of Parliament and a range of theatres and universities in the North of England.
Written from the perspective of a young child, Lilly, the play explores the changing relationship between Lilly and her Grandma, who is developing Alzheimer's. It covers a journey from Lilly's initial recognition that something is changing with her Grandma, through the unfolding challenges and final acceptance and understanding of the disease.
Through a powerful, deeply moving narrative, the play raises awareness and understanding of Alzheimer's disease, supports early intervention and emphasises the importance of memories and relationships within our lives, and especially as part of dementia.
The play runs for 55 minutes and will be followed with a question and answer session with the actors and writer.
"Excellent performance", "Well acted - beautiful story", "An amazing, thought provoking play", "Fabulous interpretation, thought provoking, emotional, awareness raising", "Fantastic play - very moving and informative", "The play gave a good understanding of what is dementia", "Very moving! Well written! Well worth a watch! Thank you!" and "The most fantastic and realistic portrayal of a 'journey through dementia' at every level. Thank you. It will be part of my memories"
Date: Friday 28th October 2016
Venue: Moldgreen United Reformed Church, Old Wakefield Road, Moldgreen, Huddersfield, HD5 8AA
Registration and refreshments: from 10.00
Performance time: 10.30am (55 mins performance followed by cast Q & A).
Getting here: For details of how to find Moldgreen United Reformed Church please visit: http://www.moldgreenurc.org.uk/
Parking information: There is limited parking near the church, arriving early is recommended.
For further information please contact:
Dr Berenice Golding
Tel: 01484 473845
Email: b.golding@hud.ac.uk
or
Professor Janet Hargreaves
Email: j.hargreaves@hud.ac.uk
We will endeavour to respond to your query as quickly as we are able to.
For more information about Az2b please visit: https://www.Az2B.co.uk/
FAQs
The name on the registration/ticket doesn't match the attendee. Is that okay?
Yes, that is absolutely fine. On the day we will take the name of the person that attends instead of you.